There's a reason investors and tourists alike have been flocking to the Alicante area over the past years: Calpe. In this article, we'll explore what sets Calpe apart from other destinations and why it's the best place to buy a second home.
Located on the Mediterranean Sea in the Alicante province, Calpe is truly a dream destination. From its fantastic weather to its various properties to its close proximity to the United Kingdom, there is no better place to buy a second home in Spain (or anywhere!). In addition, its widespread and continuously growing expat community will give you the comforts of home under Spain's warm sun.
So, what makes Calpe unique? Living in Calpe is something out of a fairytale; it has the perfect mix of all modern amenities to make your life as easy as possible and original architecture and styles that make you feel like getting lost in its streets. In addition, despite being a popular beach holiday location, the weather is incredible throughout the entire year. This means that even when you don't feel like sunbathing, you can still enjoy the wide variety of activities that Calpe boasts: hiking, bird-watching, gastronomy, cycling and more.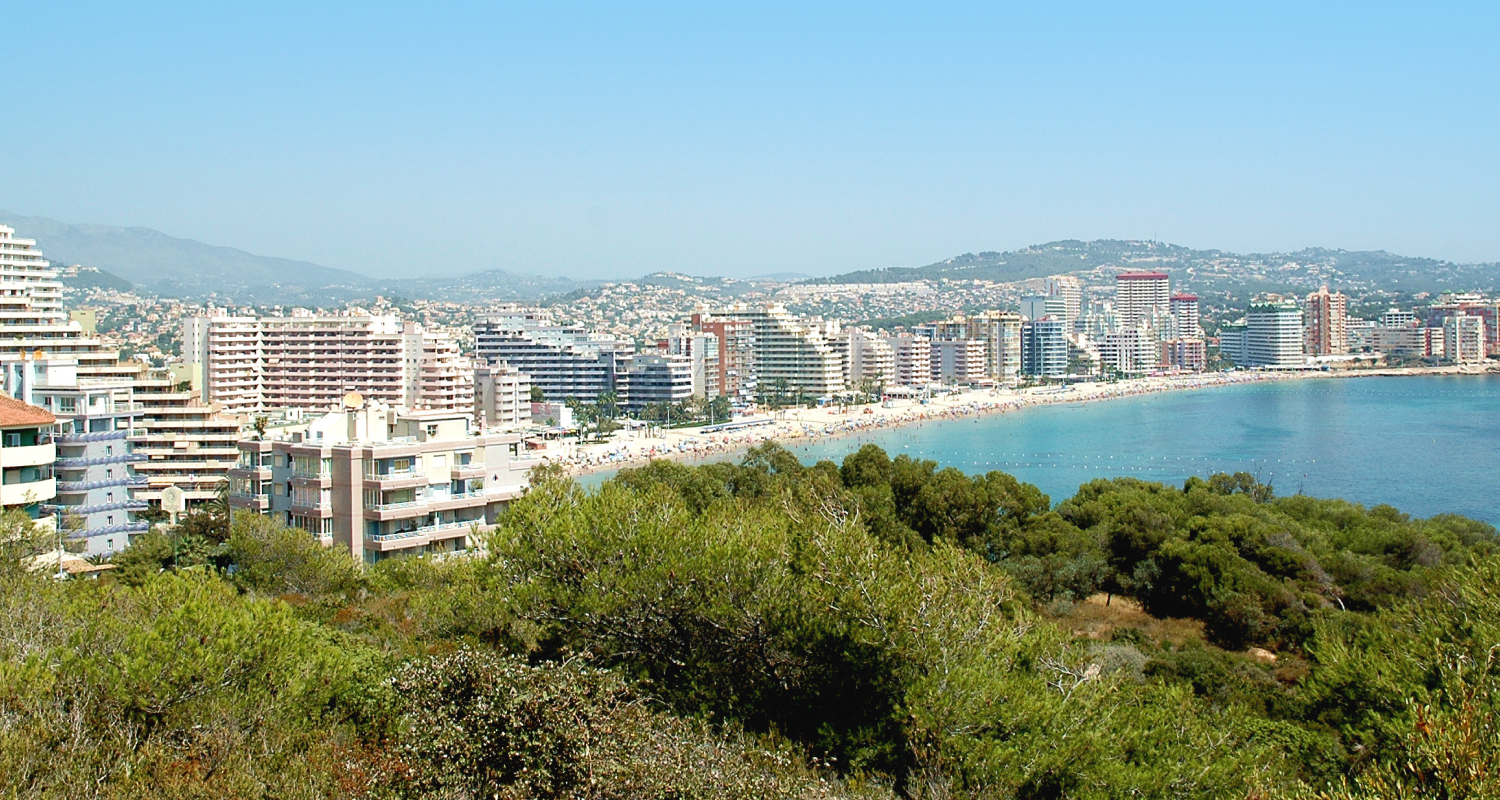 When you start looking into buying a second home in Calpe, you'll find four main advantages that highlight the attractiveness of the city: property, culture, weather, and accessibility.

Property

Perhaps Calpe's best quality is its wide range of affordable properties. No matter what you're looking for, Calpe has it. From villas to flats to large houses, you can choose to live on the seaside, in the mountains or right in the heart of the city. Also, now is a great time to invest in a property in Calpe; if you're looking to rent out your second home when you're not there, Calpe is a popular tourist destination and welcomes a large number of tourists year round.

Culture

Calpe boasts the unique mixture of a traditional Spanish city that's full of Spanish charm and an ever-expanding expat culture. This means that you can enjoy the best of Spain without having to give up any of your favourite things from home. This beautiful city also offers a wide range of activities and sites to ensure that the entire family has something to do. Where else can you have the best of both worlds?

Weather

We can't talk about the allure of Spain or Calpe without mentioning the beautiful Spanish weather. Calpe is a popular destination for both Spaniards and tourists year round thanks to its mild winters, low precipitation rates and frequent sunny days (more than 300 a year!). In addition, its summers aren't suffocating and average 30°C, the perfect temperature to enjoy Calpe's beaches.

Accessibility

Although there are many places in Europe that have cobblestone streets, rich culture and warm weather, no place is more conveniently located for Brits than Calpe. There are frequent flights from the UK to Alicante, and Calpe is just an hour drive away from Alicante's airports. This means that you won't be too far away from family and friends, but can still reap the benefits of all Calpe has to offer.
If you're ready to take the first step of buying your second home in Calpe, don't hesitate to contact us today. Our experts are happy to help you find the right home for you.
FILL THE FORM
We will answer in the following 24h