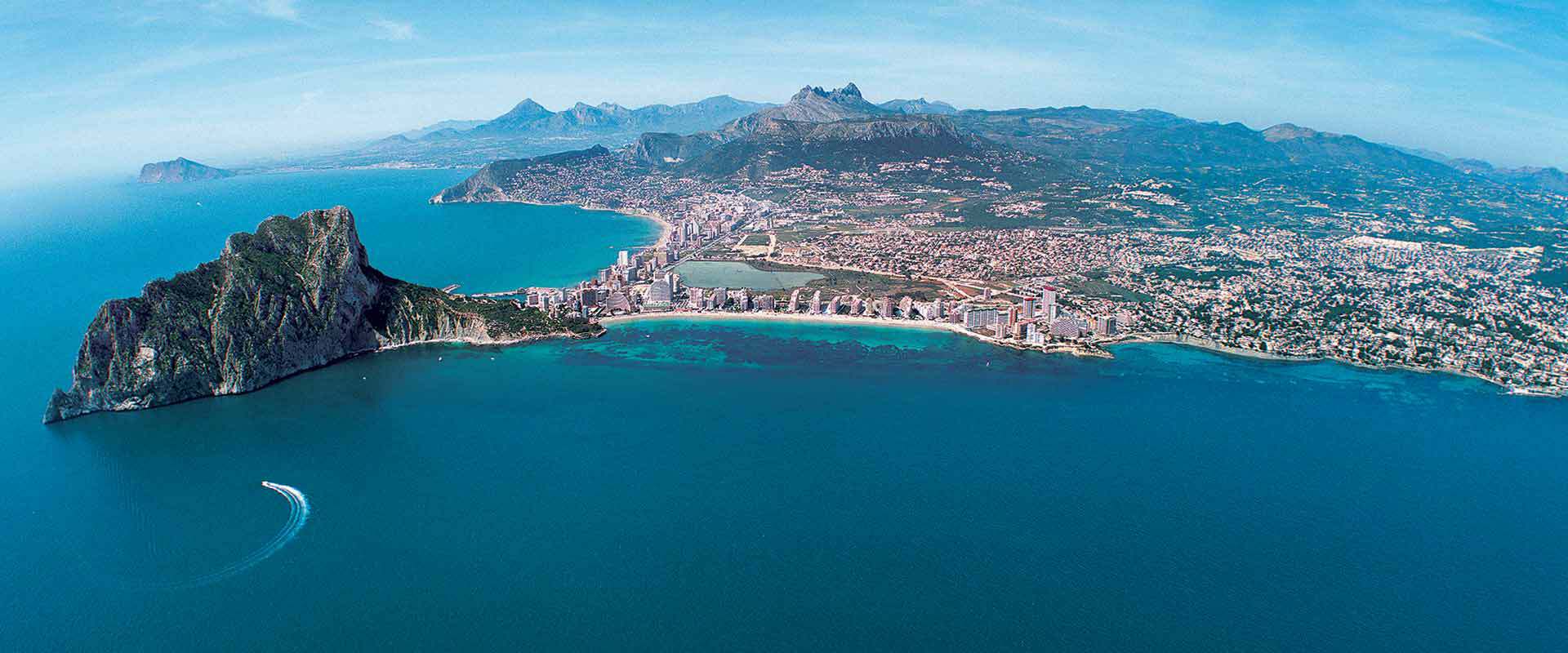 Bet on property investment in Costa Blanca
Contact
Do you want to live in Paradise?
Contact
The most profitable property investment!
Calpe's growing international renown as a tourist destination makes your property investment a wise move for the future.
We offer the possibility to make a profit out of your investment via our apartment rental company in Calpe, Unitursa. Thanks to our portfolio of clients, contracts with all the major European tour operators and their continual sales work, Calpe receives half a million tourists throughout the year, thereby supporting the profitability of your property investment in your second home.
We'll manage your property so you make the most out of it
We'll help you profit off your Costa Blanca investment with the help of Unitursa, our vacation rental management company. We'll take care of your property and find the perfect formula so you make the most out of your investment.
Unitursa boasts 40 years of experience renting vacation apartments and bungalows in Calpe. We know the land and tourism trends; we use our expertise to connect your properties with the perfect audience.
Te puede interesar
Income in retirement: why foreign property is the top investment option
Retirement — an exciting new chapter of life. After years of working hard and saving diligently, you are finally afforded the time and opportunity to enjoy the fruits of your labour.
Read more >

We will call you as soon as possible