If you choose to invest in Calpe, you are making the right choice; its stable market and stunning beaches ensure that your investment will be well worth it.
When it comes to property investment, most people dream about buying a property in the sun, spending their holidays there and eventually converting it into a full-time retirement home. If that sounds like the type of life you'd hoped for, Calpe might be the perfect place to start.
With its ideal Mediterranean climate and beautiful sandy beaches, Calpe is fast becoming a popular destination for both tourists and investors alike. However, as with any financial venture, there are a few things to take into consideration first. Here's what you should consider before investing in property in Costa Blanca.
Where is Calpe?
Located on the Mediterranean coast in the Alicante province, Calpe is the ideal destination for property investment. It's safer to buy property in an established area where you know the local area will not unexpectedly change; you also need to take accessibility and proximity to local facilities into account.

Calpe can guarantee all of this. Frontline and beach view properties usually retain most of their value and make excellent holiday homes and these types of properties will always be more valuable due to their location and views, especially in beautiful Calpe.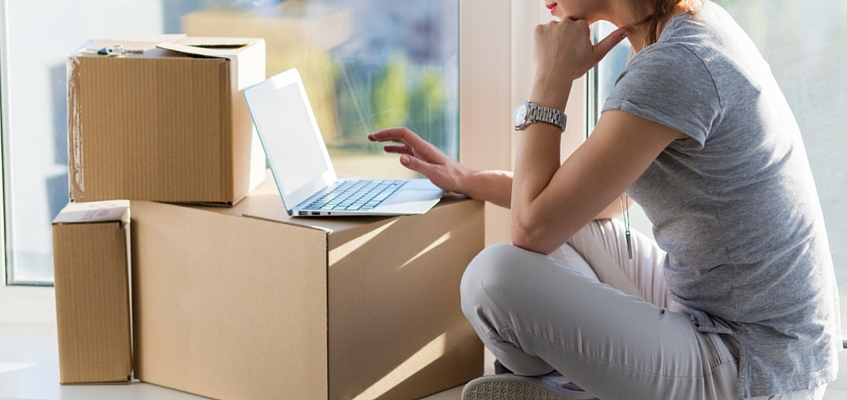 Before I invest, What Should I Do?
Know All Your Costs
When purchasing an investment property, it's important to remember that you're not just investing in a home, you're investing in a lifestyle. You need to make allowances for furniture, new household items and general maintenance. Make sure you include all the overhead costs into your budget so you don't end up with costs outside of what you prepared. Remember, it's important to keep your home in good shape if you're planning on renting it out or reselling in the future.
Spend Time There Before Purchasing
You wouldn't buy a car without test-driving it, so you should have the same thinking when it comes to property investment. If you're planning to use it as a retirement or holiday home, you need to make sure the community is a good fit for you. Is it accessible? Is it close to amenities? Would you prefer something a bit quieter or busier?
You have to take all of this into account, since you'll be spending a great deal of your free time there in the future.
Why Should I Invest in Calpe?
Beautiful Weather
Calpe's gorgeous Mediterranean climate makes it a year-round tourist destination. It boasts around 300 days of sunshine each year and the average temperature easily exceeds 20 degrees celsius. In addition, it doesn't get too cold during winter as it's protected by surrounding mountains which act as barriers against the cold winds from the north. An extended summer means you get to spend more time on the beautiful, sandy beaches.
Amazing Culture and Lifestyle
Calpe has maintained its rich culture and history, despite becoming a popular location for visitors. It was once a fishing village and it retains that atmosphere with value-for-money seafood restaurants and the local fish market held at the port each afternoon. Calpe has many markets and festivals, including Calpe Oktoberfest. Calpe has an abundance of shops and activities suitable for the whole family; it offers golf, sightseeing, water sports and various shopping options.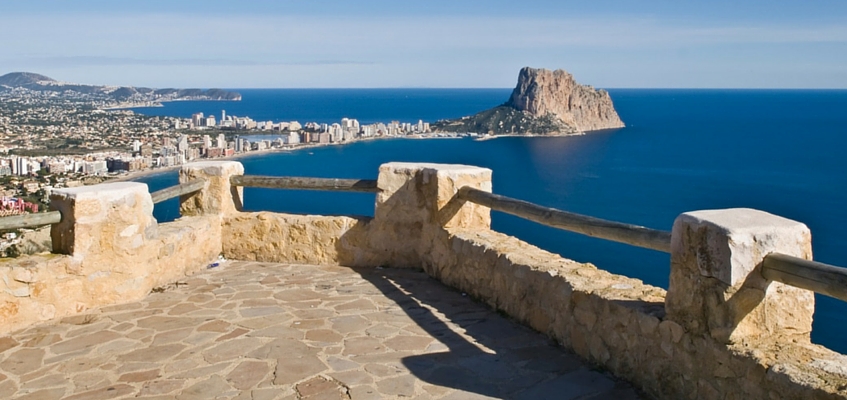 It's Easily Accessible
With an international airport in Alicante and Valencia, getting to Calpe is incredibly easy. This sunny coastal town sits in an ideal location, easily accessed by the A7 motorway and the N332 that runs from Valencia to Alicante. It's approximately a one hour drive from the airport, so you'll arrive in no time.
Does a property in Calpe sound like the perfect property investment or holiday home for you? Contact us for our full portfolio of properties for sale in Costa Blanca or for more information. We have an extensive and diverse portfolio of properties that will ensure that you find the ideal property for your all needs.
FILL THE FORM
We will answer in the following 24h