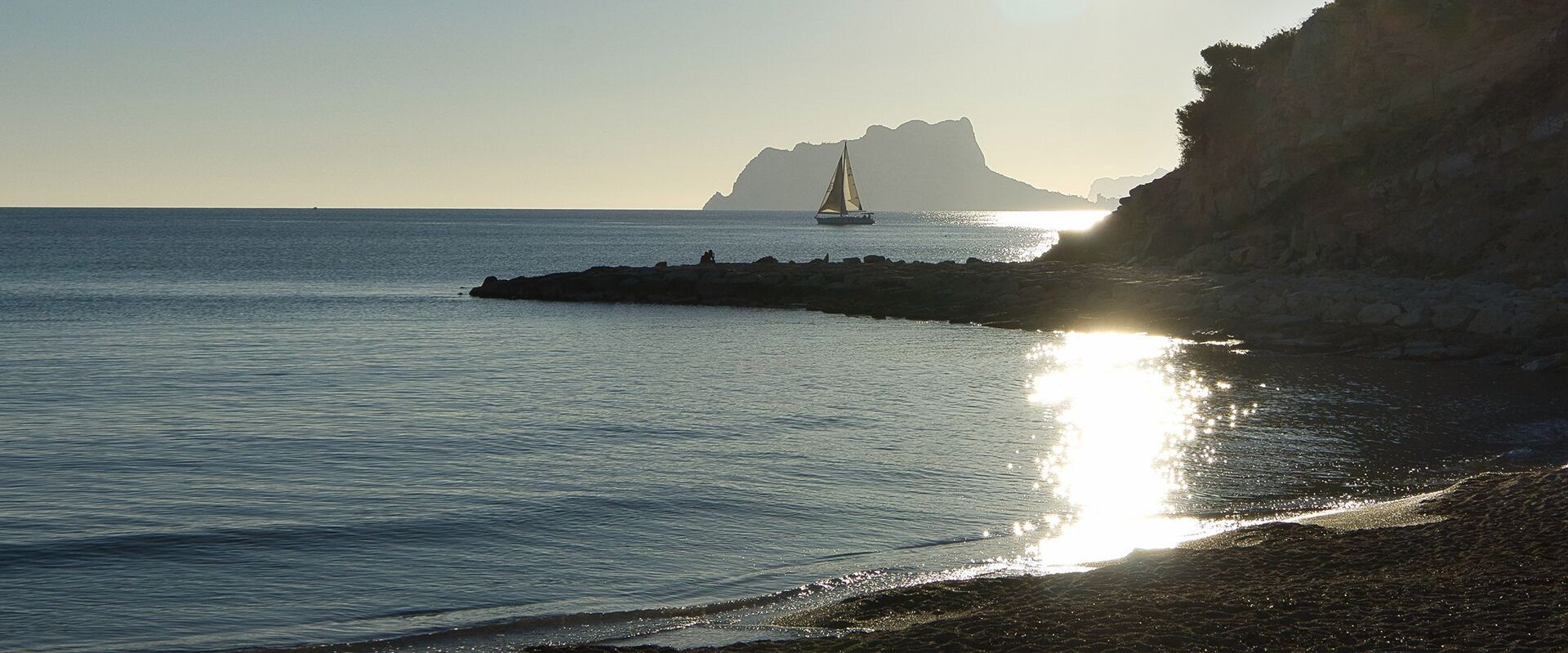 Grupo Esmeralda, Leading Real Estate Agent in Calpe since 1979
With more than 35 years' experience in the sector, we are Real Estate Developer of more than 15 buildings located in the most privileged Calpe areas. Apartments, penthouses, bungalows, and villas with the best Mediterranean views.
Contact
Search
Choose the characteristics of your future property
The best views
All our apartments are located on the beachfront or just behind, ensuring spectacular views of the Mediterranean Sea.
We rent out your apartment for you
We have our own rental company and we work with the largest tour operators in Europe. You don't have to take care of any management!
Property tailored to you
If you have a specific idea of the kind of home you want, tell us and our architects will get to work!
Featured apartments
Discover our selection of apartments in Calpe, with the best value for money, location and benefits
What do our customers say?
I was looking for an apartment for me and my family in a sunny place to fly over from the UK in holidays. When we came to Calpe the first time, my kids absolutly loved it. It is a very secure place and the beaches are incredible! When they showd us the apartment we did not have to think to much about it. 2 months later we were allready sitting at the balcony enjoying our breakfast in the sun.Thanks to Grupo Esmeralda!
We got in touch with Grupo Esmeralda through our friends from Manchester who already bought 2 appartments at Grupo Esmeralda. We just got retired and were looking for place with microclimate to spend the rest of our lifes at. They gave us all the facillities during the process and now enjoy our appartment in this faboulous place.
We are so excited with our new home! We have been thinking for a long time where to spend our hollidays and Calpe seemed like the best place. We bought an apartment on the beach with all the facilities at walking distance. Grupo Esmeralda even gave us a discount card for Spa´s, restaurants, theme parks, etc. We couldn´t be more happy!
We had 2 years left before we retire and decided to start looking for an apartment at the Costa Blanca. We saw more than 50 properties and could not decide. We were renting our holiday apartment with Unitursa and found out that they actually sell the same apartments as they rent! So we went to Grupo Esmerlda´s sales department and asked for prices, After coming to an agreement, we decides to buy exactly the same apartment where we had been staying. Now it is ours and in the future we will pass it on to our kids.