As retirement approaches, you are getting closer to focusing on the things that you would like for your future. A great area to investigate at this time is how to further diversify your investment portfolio, just for that added security in retirement.
Property in Spain is a phenomenal investment for many reasons. Whether you want to use it as a holiday home or as a simple investment that will garner extra income for retirement, apartments in Calpe are just the ticket. But, you may ask: why Calpe specifically? Well, here are our top six reasons.

Incredible Lifestyle

For an investment that can later turn into a holiday home or even your primary residence during retirement, Calpe gets top honours because of the modern, comfortable lifestyle you'll get to enjoy, often at a much better price than in the UK.
If you plan on using this investment as an income generator, the perks will also apply for your tenants. The laid-back Spanish lifestyle is an absolute dream, with food and family as top priorities. This incredible lifestyle is one of the main reasons why people flock to Spain and why apartments in Calpe are hot property.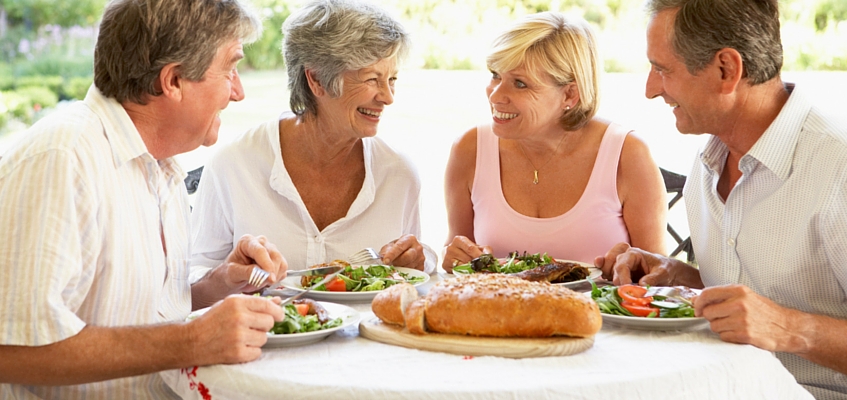 Recovering Property Market

2015 witnessed an exciting change in the market, with a great recovery from the global property crash in 2009. More and more people are looking to buy and rent apartments in the Alicante region due to the attractive pound/euro exchange rate, value-for-money apartments in Calpe, the incredible Spanish lifestyle and the wide range of activities offered by the exceptional area.
Given the aforementioned reasons, we're confident that apartments in Calpe will remain top properties to watch. Another great thing about apartments in Calpe is that there's such a wide variety of property that you are sure to find the one that suits you and your needs best; villas, apartments and houses await you.

Ease of Access

A two hour direct flight from the UK to Alicante and a mere one hour drive gets you to this gorgeous stretch of paradise. But that's not all:
Within Calpe, everything is extremely accessible

The public transport system is first-class

Boutique stores, supermarkets, amazing restaurants and ample other amenities provide all that you could possibly need or want

Calpe's proximity to the UK means that there is a vibrant expat community, making you feel at home
Gorgeous Weather
One of the main reasons why you should invest in apartments in Calpe is because it boasts a phenomenal climate. With over 300 days of sunshine a year, it is a tourist hotspot, which means that if you are investing in a buy-to-let property, you won't have much trouble renting. And if you are planning to use it from time to time, then imagine the joys of days upon days of blue skies and sunshine, allowing you to indulge in the outdoor activities of Calpe.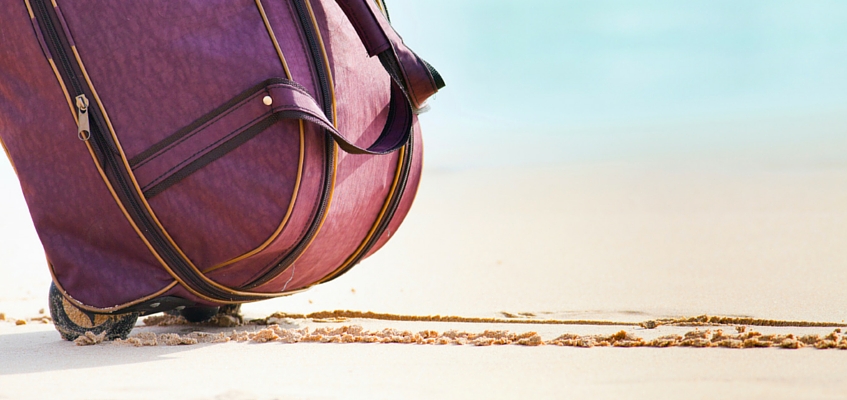 Wide Range of Activities

Whether you want to read your favourite book in the sunshine, have a meal in a fine dining restaurant or take a trip to one of the many pristine beaches, the options for activities in Calpe are unending. It's an incredible area for enjoying the outdoors and adventures, from watersports to hiking in and around the gorgeous area and the Ifach Rock to enjoying the birdlife at the salt mine.
There are ample ways to enjoy the incredible Mediterranean climate — one of the reasons why Calpe will continue to be a prime location for property and a popular tourist destination.
There is no doubt that looking at properties in Calpe as an investment is a great idea. Contact us for a look at the wide range of villas in Calpe that we have to offer, where you are bound to find the perfect property for both your needs and your budget.
FILL THE FORM
We will answer in the following 24h