The Alicante weather, the Mediteranean style of life, and Spanish-Mediteranean cuisine are the biggest reasons why foreigners come to live in Calpe.
Costa Blanca is like a magnet for foreigners who want to live in Spain. Many apartments for sale in Calpe are being sold to foreigners and here's why.
Calpe is one of the regions in Alicante with a high percentage of foreign residents. According to the data from the INE from Calpe's 2020 census, more than half of Calpe's residents are foreigners (50.77%), in comparison to Calpe's native population of 17.68% or that of the rest of Spain (16.77%). The United Kingdom and Germany make up more than 20% of this foreign population, in a rush of movement from these countries to the Costa Blanca that's been happening for years.
But what is it about this city that attracts them so much? Spaniards are already very aware of what there is to do and see in Calpe; in fact, it's one of the main tourist destinations in Spain. However, the majority of foreigners don't come for the reasons we might think (good weather and beautiful beaches), but they come for other aspects that are hard to find in their country. Do you want to know what they are?
Foreigners in Calpe: why do they like it?
Mediterranean Lifestyle
If there's something that Europeans are jealous of in Spain, it's the way of life we have. Our calm and healthy lifestyle is hard to find in other countries on the continent, where having a relaxed life is complicated by a few things.
The main cause of this is weather. It's rainy in the north and center of Europe, which makes you want to stay at home. On the other hand, the weather in Alicante is sunny and hot, just like in all cities on the Mediterranean coast. That's why it's more common to see people on the street, walking around or enjoying a drink on a terraza.
The time zone also plays a role because in countries like England, Germany, and in Scandinavia, night falls between 5pm and 6pm; in Spain, the day continues for much longer. This culture extends outside the home and contributes to the socialization that attracts many international residents that want this for their retirement.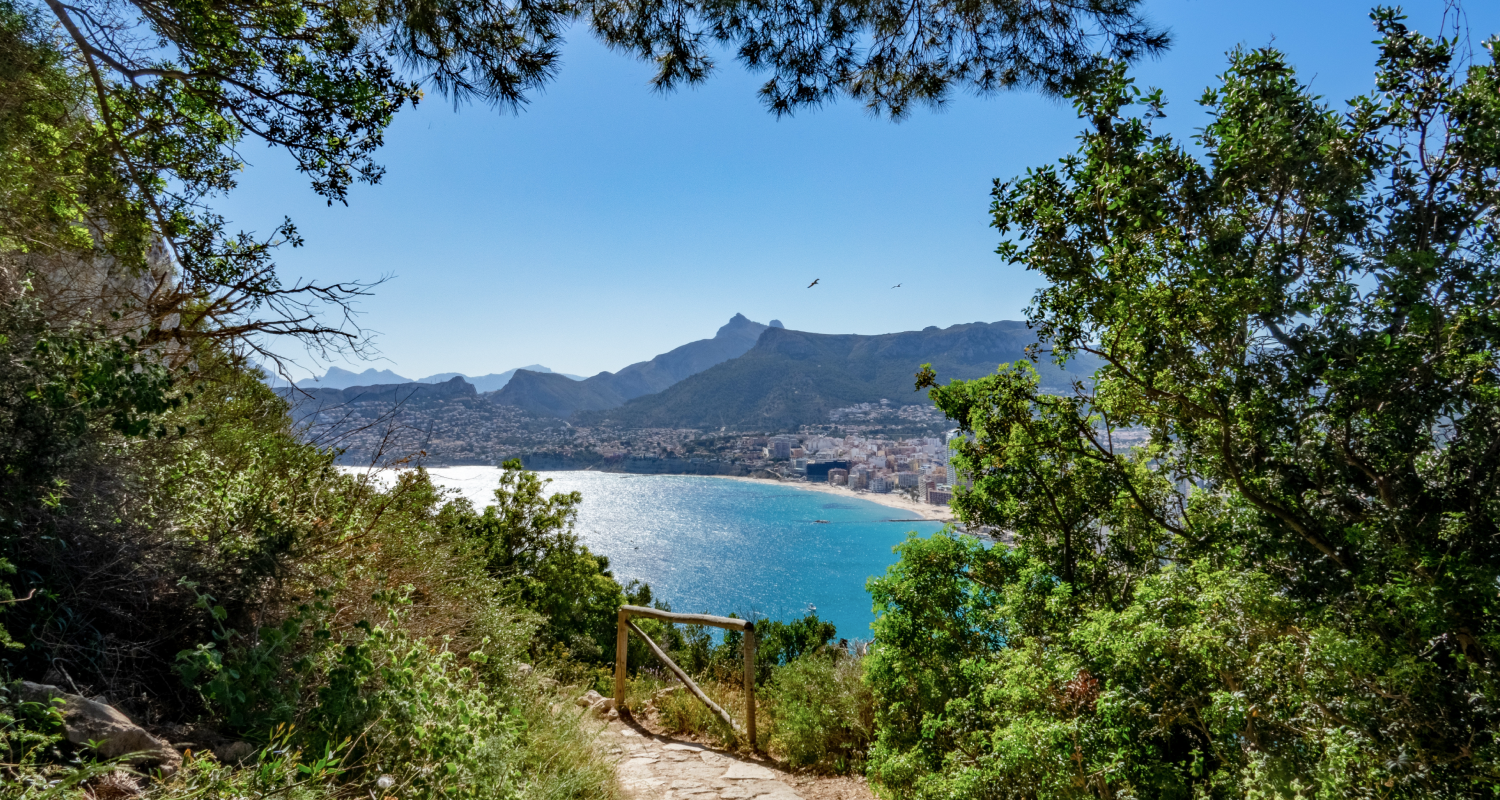 Healthcare
Year after year, Spain has been recognized at a global level for its high-quality public healthcare system. And the data corroborates this: for example, our country has been the world leader in organ donations for three consecutive decades. This means that those who need an urgent vital organ have more possibilities of finding it here than in their home country.
Another area in which Spain's healthcare is renowned is assisted reproduction, as one of the countries of the world where the most in vitro fertilization procedures are done. This attracts many foreign couples that want to have kids and for economic reasons or other causes can't access this service in their country of origin.
Mediterranean Style Diet
Spain and Italy are great examples of the infamous Mediterranean diet. The cuisine of both countries is known (and envied!) worldwide and that's why it's not surprising many people feel drawn to live in our country just for the gastronomy!
Due to the climate, it's hard to cultivate certain fruits and vegetables in the north and center of Europe, which considerably limits culinary possibilities. The majority of European countries import these kinds of foods; however, they lose freshness and quality during the process. In most of Spain, food goes directly from the farm to the table.
But it's not just fruits and vegetables that feed the Spanish population: olive oil, rice, bread, and wine are other items that make Spain incomparable.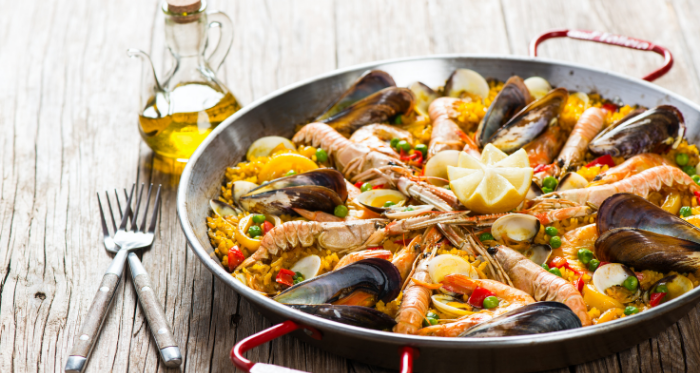 Cost of Life
According to the global cost of life index from Numbeo, Switzerland, Norway, Iceland, and Denmark are the most expensive countries in Europe. Spain falls 39th, making it an enticing destination for retirees that are looking to retire in a country with a good quality of life that's not too expensive.
In this ranking, aspects like price of food, homes, public transport, restaurants, and consumer goods are taken into account. With all these factors in mind, Spain scored a total of 59.9 points, which is considerably lower than Switzerland's 131 points, which topped the list as the most expensive country in Europe in which to live. All of these aspects are valued by foreigners before moving to another country and many choose Spain for the wonderful retirement life.
These are the main reasons why many Europeans decide to move to Spain, but you can't forget the more common reasons like the good weather, the Mediterranean Sea, and easy access to the rest of Europe. It's not surprising that there's a good pace of sales in Calpe apartments; if you are in this situation and thinking about buying, now's the right time. Contact us and let us help you.
FILL THE FORM
We will answer in the following 24h