Buying a parking spot in Calpe is a great investment to save time and get the most out of your vacations
When it comes to getting a second home in the Costa Blanca, many families don't consider the need of including a garage space in their purchase. In our opinion, that's a mistake. Buying a garage in Calpe, if you're going to use it as a vacation destination, will give you a lot of benefits and save you time and stress when it comes to moving around during your relaxing days.
If you are considering investing in parking spaces in Calpe, we want to convince you to take the first step and remind you of the advantages of having your own space to leave your vehicle.
Advantages of investing in parking spots
Parking spots on the street are decreasing: Many town halls are pushing, especially in city centres, to widen sidewalks and free car spaces for pedestrians. This means that it is increasingly difficult to find parking spaces on the street when you go to your second home.
Keep your vehicle in better shape: Having a covered parking space means being able to protect your vehicle from weather, in addition to robberies. You will also help its maintenance and ensure it doesn't get damaged.
Save time: If you use your vehicle to get around while on vacation, you can avoid those long minutes of circling the streets looking for a parking spot. The areas around vacation homes tend to be full, especially during holidays, and it's difficult to park. Plan your daily excursions or your beach visits without having to get overwhelmed by where to leave your car when going back to your flat. It's about increasing your quality of life.
It's a pretty liquid asset: A parking spot is easy to sell and, if at some point you need it, allows you to obtain money quickly.
At Grupo Esmeralda, we have various parking spaces in Calpe available to you. If you are buying a beachfront apartment, you can pair it with a "house" for your vehicle too.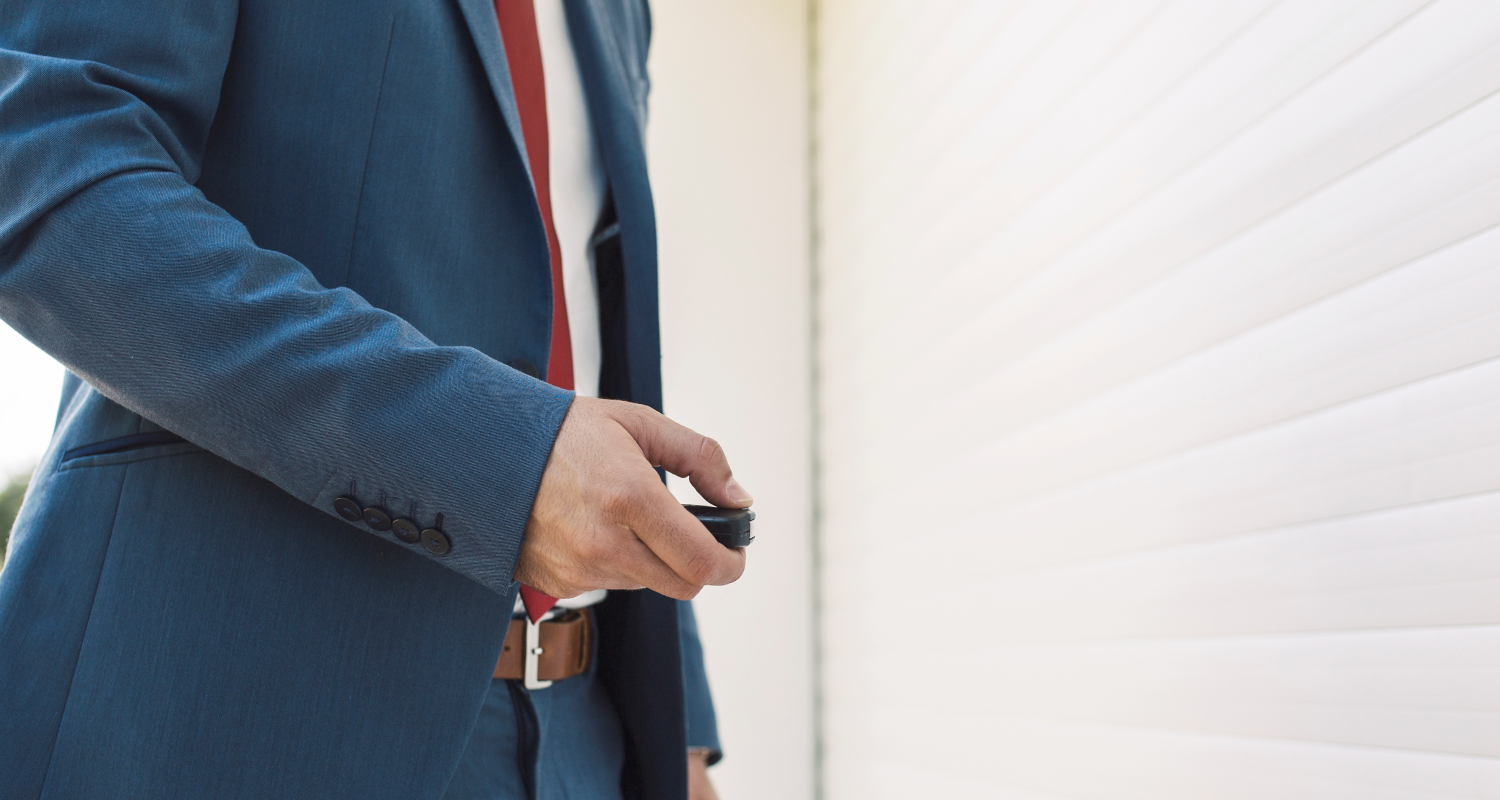 Parking spots in Calpe: characteristics

The parking spaces that we offer in Calpe are usually on street level or on the basement level. The parking spaces are found on the lower level of the building and the price can vary according to the size, from 11.000€.
The parking spaces are large, ranging from 14.5m² to 24m² in the widest parking garages. They are enclosed, individual, and closed-off, and in some buildings, there is direct access to them via the elevator. They are usually used for cars, but in some cases, for motorcycles, bikes, and other methods of transportation.
If you are interested in buying a parking spot, we invite you to get in touch with us and find the spot that best fits your needs. And if you are also looking for a flat, townhouse, or any other form of investment, you can also count on Grupo Esmeralda. We can't wait to hear from you!
FILL THE FORM
We will answer in the following 24h