Costa Blanca is a truly unmatched location to find your dream townhouse, be it for investment or vacation home purposes. Buying a townhouse is a good investment due to its affordability and upward trends. Townhouses are commonly located in new and growing neighbourhoods and as they are smaller than villas but bigger than apartments, are a good middle ground for investors or vacationers.
Townhouses are also a good alternative for those branching out from apartment living but aren't quite sure they want to take on all that home ownership entails. For example, most townhouse owners are part of the local community and therefore benefit from services such as insurance, trash pickup and general community maintenance. The townhouse community may also have additional amenities, such as swimming pools, gyms or curated green spaces.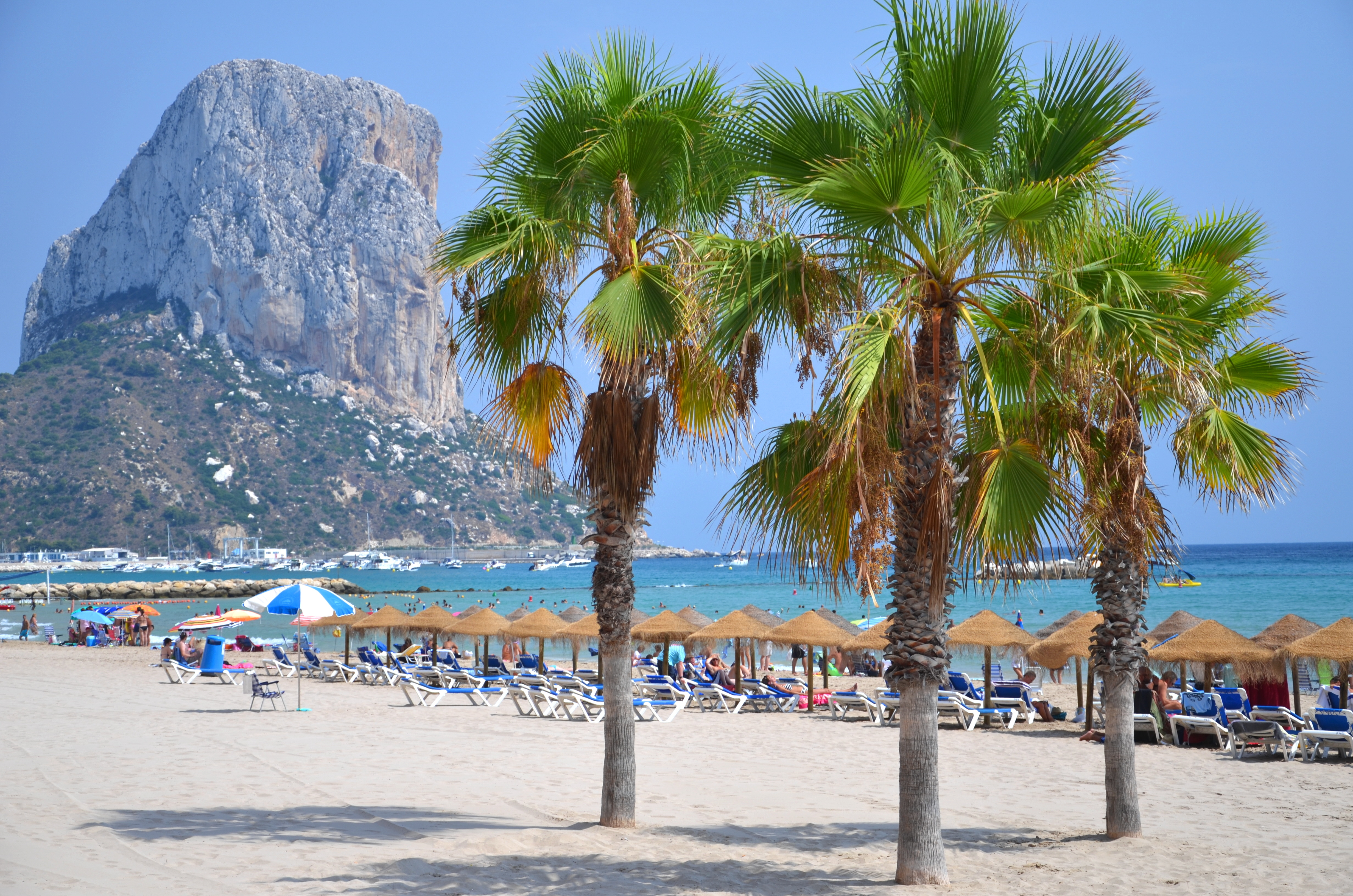 Benefits of Townhouse Investment
Price: Because they are on smaller lots, townhouses are cheaper investments than villas. However, they are equally valuable because of their location and privacy, setting them above flats or apartment units.
Value: Townhouses are typically constructed in up and coming areas and the value of the home will continue to rise over time. This means that your investment will create capital gains and become more lucrative for you.
Community: Moving to a new area can be challenging, but a townhouse investment is the perfect way to take advantage of both privacy and a sense of community. Many townhouse associations boast outdoor spaces such as parks or swimming pools where you can relax with other like minded folks.
Maintenance: As part of a community, your townhouse investment may mean you benefit from additional support, such as trash pickup, maintenance services and more.
This can be an especially smart choice for retirees looking to benefit from homeownership without the full responsibility of maintaining an entire lot. Townhouses will provide you with the independence and privacy that you desire while still being a manageable investment.
Now that you've decided that townhouses are the right choice for you, let's take a look at some of the most popular areas in Costa Blanca that perfectly match your needs. Denia, Javea and Moraira are all great options with a lot to offer, but nothing compares to our suggestion for you: Calpe.

Calpe
Although the previously mentioned areas are all solid places in which to invest, Calpe is truly unmatched for its wide variety of options, meeting the needs of even the most unique vacationer. Referred to as Europe's California, Calpe has every type of accomodation imaginable: houses, villas, flats and townhouses.
Benefits of Buying a Townhouse in Calpe:
Beaches: Calpe offers many white sandy beaches and its nearly perfect climate with 300 days of sunshine a year makes it truly unbeatable.
Gastronomy: Food from all over the world is available to you at restaurants that will keep you coming back for more. With Michelin star restaurants, you'll never go hungry in Calpe.
Lifestyle: Calpe has something for everyone; with mountains, beaches and parks, it can match the lifestyle of those looking for a bit more adventure and those looking to spend their retirement eating good food on the beach.
Expat Community: As such a popular destination, Calpe has attracted many expats, especially those from the UK, Germany and Belguim. Calpe is the ideal location for those looking to experience the best of Spain while still benefiting from the comforts of home.
History: Full of history and culture, Calpe is the perfect mix of ancient and modern; choose Calpe to learn more about both Spain and ancient cultures while enjoying modern comforts.
If you're ready to start looking at townhouses in Calpe, don't wait any longer. Contact us today and find the townhouse of your dreams.
FILL THE FORM
We will answer in the following 24h