It boasts one of the finest climates in the world, a dazzling coastline and a clutch of beautiful old Spanish towns.
So it's no surprise that Costa Blanca north is high up on the agenda of holiday goers and investors alike. Unlike Costa Blanca south, which suffers from over-development, Costa Blanca north has attained a good balance between a modern city offering all your creature comforts and an old seaside town atmosphere.
The continued attraction of the region explains the recent increased interest in buying property in the region. According to the Telegraph, "A buoyant housing market and stronger pound, combined with stagnant prices and cheap mortgages in the eurozone, is fuelling a resurgence in Britons buying overseas property with agents and mortgage providers reporting a steep increase in inquiries." This same article reports that over a third of buyers consider Spain a top choice.
But despite all this, is a property investment in Costa Blanca really a good idea? We investigate.
Is a holiday house a good investment?
Many holiday homes fall somewhere between a home and a full-time buy-to-let. A holiday home in a popular region allows owners to enjoy the home over parts of the year, and generate an income from the property by renting it out when they're not using it.
With top real estate companies offering successful tenanting services, it's become possible to keep your second home occupied and earn passive income throughout the year, particularly in in-demand locations with pleasant weather throughout the seasons. The value of this profit is naturally determined by the ratio of how much time you spend in it to how often you rent it out, but it makes covering the costs of a second home all the more feasible. Some are not only covering costs but earning a healthy profit.
Investor's Chronicle set out to determine how sensible a holiday home is as an investment. In an article considering promising locations for buy-to-lets, they point out that, where your residential home is more of a consumer good than an investment asset, a buy-to-let property can be a lucrative investment choice. But when it comes to the latter, it's important to approach it with a business mind.
They point to a statistic from HomeAway.co.uk revealing that overseas landlords "typically earned between £2,000 and £6,000 a year in gross rental income, but even this broad bracket only accounted for about 30 percent of respondents. Many earn substantially more."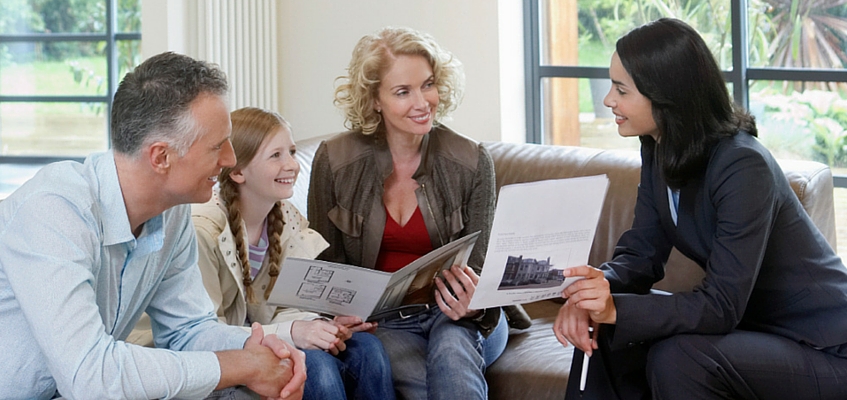 Why property investment in Costa Blanca is a good choice:
It's a wise investment, considering the strength of the pound and as the region is still recovering from the recession, there are deals to be snagged. Since 2014 property prices have been slowly and steadily increasing, pointing to a market that's well on its way to recovery.

Being just a quick flight from the UK, the location is ideal for holidaymakers and those looking to more permanently move over to the sunshine in a destination close enough for family visits.

With sunny warm temperatures through the summer and sunny mild temperatures through winter, the weather is hard to beat.

The quality and array of apartments in Calpe means that unique investors can find the spot that's perfect for their individual needs and desires.

It's naturally gorgeous. Surrounded by sparkling seas and mountains, it's not hard to see why property investment in Costa Blanca is high up on the agenda of so many wise investors.

For further information about the promising prospects of property investment in Costa Blanca and the wide array of quality apartments in Calpe, get in touch with Grupo Esmeralda, leaders in the local real estate market.
FILL THE FORM
We will answer in the following 24h