Owning an international holiday home is an exciting prospect for many families. A sun-kissed beach or glistening ski slope in a different country makes for many unforgettable family vacations. If you're money smart, you can also use it as an investment property. With the right systems in place, your holiday home can be utilised as a rental property, make a profit and over the years strengthen your financial status.
For many families who are entering the holiday home market - a leisure property on Spain's sunny Mediterranean coast or in Italy's rolling Tuscan hills has more appeal than a cottage in a local holiday town. While property close by is easier to manage, it lacks the magic of a vacation pad in a world-class travel destination. If you're buying an investment property, you need to capitalise on its money-making opportunities and make sure it adds to your life and net worth. Before you purchase your holiday home you should consider the following:
The Benefits of Buying Abroad
If you're toying between a local seaside cottage or an apartment on foreign shores, we'd encourage you to opt for the latter. Overseas the pound's strong buying power gives you more value for money, and once your mortgage is paid off from short or long-term rentals, you can generate additional income.
Having an investment property also helps diversify your financial portfolio - even more so when it's in a foreign country. If all your assets are in the UK, then your future financial well-being is at the mercy of Britain's economy and currency. If you have property abroad, you can hedge unforeseen economic events.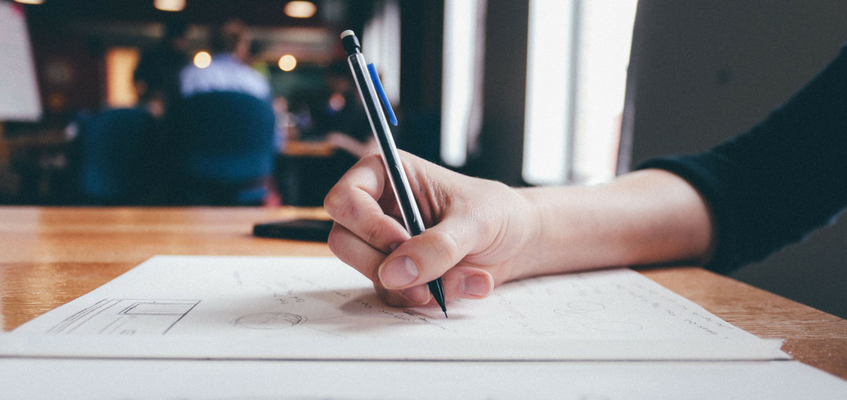 The Advantages of Prime Locations
Your holiday home's location will make or break its investment potential. The criteria for choosing an investment property is not determined by proximity to schools or places of business but rather by your holiday lifestyle and the types of tenants you want to attract. From an investment perspective, prime properties by seaside towns with strong cultural attractions tend to hold their values better in both residential and rental markets.
The Long-Term Consequences
An investment in bricks and mortar tends to yield a better return over an extended period. Consequently, it's important to research the future trajectory of the area you're buying in. Do some research on the neighbourhood's current character and potential future developments. An increase in tourism, the political landscape, gentrification and changes to the area's infrastructure will affect your property's value and rental potential.
The Practicalities
There's a fair amount of work that goes into owning a piece of paradise even if it's a lock up and go apartment. You have to maintain your property, especially if you're going to rent it out to other holidaymakers. If you're not willing to see to its day-to-day maintenance, then you need to hire a rental agency to assist you, and this comes at an additional cost.
Your Personal Preference
There's so many awe-inspiring vacation destinations to choose from. If you want an investment property, then we'd recommend looking at France, Italy or Spain. These European gems are close enough for you to enjoy several trips a year. They offer natural beauty, cuisine, and cultural experiences that many holidaymakers seek. The trick is to find something that has great investment appeal and fulfils your holiday home requirements at the same time.

The perfect location for a holiday home is one that provides you with your ideal holiday lifestyle and the best value for money when it comes to rental yield and capital appreciation. If you're seeking seaside locations with high rental demands, then our Esmeralda apartments in Calpe on Spain's beautiful coastline might just meet all your holiday and investment needs.
FILL THE FORM
We will answer in the following 24h