Entering the property market is a long-term pursuit that shouldn't be treated lightly. Real estate is the crème de la crème of investments and one of the most sought after material assets people strive to include in their financial portfolios.
It's a serious investment that takes time, planning and a substantial amount of paperwork to achieve - even more so if you're buying property abroad. Making a wise purchase demands entrepreneurial instincts and an insightful understanding of the market you're entering into.
Most real estate agents agree that location is the single most important factor to consider when buying property abroad. Think about it; you can't dig up a house and move it to a better neighbourhood. Unlike fixtures and fittings which can be remodelled and updated, environmental factors influencing the nature of your location can't be controlled. This is why you need to go through this 5 point checklist to make an intelligent investment and avoid potential errors:
Growth Areas
Search for countries, regions and suburbs where property demand is on the rise. Your natural instinct will probably compel you to seek out plush, well-established areas where you know rental remains high and properties are sought after. The drawback with this idealistic way of thinking is that the dream property you want might stretch your budget too thinly, and you could miss out on better investment opportunities.
When buying property abroad, it's better to zone in on up-and-coming areas so that your property value can escalate over time. Phone around and find out which areas are earmarked for, or are already undergoing large scale developments. This indicates there's already a demand for real estate which will increase the value of the area's properties in due course.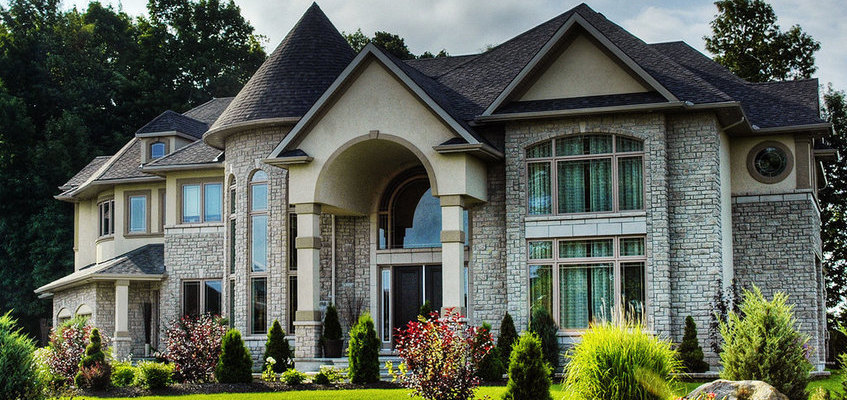 Image credit: Pinterest.com
Rental Income
Purchasing property can be overwhelming - developers, agents and private sellers will always market their offering as the "best value for money", and if you don't know the area, you might find it difficult to make an accurate assessment.
Do some number crunching and research the average rental income per square metre and opt for a suburb where this is high in comparison to the property value. Even if you don't want to rent your property out forever, owning a high rental income location will enhance the value of your asset when the time comes to sell. Remember, there's no use buying a beautiful home with 5-star finishes if the neighbourhood's value is depreciating.
Recent Sales Prices
Again, you must do your research. There's no way to know if the selling price is reasonable until you've scouted other properties in the area. Search online, visit agents and read the newspaper to build an accurate ballpark figure before buying property abroad so when the time comes to negotiate with the seller; you'll have enough knowledge to make a fair purchase.
Vacancy Rates
Just because the area looks inviting doesn't mean its real estate makes a wise long-term investment. If you're wanting to make the most of the region's rental market, then you need to find an area with a low-vacancy rate. High-vacancy rates indicate a less sought-after area which could impact negatively on your resale value and make it difficult to find consistent tenants. Tourist hot spots and holiday destinations are usually the best areas to buy in because their rental market is high.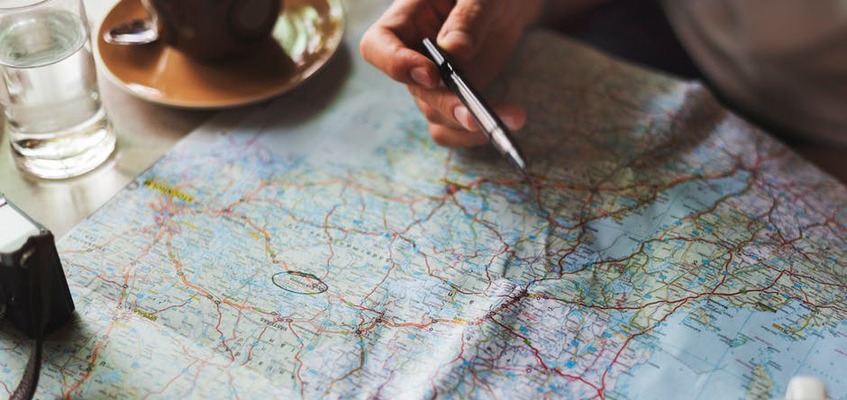 Image credit: Pexels.com
Local Development
When buying property abroad, you should speak to local agents, professionals and people who stay in or have in-depth knowledge of the area you're looking to purchase in. No one can predict exactly how the locality of an area will change during the time you own the property, but based on trends and the history of the neighbourhood, professionals will be able to project key developments and potential changes.
You need to know if there's new developments or zoning changes, and how this might affect the character and value of the neighbourhood. Bear in mind, your agent or seller might not know or be willing to divulge this kind of information, so we'd encourage you to do independent research to get the full picture.
The journey towards purchasing real estate doesn't end once you've found the ideal location. You'll need to think about how your lifestyle choices and budget will affect the type of property you're after and the legacy you're trying to build. If you're looking for a holiday or retirement home, and a balmy, laid-back lifestyle on the sunny Spanish coast appeals to you, then our villas in Calpe might be exactly what you're after.
FILL THE FORM
We will answer in the following 24h