Most of us spend the majority of our waking hours at work and indoors. After a long day, spent largely in front of a computer, most people tend to go home, watch some television and go to sleep.
By the time the weekend rolls around, people are tired. There seems to be little energy for parents to play with children and on top of that, with the cold and overcast weather, the temptation to do anything outside is at an all time low. Sound familiar? That's why the holidays, and taking a holiday, are so important. It gives us the time to recuperate, the energy to play with our children, and the time to do some of the things you love. But then it's booking accommodation for all of you in a hotel, you have to go out to restaurants all the time… going on holiday with a family can sometimes be more stressful than not going at all. But not if you own a holiday apartment. And a holiday apartment in Calpe, might just be the perfect purchase for you and your family.
But why Calpe you may ask? If picturesque sunsets over the azure Mediterranean while sipping on sangria isn't reason enough, then here are the top reasons why your family will love a holiday apartment in Calpe:
The beach
Calpe is a gorgeous coastal town in the province of Alicante, located in the community of Valencia in Spain. The chances are, if you buy a holiday apartment in Calpe, even if it doesn't have a view of the sea, it's probably walking distance to the beach. Asking your children to put aside their ipad for a few hours and spending some quality time with them – enjoying the sun, sea and sand is so important. In the technology age we find ourselves in, we are forgetting how important it is for children to play outside. It allows them to use their imagination and come up with their own games, reduces stress, encourages the development of social skills, not to mention provides them with a good dose of vitamin D and fresh air. Take a swim with your children in the gloriously warm mediterranean or bond with them over a game of beach bats — you can't put a pricetag to the moments you will share with your family and the memories you will create.
The abundance of shops and activities
Calpe and other nearby cities in Alicante have no shortages of places to shop — from malls and supermarkets to boutique stores, there is something for everyone. Opportunities for outdoor activities are many: hikes in and around the Parque Natural de Penyal D'Ifach, bird watching, a visit to the Salinas de Calpe salt pans to name a few. Watersports are very popular in Calpe and include: snorkeling and diving, waterskiing, windsurfing, surfing, jetskiing, kite surfing and many more.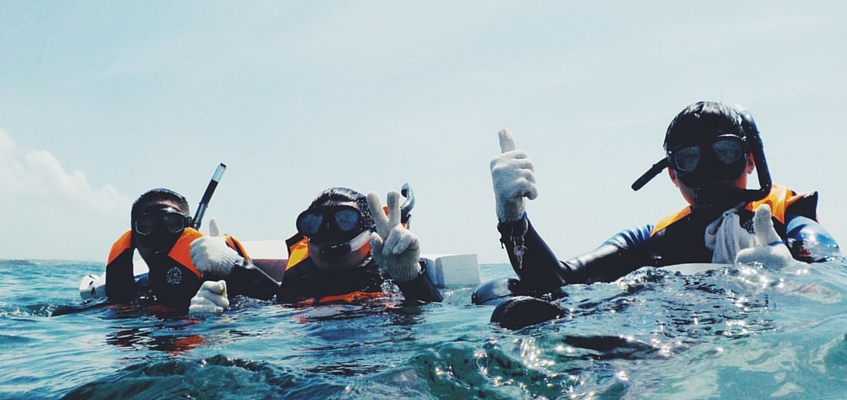 The food
Spanish food is known to be one of the healthier cuisines in the world due to the fresh ingredients, use of olive oil, the focus on fresh fruits and vegetables and the numerous dishes that include fresh fish, rich in omega 3 oils, offered by the coast that surrounds most of the country. Not only is Spanish food healthy but absolutely delicious and many of the restaurants in Calpe are world-class.

Calpe is easily accessible
With an international airport in Alicante, Calpe is extremely accessible and it is approximately 2.5 hours flight from the UK. Having an apartment in Calpe is easy to get to and perfect for a summer holiday, a long weekend or even a normal weekend. With an apartment in Calpe, you can go anytime to get a much needed break from the hustle and bustle of daily life. Not only that, but with the Mediterranean climate, Calpe is a perfect holiday day destination year-round.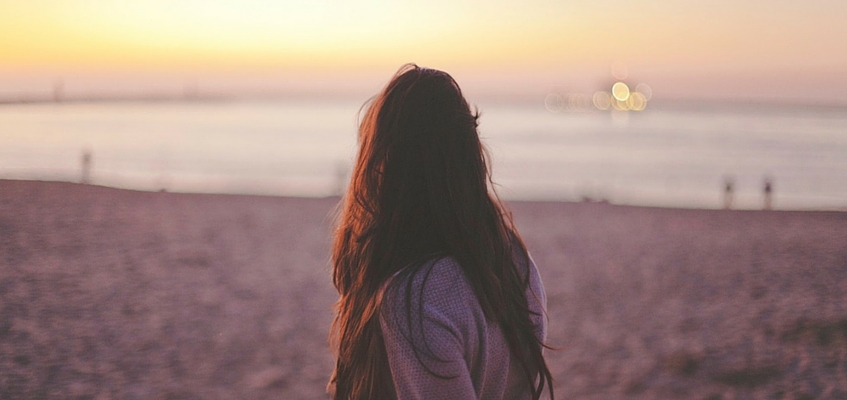 It doubles up as an investment
While a holiday apartment in Calpe is a wonderful thing to own, giving you the opportunity to make use of it whenever the desire sets in, it has an added benefit: it can double up as an investment. Instead of it standing empty during the week or during periods that you are certain you won't be able to use it, rent it out to generate some extra income. In a place like Calpe, that has visitors throughout the the year, finding tenants will be easy.
If a holiday apartment in Calpe sounds perfect for you and your family, get in touch with us. We have an extensive and diverse portfolio of properties where you are sure to find a the ideal holiday apartment for you and your family.
FILL THE FORM
We will answer in the following 24h