Property in Calpe has garnered a lot of attention in recent years – and for good reason too. Gorgeous properties are available in the most incredible locations sometimes for unbelievably good prices.
Another piece of great news is that it's still very much a buyers market in Spain, so the time to look is now! Not convinced that Calpe is the right place for your investment, holiday or residential property? Here are the reasons why we think you will love property in Calpe:
The first-world infrastructure
One of the great perks of owning property in Calpe is that it's practically a stone's throw from the UK – a direct flight from London takes approximately two hours to Alicante, and Calpe is under an hour's drive from there. But it's not only easily accessible, the infrastructure – schools, roads, public transport, buildings, and shops – is world-class.
The breathtaking views
The beauty of property in Calpe is that so many of them boast magnificent views you can't even fathom while sitting in your UK residence. From sweeping sea panoramas overlooking the sparkling Mediterranean and vistas of the city and the Ifach Rock in the distance, to marvelous mountains – you are practically guaranteed phenomenal views wherever you buy.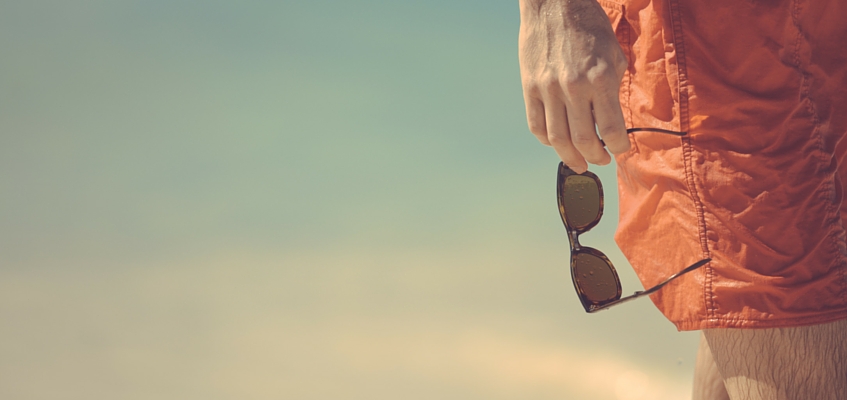 The things to do
You and your family will absolutely love owning property in Calpe largely because of the number of activities that are constantly on offer. From memorable day excursions to nearby towns, ample watersports, historical sites, hiking trails, cycling routes, amazing restaurants, blue flag beaches and much more – there's no way that your family will ever be bored in Calpe!
The variety of property on offer
The great thing about property in Calpe is that there is a wide array to choose from. If you are looking for a small, cosy lock-up-and-leave apartment for weekend getaways, a wonderful buy-to-let house, a gorgeous villa as a new home, an investment property or a retirement residence down the line, or a cosy duplex for summer holidays – there is something for every preference, every use, and every budget. If you are looking for a property with big, gorgeous gardens for children to play in, or for your pets to run wild in, pools for cooling down in on hot Spanish summer days and wonderful entertainment areas — you are sure to find everything you need in Calpe.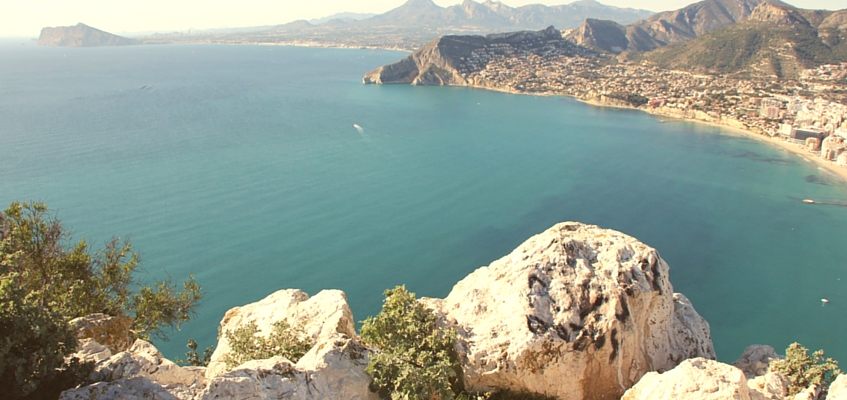 A lower crime rate than the UK
While, as is the case almost anywhere in the world, a certain level of care and vigilance is required, Calpe (and Spain, in general) is certainly safer than the UK. According to this article, "Spain's crime rate is among the lowest in Europe: according to figures released by the Spanish Interior Ministry in 2006, Spain has an incidence of nearly 50 crimes per 1,000 inhabitants, the lowest in the EU apart from Portugal and Ireland. In the UK, figures are 105 crimes per 1,000". Petty theft seems to be the greatest concern in the area, but it's still better than the UK which means greater peace of mind either living or vacationing in Calpe – just another reason to love property in Calpe.
The space
If you live in central London where space is not something one is necessarily used to, you will be bowled over by the size of the property in Calpe. From big duplexes with more than one living area to amazing houses like this, with five bedrooms and five bathrooms, a beautiful infinity pool, ample area for entertaining both inside and outside, and a phenomenal open plan kitchen. This is just a taste of the types of property available in Calpe.

If a property in Calpe sounds like the right thing for you, then contact us to look at our extensive property portfolio where we have some of the best apartments and villas in Calpe on offer.
FILL THE FORM
We will answer in the following 24h