We all know that Spain is a popular location for travellers and property buyers alike, and with an incredible culture, beautiful landscapes, an enviable way of life, exciting festivals and unbelievable food and wine, it's really little wonder.
And its popularity is not waning – according to this article, "Britons are buying a fifth of all Spanish property sold to foreigners, as moribund prices and a strong pound make holiday homes in the sun more appealing." Still not entirely clued up on all the reasons why Spanish real estate is hot property? We will list the reasons in detail:
It's easily accessible
While not directly related to the properties themselves, certainly one of the reasons why Spanish real estate is so popular is that Spain is very easily accessible. It's a simple two-hour flight from the UK to the Alicante Airport, and under an hour's drive from there – making it a great option for weekends away with the family. The accessibility of Spain is certainly a big selling point. And the great thing is that it's not only easy to get to, but with first-world infrastructure and transport, getting around Spain is equally as seamless.
It has an incredible climate
Broadly named a 'mild Mediterranean climate', Spain enjoys unbelievably good weather, which is definitely one of the many reasons why Spanish real estate is hot property. The weather tends to be slightly colder the more north one goes, with central Spain enjoying milder temperatures, and some places along the Costa Blanca in the south of the Valencian Community enjoying extraordinary weather for most of the year – a far cry from the dismal weather in the UK.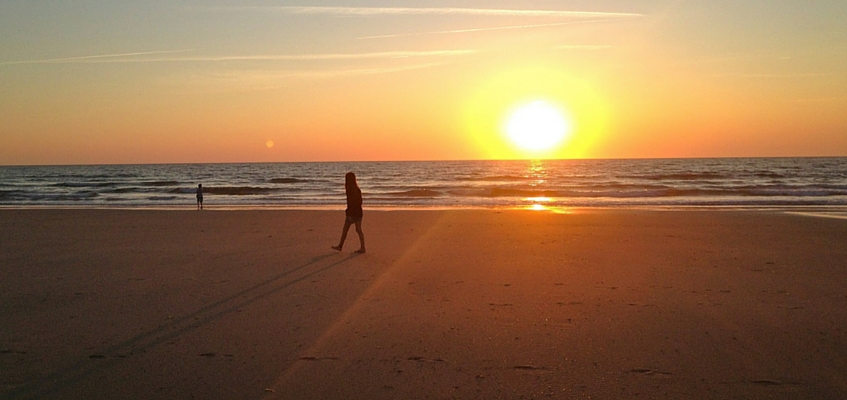 Its diverse landscape
Spain's cities are all so incredibly different from each other. Madrid is an energetic city that is immersed in history, Barcelona centers on art and architecture, Seville is a veritable smorgasbord of different cultures and histories – from one side of the country to the next, there is so much diversity. This is definitely one of the main reasons that Spain is hot property – because there is quite literally something for everyone's tastes, preferences and more often than not, budgets.
Its culture, food and festivals
One of the main selling points when it comes to Spanish real estate is that… it's in Spain. It's one of the most popular destinations in the world for good reason – people flock to Spain for their astounding year-round festivals, to experience the Spanish way of life, to listen to flamenco music, and to indulge in their glorious food and wine. If the weather, the landscapes and the accessibility don't impress your clients, the unbelievable Spanish culture, food and festivals should! As an added bonus, there is just so much to see and do in Spain and so many world famous sights that your clients are just bound to fall in love with this passionate country.
Its property prices
The economic crisis of 2008 hit Spain hard and property prices plummeted. The good news now, however, is that some of the properties are still being sold for half their 2007 prices. But it doesn't stop there – the properties on offer are also a top reason why Spanish real estate is hot property. Incredible apartments, villas, houses, duplexes, most of which boast unbelievable views of the area, are available at very affordable prices. The value that you can get in Spanish property at the moment is, arguably, unbeatable.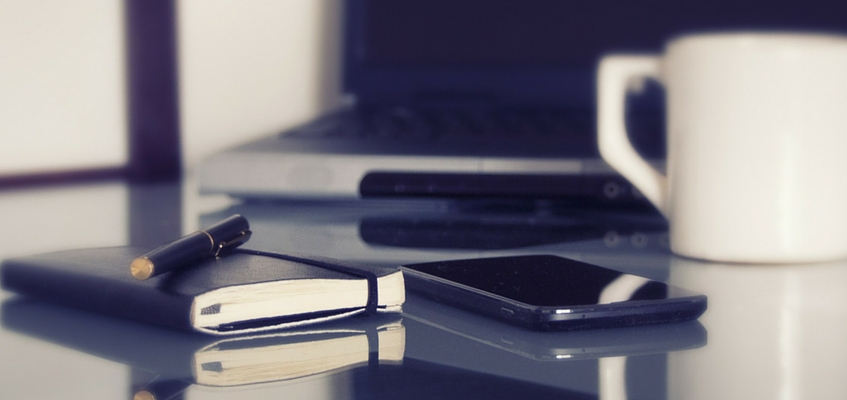 The cost of living
Spanish real estate is hot property for many reasons, but one of the top ones is that the cost of living is much lower than that in the UK, and coupled with fantastic weather, so it's no wonder that many foreigners are looking at purchasing an incredible family holiday home in Spain. This article puts it simply, "Estimated savings on general yearly property running costs are between 30-40% less than in the U.K. with heating and food being noticeably cheaper." Perhaps a trip away to Spain is in order, for clients to get a feel for the cost of living themselves.

If you're looking for unbelievable real estate then look no further than property in Calpe, set along the glorious Costa Blanca. Get in touch with us to take a look at our exceptional portfolio or to find out any additional information on Spanish real estate.
FILL THE FORM
We will answer in the following 24h