Do you dream of a prosperous financial future? Are you interested in investing? Would you like to expand your nest egg?
Do you have the enthusiasm and resilience, but lack the know-how when it comes to wealth creation? Fear not! We can help you pave the way to financial prosperity.
First and foremost, building wealth is about your attitude, not your bank statement. The alchemy of your personal goals, expected time frame and risk appetite will determine which methods best suit your wealth creation strategy. Most people make the mistake of investing without giving a single thought to articulating their attitudes towards money or having insightful investment knowledge. Below are some general pointers you should begin with:
Wealth begets freedom which begets choice. Money is empowering because it creates opportunities. To become a successful investor, you must have the right mindset combined with a long-term plan. Unless you win the lottery or inherit a sizable amount of money, it's unlikely you'll become exceptionally wealthy overnight. Therefore, expanding your wealth means committing to a long process over many years. Knowing this shouldn't discourage you. Instead, the more realistic your expectations are, the better you can manage your money and reap the long term rewards.
We know it sounds really deep, but you need to figure out what your life goals are. Do you want to live modestly and spend time travelling? Is leaving a legacy important to you? Do you prefer to live lavishly? Establishing these goals helps balance your expectations with reality, and is useful when it comes to putting a timeline on your aspirations. Wealth creation can be achieved by setting diverse short-term, medium and long-term goals. Added to this, you will need to know what your appetite for risk is and how much money you can afford to spend on investments each month.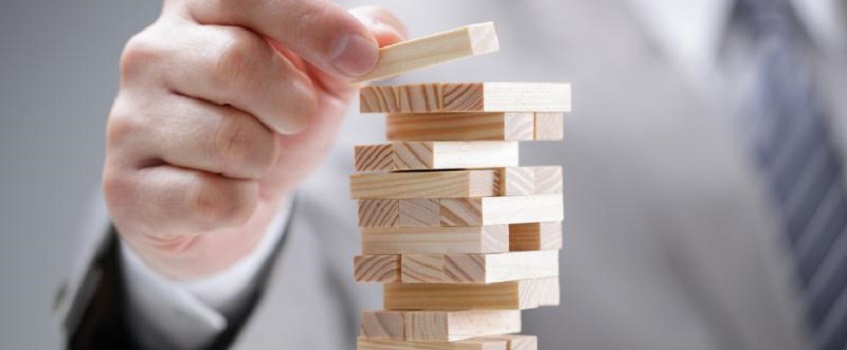 Image Credit: wespire.com
Understand different types of investments
If you're truly going to expand your wealth, then your money must work for you. Experts advise investors to have a diverse investment portfolio. Stocks, shares, bonds, mutual funds, real estate, commodities, forex trading, collectibles, and angel investing are all lucrative options. Once you've clarified your needs, you'll be able to build the perfect investment portfolio to reach your goals.
With growth comes risk. Inflation risk, market risk, default and immortality risk can all have severe effects on your wealth creation. While no investment is risk-free, you can decrease the downsides by investing smartly. To do this, you must have a thorough understanding of potential risks and how they can impact your investments.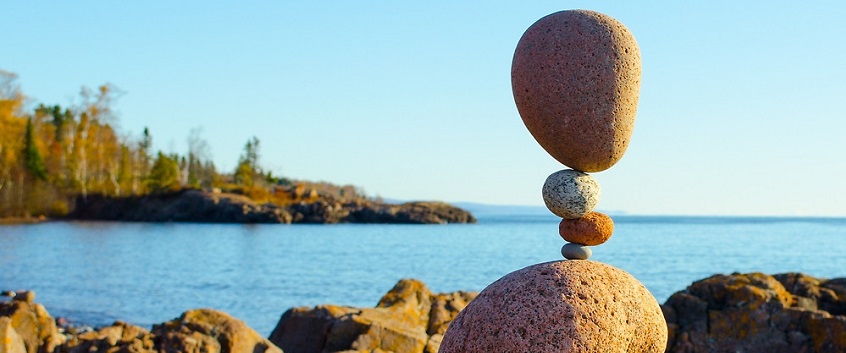 Image Credit: flagartscouncil.org
An indispensable piece of advice, often overlooked, is learning how to build a resilient attitude. You have to be realistic about the trials and tribulations that lie ahead. As a keen investor, it's normal to want to know the practical steps to increase your wealth, but you must bear in mind that for most, money is emotive. This means that because it's closely tied to your peace of mind, the behaviour of your investments has the ability to affect your morale and outlook. You'll need an attitude that can face adversity, focuses on the long term and isn't ruffled by minor setbacks.
Like every investor, you too should have the pleasure of watching your money grow. If you're feeling inspired to grow your personal wealth and want to invest in real estate, then be sure to take a look at our affordable Calpe Apartments.
FILL THE FORM
We will answer in the following 24h