As a study from the Institute of Economic Affairs revealed, as much as "40% of retirees suffer from clinical depression, while 6 out of 10 report a decline in health."
Musing over the question of what to do when you retire, Forbes paints a fairly common picture of a successful working man who anticipates a fullfilling life of leisure the moment he reaches retirement, but when he gets there finds himself disasppointed by the dull days mostly spent watching TV or sleeping. Their solution? Create a lifestyle that provides the benefits that your job once did. These include problem-solving, "learning new things", building relationships and implementing "daily routines eliminating mental decisions about "what to do next".
But it's no good knowing what to do but having no clue how to do it. To provide you with some achievable suggestions to help you decide what to do when you retire, we've fished out a few of our most-loved articles for those looking for a retirement they can delightfully bask in.
Tips for creating a lifestyle that encourages learning new things
It seems like a contradiction in terms: trying to create enough problems in life to avoid the problem of an unstimulating retirement. The key, of course, is to create a lifestyle full of interesting small problems to solve rather than major issues that cause constant anxiety. We're not suggesting blowing your retirement annuity on a risky throw of the dice at the casino. We're talking interesting problems, such as setting out to write your memoir, forcing you to grapple with the tricky technicalities of writing, structure, tone and humour.
Whether it's getting stuck into sudoku, learning a new language, joining a yacht club and learning to sail or any of the other stimulating solutions to the question of what to do when you retire, the important thing is to develop a retirement schedule full of problem-solving activities that encourage you to learn new things. In doing so, you're kept mentally, socially and physically stimulated.
Setting off into the wide open world is one of those aspirations that doubles as a perfectly stimulating retirement adventure. Travel offers a balance between the challenges of navigating new spaces and having plain old fun. And by old, we mean young. Travel has to be one of the top retirement options for the young at heart.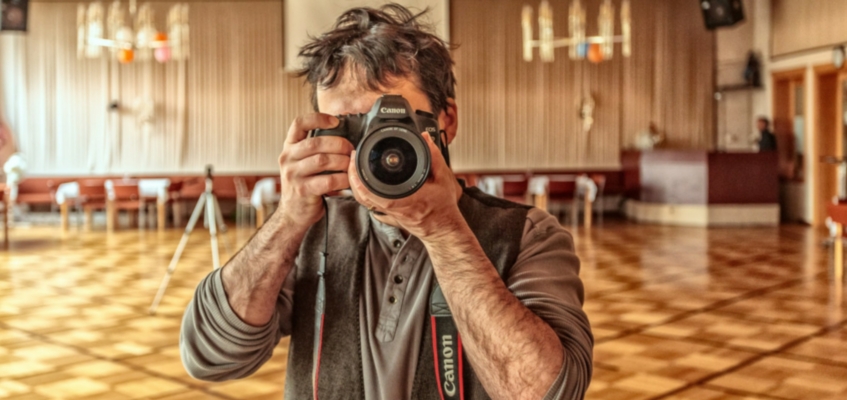 Tips for creating a lifestyle that allows you to build relationships and healthy routines
If your personality is better suited to longer stints in a foreign country and you're more enticed by the idea of building something new, why not consider the adventure of moving abroad? By settling down in a sunny place you love, an array of interesting opportunities present themselves: learning a foreign language, renovating a new home, making new friends.
The Costa Blanca offers a wealth of beautiful Calpe apartments for sale in top locations overlooking the sea. The town is a popular choice with Brits looking for a more laid-back lifestyle in a naturally stimulating environment. The town itself is fertile ground to implement the most delightful daily routines. Shopping in Calpe, for instance, feels like less of a chore and more of flaneur exploration of local fresh produce and interesting characters.
To find out more about Calpe apartments for sale on the gorgeous Costa Blanca, contact Grupo Esmeralda. With their wealth of experience in local real estate, you can be sure they'll find the home that's ideally suited to you (while solving the problem of what to do when you retire).
FILL THE FORM
We will answer in the following 24h