Through hard work and smart planning you've managed to save up for a prosperous retirement and now, for the first time in your life, you have plenty of time and little to do.
The conundrum can be more serious than it sounds. The BBC posed the question 'Can retirement kill you?' in an article exploring the darker side of the post-working years. The article cites a report published in May 2013 showing that retirement can increase the likelihood of depression by as much as 40%. The study, conducted by the Institute of Economic Affairs, also found that retirement 'increased the probability of having at least one diagnosed physical ailment by about 60%' and that 'that impact was assessed after controlling for the usual age-related conditions.'
Numerous studies show that the cause of ailing health in retirement largely comes down to lack of mental and social stimulation, as well as decreased physical activity. And therefore when it comes to challenging retirement-related ailments or depression, there is consensus amongst experts in the field: stay busy.
Here, we consider what to do in retirement, highlighting various ways that your new free time can be put to the healthiest and most enjoyable use:
Have fun
Been meaning to write your memoir? Now is the time. If the task seems daunting start out by journaling every day or writing letters elucidating memories and experiences that you can pass on to your loved ones. Documenting your personal story is a therapeutic and fulfilling way of making meaning and celebrating one's history. If you need a little extra structure or encouragement, consider taking a memoir writing course at a nearby college or by correspondence.

Read your way through a book list. Visit your local library, order books online, or if your eyes are giving you hassles, consider the possibility of audio books.



When considering what to do in retirement, remember that learning a new language is one of the finest ways to sharpen your mental faculties. There are a number of free programme available online such as Rosetta Stone which offers 48 languages, including Spanish, French and Chinese. Alternatively conversational classes might be available in your neighbourhood or best of all immerse yourself in a foreign language-speaking country to pick up the language over coffee and walks on the beach.

Join a sports team or take up yoga or pilates class for that necessary and rewarding physical boost.

Join a book, bridge or knitting club, or join a choir and bask in the cathartic power of communal song.
Volunteer
Be a mentor.

Volunteer at local organization.
Opt for part-time work
One of the many advantages of the internet age is technological advances that allow us to work from anywhere. Even if you're no longer going in an office, there's no reason why you can't continue to consult from your villa on the Costa Blanca.
Be creative
Looking for a creative option when wondering what to do in retirement? Sign up for art or sculpture classes.

Cook your way through a cookbook and start up a dinner club with friends or neighbours.

One of the most popular retirement activities is said to be home renovation. There is a great sense of reward that comes from buying a fix-me-up and renovating it into your own haven.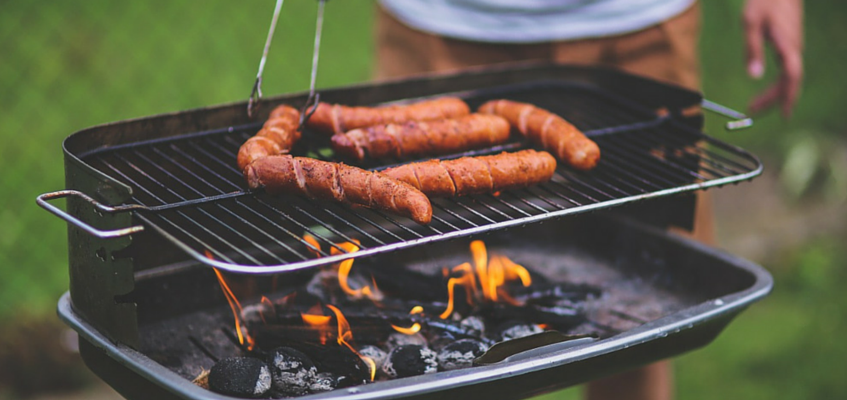 Although a creative endeavour can seem daunting, humans are ultimately creative beings and the prospects of letting go of one's reservations and insecurities in order to produce something of your own can be a hugely transformative experience. As Cynthia Heimel says, 'When in doubt, make a fool of yourself. There is a microscopically thin line between being brilliantly creative and acting like the most gigantic idiot on earth. So what the hell, leap.'
Travel
Organise a road trip, take a cruise, or best of all relocate to a fresh location to immerse yourself in the history, language and flavours of an exciting new region. Shake up any sense of the staid with an exotic change of scenery. Better yet, why not consider creating a bright new home in a sunnier environment like Calpe?
If the prospects of designing a home of your own on the sunny shores of the Costa Blanca seems like an appealing way to use your golden years to the full, contact Grupo Esmeralda, custodians of the largest property portfolio in Calpe and leaders in assisting investors to find fulfilling real estate solutions to the question of what to do in retirement.
FILL THE FORM
We will answer in the following 24h