Purchasing a new house is not exactly something that you decide to do overnight. It's a momentous decision that costs a chunk of money, so not exactly something that one should rush into.
So, you are tempted by the incredible villas in Calpe, perhaps it's for a holiday home, or perhaps you are looking for a buy-to-let property, or perhaps you are looking for a home that will become your permanent residence in retirement — whatever the reasons, there are some important things to consider. Here are the top factors to keep in mind when buying villas in Calpe, inspired by this article:
Do your research
When you are checking out the villas in Calpe, it should go without saying that before you make this kind of purchase, you need to do your research — you want to research the area in depth. One of the top things to investigate is whether there will be any changes in the area close to your potential property. For example, a highway constructed right next to your property is going to make the property's value plummet — this is definitely something you want to be aware of before you pay top dollar for one of the villas in Calpe. The article also suggests that you "consider what other properties are available in the immediate area and speak to as many locals and real estate agents as you can – they'll let you know if one side of a street is considered superior to the other. I always like to let competing agents know that I am looking at another similar property to see what they then say, it's a good trick to get inside information." Figure out which areas are prime, what the average rents are like and what is on offer in certain areas (for example, international schools or universities). The more you know about the area and the property, the lower the chance that you will be ripped off.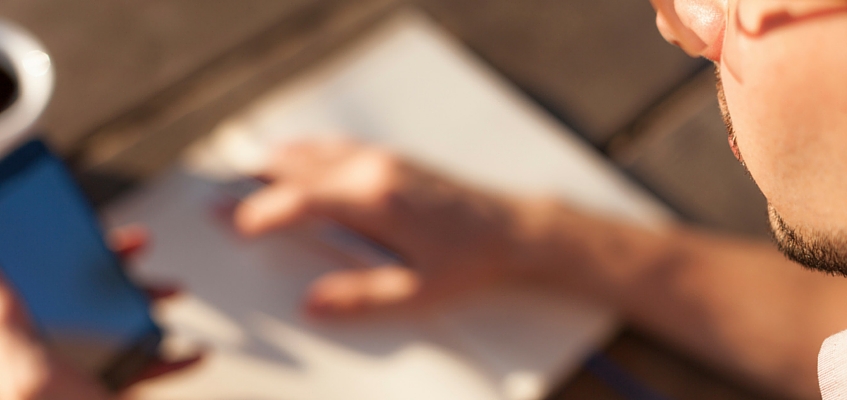 Pick the right property for you
The article makes a excellent point: "Investing in real estate is usually all about capital growth, so choosing a property that is more likely to increase in value is the most important decision you will make, so buying at the right price is absolutely critical." Again, it's important to do your research so that you know when you see a bargain. The combination of extensive research and a touch of patience can do wonders for you and you can get a really good deal. Also make use of the wealth of knowledge that lenders have on the best areas and new developments because at the end of the day you want to make the right choices for a solid investment.
Check the state and quality of the property
When looking at villas in Calpe, be extremely discerning. You may have found a slightly older property that has been advertised as a 'fixer upper', but be warned. While these can be phenomenal investments in the long run and fulfilling projects, if you are not prepared to take on a colossal job (and huge bills) then try to avoid these. When looking at different villas in Calpe keep a very keen eye open for things that may need replacing soon. Fixing the roof or even repainting the entire property can be an incredible cost that you might not be willing to fork out right after the purchase. The article states, "it is...advisable to engage a professional building inspector before you purchase... to conduct a thorough inspection of the property to find any potential problems." It also suggests that when you do repairs you get a credible company to help you. Doing a half-hearted job because it's cheap now can cost you dearly further down the line.
Choose the right mortgage for you
When you are thinking of which villas in Calpe are the best for you, you also need to carefully consider how you are going to finance your new property. If you are going the mortgage route, then be sure to choose the one that suits you and your financial position best. The best thing you can possibly do is get professional advice from financial advisors so that you don't get yourself into a difficult situation financially. And as the article outlines, it may be more worthwhile to spend your precious time researching the property market rather than trying to save a couple of pounds on a mortgage — to ensure that you don't pay more for a property than it's worth.
Tips for properties that you want to rent out:


• Highlight the USPs
In Calpe, there is generally a lot of competition with home rentals so you really want to make it clear why people should want to rent your property over anyone else's. Highlight awesome features — panoramic views, a pool, a sundeck, a spacious outdoor entertainment area or perhaps each of your bedrooms has an en suite bathroom — whatever it is, make sure you punt these.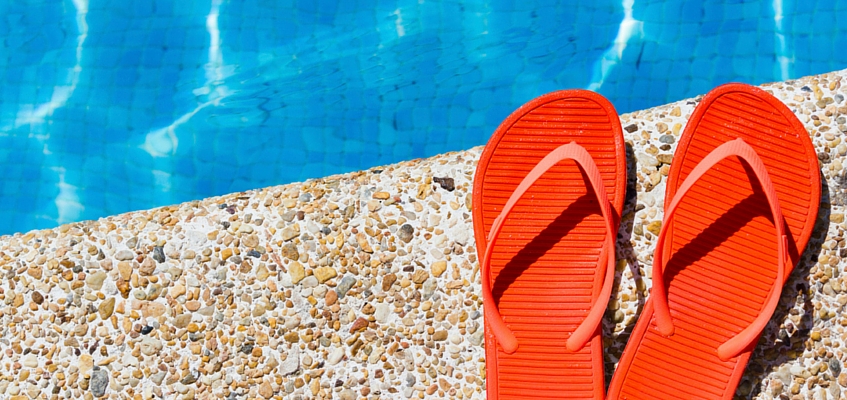 • Make it attractive to renters
Neutral decor, high-quality finishes, gorgeous gardens — these are all things that renters love. Ensure that your property is in pristine shape, and has things that people desire such as some of those mentioned above. These touches will ensure that your property is never empty, will increase the value of your property and will allow you to charge a higher rent than if you don't have them. As the article suggests, it also raises your chance of better quality tenants — the last thing you want is a bad tenant.
• Seek the services of a property manager
If you are looking for a buy-to-let property in a different city to where you live, one of the best decisions you can make is to get a property manager on board to deal with the nitty gritty of a rental property for you. It can be difficult to relinquish full control but having someone on the ground to deal with any problems relating to your property is going to make your life considerably easier.

While these are a few suggestions to start you off, we highly advise getting information from the professionals to make sure you are making informed decisions. If you are looking for an incredible property — for an investment, a buy-to-let or a retirement residence — in an unbelievable location then contact us. We have some of the best properties in Costa Blanca for sale where you are bound to find the property of your dreams. And what's more, our in-house letting agent can help you will all your rental needs for a stress-free investment property.
FILL THE FORM
We will answer in the following 24h