The real estate industry is a competitive one – no new earth shattering truths there. But the reality is, that with pretty much everything you do, you need to ensure that your properties come out on top.
The challenge is, that even though you may feel like every now and then you have listings that you feel could practically sell themselves, you still need to do certain things that ensure that your apartments in Calpe stand out for your prospective clients. Not sure where to start? Here are our top tips to promote your apartments in Calpe:
Highlight your Unique Selling Point (USP)
One of the very first things you should be doing is figuring out what your unique selling point is (that distinguishing factor that makes you different from your competitors) if you haven't already. One of the most basic ways to promote your apartments in Calpe is to highlight your unique selling points to your target market. You really need to show them why they should buy from you and not from your competitors.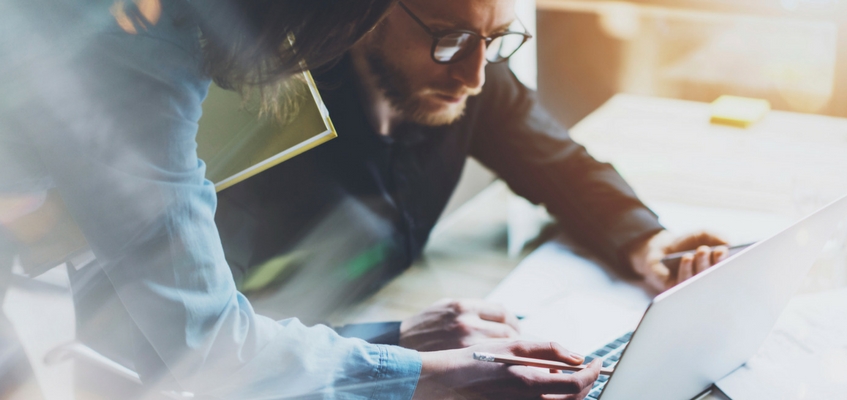 Push the boundaries
While high-quality content, gorgeous, professional images and an easy to navigate website (that is mobile friendly) are the very basics when it comes to promoting your apartments in Calpe, you really want to find unique ways of catching potential buyers' attention. Think of the ways that you can use all the great modern tech available to us these days to create exceptional content. These could be in the form of things like videos and podcasts. Think virtual reality, the use of drones, Snapchat videos or if you are on a budget, just a really well thought out infographic. See how you can do things differently and who knows, you could be the next company to go viral.
Monitor the competition
While you may not think that this necessarily helps you to promote apartments in Calpe, think again. By keeping an eye on the competition, you are able to see what works for them and then see if any of those things are worth implementing into your own marketing plan. Another great reason for doing this is to ensure that you learn from your competitor's mistakes without having to go through them yourself.
Have a unique business card
Another thing that allows you to stand out from the crowd in order to promote your apartments in Calpe, is actually really simple: make your business card unique. Because chances are, it's the one they will remember, keep and use. Looking for a little inspiration? Click here.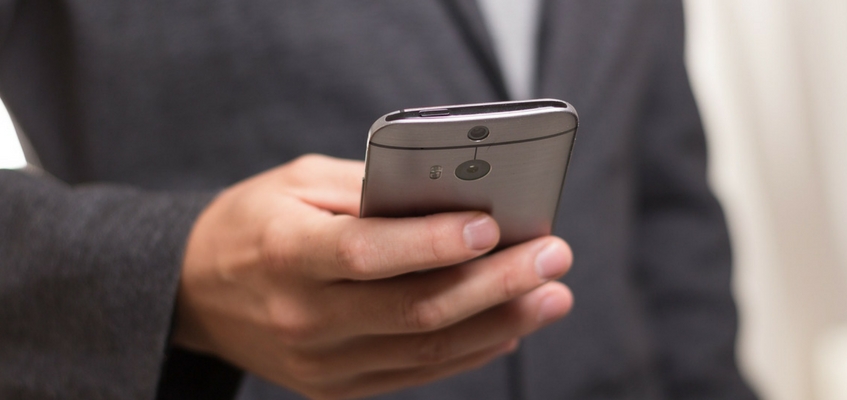 Host seminars or webinars
It's always a good idea to show prospective buyers that you really know what you are talking about and that you are a trusted source of information in the industry, so as a way to promote your apartments in Calpe, you could host a seminar or webinar about buying property in Calpe, the pros and cons of apartments in Calpe or perhaps what foreign buyers need to know about buying property in Calpe. This way you will stand out from the crowd and prove yourself as a thought leader in the industry which will build trust. When prospective clients are ready to buy, they are going to want someone they trust, so it might just be you that comes to mind.

Looking for some incredible apartments in Calpe to add to your property portfolio? Then take a look at Grupo Esmeralda's property in Calpe, where each one is so gorgeous, you shouldn't have any trouble promoting them.
FILL THE FORM
We will answer in the following 24h