While some can't wait to experience the radical life change that comes with retirement, others remain apprehensive. For most, it means exiting the rat race and enjoying a lifestyle dictated by their desires, not their work-life demands. It's a time to ignite forgotten pastimes, try new hobbies, rekindle old friendships and explore parts of the world on your bucket list.
Retirement can feel overwhelming if you don't implement a proper plan and assess all aspects of your life to prepare for a lifestyle change. Having an all-inclusive retirement guide will help you decide if you're ready for retirement on all levels, as well as give you tips on how to manage your savings, spending, and investments. There's no need to panic, if you plan your finances carefully, you'll enjoy every bit of freedom that retirement provides. Here are some tried-and-tested tips to point you in the right direction:
Assess your Situation
If you're nearing the retirement age, you need to determine if you're in a healthy financial position to stop work. Have you paid off your house? Are your children financially independent? Do you have a retirement fund? According to MoneySense, you should have over $700, 000 dollars which equate to roughly £600, 000 before considering retirement. Perhaps you need to wait a few years to ensure you can live comfortably, rather than scrape by.
Your blueprint retirement guide should also consider the psychological adjustments that come with this new phase of life. It's important to discuss with your partner how your lifestyle might change, how expenses will be handled and possibly revise your existing budget. You might need to work on a part-time basis to make extra income or decide to sell your current home and buy a smaller property. Having a thorough overview of your financial, psychological and emotional needs helps foster a happy retirement.
Maximise your Savings
Are you sure you have enough money saved? Life expectancy has increased due to improved health care and modern day retirement is far longer than it was at the time of baby boomers. Before mapping out your personalised retirement guide, you should determine your savings. Figure out your net worth so you can calculate how close you are to your financial goals.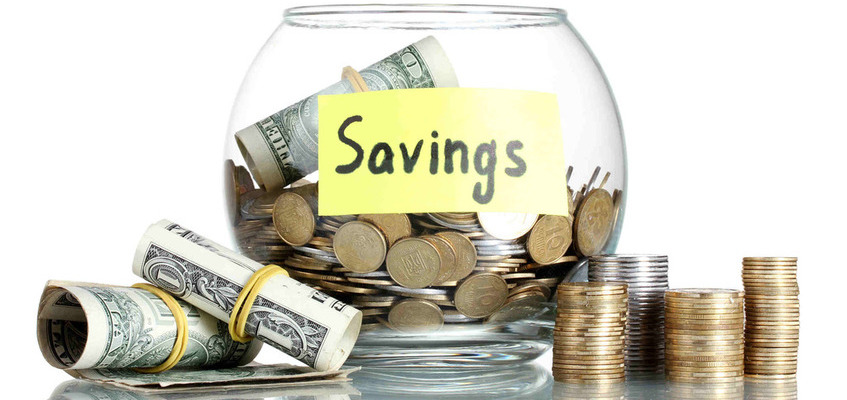 Image credit: Forwardpublication.com
Making use of individual savings accounts (ISAs) and state pensions can maximise your money, and gives you a little extra to help with your monthly budgeting, spending or saving. Try to minimise any debt you have before you retire and diversify your investment portfolio by investing in fixed assets such as stocks, bonds, and even real estate. If you're not sure if you've done enough or need expert advice consult a financial advisor to help you create a stable financial portfolio that fits your investment criteria.
Invest Wisely
Sticking to a resourceful retirement guide ensures your hard-earned savings work for you and makes them last longer by encouraging the development of a diversified investment portfolio. Investing in a variety of stocks, bonds, safe investments, ISA's and real estate evens out your investment risks. If property isn't part of your financial portfolio, we'd encourage you to shop around and make an investment. A major drawcard with a property investment is that you can buy-to-let and have tenants help pay the mortgage, as well as leave an appreciating asset as part of your legacy.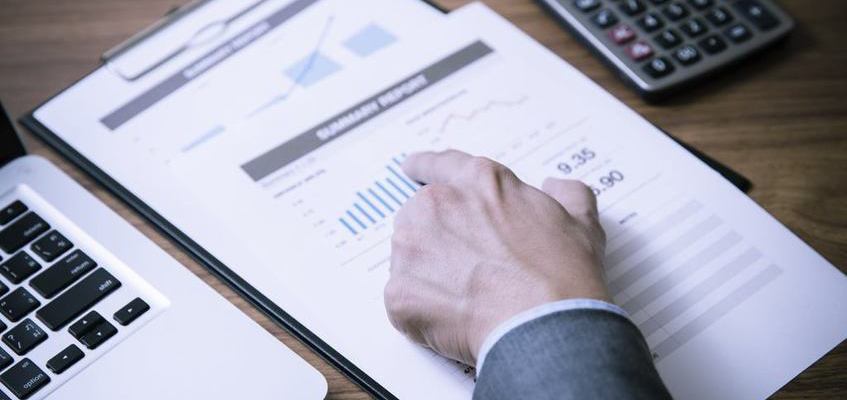 Image credit: Harrisonbrook.co.uk
Manage your spending
Many retirees rely on frugality to get by each month. For a stress-free retirement, you need to continue investing your money in smart places that enable you to generate a form of income continuously. If you're struggling with your savings identify the source of your spending angst, seek advice from a financial advisor and learn to cultivate a healthy psychological relationship with your money. Saving is still important once you're retired but so is enjoying the fruits of your labour and living without fear of debt!
Retirement is a time to embrace. By following a retirement guide that encourages thoughtful planning, you can peacefully enjoy a newfound freedom. Now that you've got a basic understanding you might want a full breakdown on how to plan smartly, spend thoughtfully and save wisely. One of the best ways to invest money and generate a steady income is to buy property. Take a look at our villas in Calpe to see how you can diversify your retirement portfolio.
FILL THE FORM
We will answer in the following 24h