Buying property abroad is an intricate process, which is why many real estate agents prefer to stick to what they know and apply their focus to local markets.
Having Spanish real estate in your property portfolio might seem risky, but there are many favourable reasons to take a calculated leap and reap the benefits of expanding your international property portfolio.
After the 2015 Chinese stock market wipe-out and constant falling oil prices, investors began putting their money into real estate because it's a hard asset and a sensible option that accumulates value. Property brings great returns and rental yields often outperform stocks and shares markets. In all business and especially with real estate, it's wise to diversify and build a foreign real estate portfolio. Here's why like so many other resourceful investors, you too should cash in on Spanish real estate:
Competitive Edge
Diversifying your portfolio immediately provides you with a competitive edge. The pound has strong buying power giving UK investors the ability to buy retirement and holiday homes overseas. You'll be able to elevate yourself above your peers, who only sell high street real estate and local properties.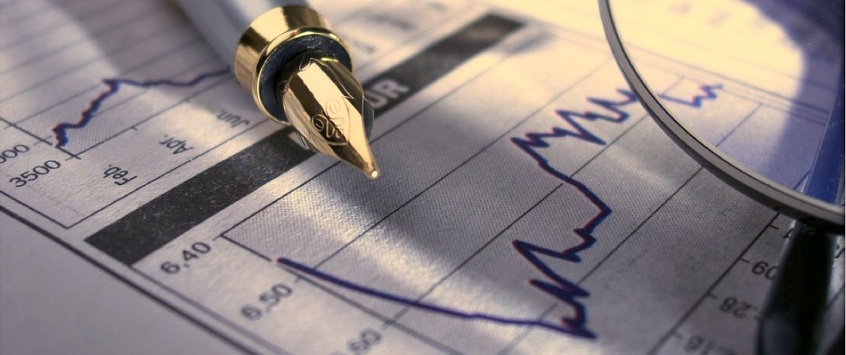 With real estate abroad, you're able to decrease investment risks by profiting from both expanding and crisis markets. In essence, you're diversifying in currency, market and asset type. So, if you normally sell houses, you can experiment with selling retirement condos and holiday apartments.
Personal Skill and Wealth Growth
Spanish real estate means dealing with new territory, legislations and cultures. This can be an invigorating experience that will teach you valuable negotiating and selling skills. Spain is also full of property bargains making it possible for you to build a fantastic personal nest egg from long and short-term rental opportunities.
A Profitable Spanish Market
Even though Spain's unemployment crisis is improving, it's still impossible for loads of locals to afford buying a home. Spaniards with secure employment aren't able to take advantage of property bargains because their banks have restrictive loan policies which makes it difficult for them to secure loans.
Right now, the Pound-Euro exchange is positive. Brits aren't restricted by Spanish banks and they have the buying power to capitalise on foreign investments. Overall, they're also the leading international Spanish real estate buyers and take up 20% of foreign sales.
Spain's tourism industry is also on the rise which is satisfying news for buy-to-let investors. The Mediterranean climate, short travel distance and strong Euro makes Spain a top choice for holidaymakers and long-term renters.
When Spain's economy was hit by the 2008 global financial crises, the Spanish real estate market took a knock. However, recent years indicate that conditions are favourable and that Spain is one of Europe's best performing economies.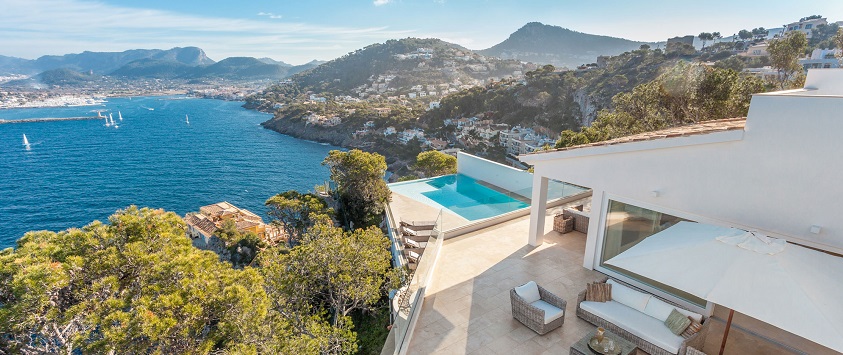 Current figures show that residential properties have increased by 4% and Spain's registrar association reported a 16.25% increase in sales in the first quarter of 2015. Even though the UK property market is also showing steady growth, E&Y has predicted that the base interest rate will rise from a record low to 2.6% in 2017. This could force potential home buyers and real estate investors to buy abroad.
Of course, you're aware that property prices naturally fluctuate and by diversifying your portfolio, you'll be able to balance your sales. When one territory is performing well it's possible to carry you through the sales drought of another.
As we mentioned at the beginning, buying property is an intricate process - there's far more to it than understanding the Spanish property market. For further insights, you should download our ebook, Building and Marketing your Spanish Property Portfolio, to access valuable information about the Spanish lifestyle, property developments and Spanish property partners. If you love the idea of including Spanish real estate in your international property portfolio then we'd recommend taking a look at our popular holiday villas in Calpe.
FILL THE FORM
We will answer in the following 24h