In this day and age we find ourselves surrounded by technological evolutions every step of the way, and this has impacted our connectivity patterns – in both good and bad ways. We can now send videos and messages to keep in touch with our friends and family at any time of the day, no matter where they are.
However, this also means that we are always connected with our work and we are contactable at all times, making it extraordinarily hard to focus on family when we are not at work.
The importance of work life balance cannot be stressed enough, and by implementing the small changes below, based on this article from the Guardian, you can start improving your work life balance almost immediately.
Leave your work at work
The fact we are always available via email, phone or social media makes it almost impossible to leave work behind once we leave the office. Messages, calls and emails are always at our fingertips and can interfere with the little precious family time that we actually get in the evenings.
The best thing to do is simply say no. Tell your colleagues that they cannot contact you after six o'clock unless it is an absolute emergency. It is also extremely helpful to make a rule that you can't check work emails when you get home, so that you can shift your focus to your family and ensure that you are giving them the attention that they deserve.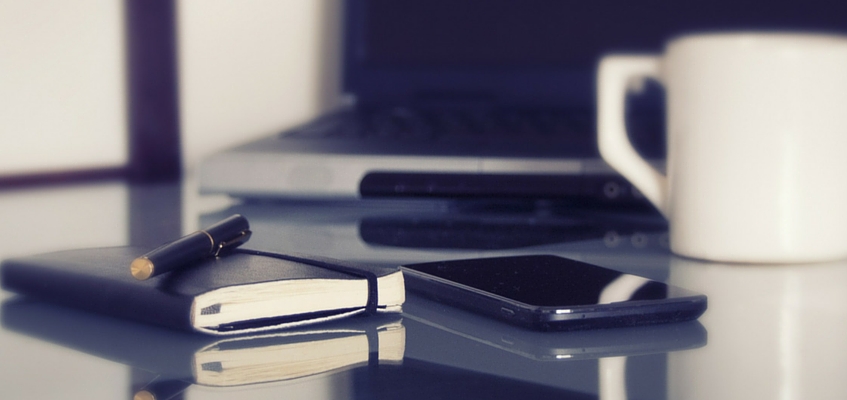 Forget about perfection and learn to delegate
We completely understand that you care about what happens at work, and perhaps you are one of those people that abide by the saying "If you want it done right, do it yourself". However, the importance of a work life balance hinges on not trying to attain perfection in everything that you do. You have to realise that absolutely nothing is perfect and you simply can't do everything yourself.
Employ people that you trust enough to delegate tasks to and this will enable you to work smart and not hard. Not only does it free up time for you to spend with your family – it also gives a sense of trust and responsibility to your employees, which is incredibly constructive for a productive working environment.
Have 'special time' and stick to it
The importance of work life balance is no more obvious than when it comes to your kids, and while it is impossible to be there for your kids every step of the way – school run or sports day – spending an allocated 'special time' with your kids and spouse plays a huge role in attaining a healthy balance between work life and home life.
You should have some sort of ritual that you make sure you are there for every day. Whether it is bathtime for young kids, tucking older children in, helping your teenagers with their homework or simply making it home in time for dinner for the whole family to enjoy it together – you need to have some sort of bonding time that you absolutely stick to.
Dedicate one whole day to family and don't forget about dates
One whole day should be spent dedicated to your family. This may mean watching your kid's sports match or musical recital, taking the family to the park for a picnic, taking them to football matches or anything else that you all enjoy doing together. This bonding time is essential for a healthy work life balance and they absolutely shouldn't be missed.
However, the importance of work life balance doesn't just stop at your kids and certainly extends to your spouse. Romance and alone time is an integral part of a healthy and happy home, and you should organise a babysitter and take your spouse out once every two weeks or so. This provides an ideal time to reconnect and spend time with your other half away from the many distractions that come with balancing work and children successfully.
Take an annual family holiday
The importance of a work life balance also extends to taking time away from your everyday life and going somewhere awesome with your family. If you are on a tight budget then you can simply take a holiday somewhere in the country – maybe to the Lake District or down to Cornwall. This time away presents the perfect opportunity for great family bonding.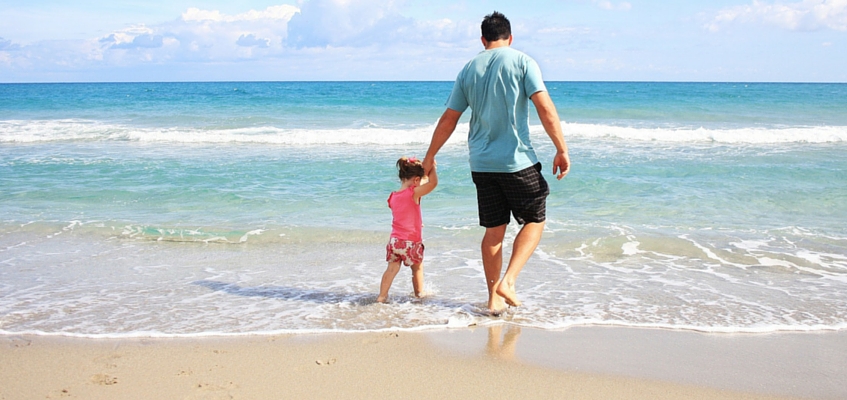 Getting out of the country is also a great idea, and taking overseas trips is a new and exciting experience that you and your family can have together. You needn't spend huge amounts of money flitting across the globe, as there are amazing overseas holidays right on your doorstep in places such as Spain, Portugal or Italy.

Calpe is a family friendly destination on Spain's Mediterranean coastline, and its proximity as well as cost of living makes it the perfect place for an excellent family holiday. In fact, many British families have started investing in holiday homes in the area. If you are interested in property in Calpe, contact us to see some of the amazing properties that we have in our portfolio.
FILL THE FORM
We will answer in the following 24h