Some people think that when you get older you have to stop travelling. But that's not true at all. In fact, there are some major perks to travelling when you are older! Not only do you have a little more money to spend than you might have in your 20s and 30s, but you are much, much wiser and you also really appreciate the value of travel.
The one consideration is that because you are older you need to be a little more conscious of your health. While everyone needs to take health precautions when travelling, there are a few extra precautions to take when you are older. Not sure what those are? Here's a short list of dos and don'ts for you, so that you can enjoy senior travel to the max:
Do watch what you eat

– when it comes to senior travel it's an unfortunate truth that our stomachs more sensitive. Be mindful of what you eat and avoid street food. Sometimes certain foods don't mix well with particular medicines, so you may also just want to double check any medicines you are on with your doctor.
Don't travel alone without sharing your itinerary

– solo senior travel is awesome, and you should totally go for it, but just ensure that someone has an idea of where you are going and when you plan to come back, this can even be the hotel concierge. You really want to make sure that at least someone knows where you are. It's also a good idea to keep a mobile phone on you constantly.
Do wear appropriate travel shoes

– it's always wise to choose comfortable travel shoes, regardless of age and especially if you plan on doing a lot of walking. But this applies even more so to senior travel. Not only will they ensure that a full day of walking is made easier, but also keeps you more stable on your feet. Heels, even little ones, are not advised for senior travel.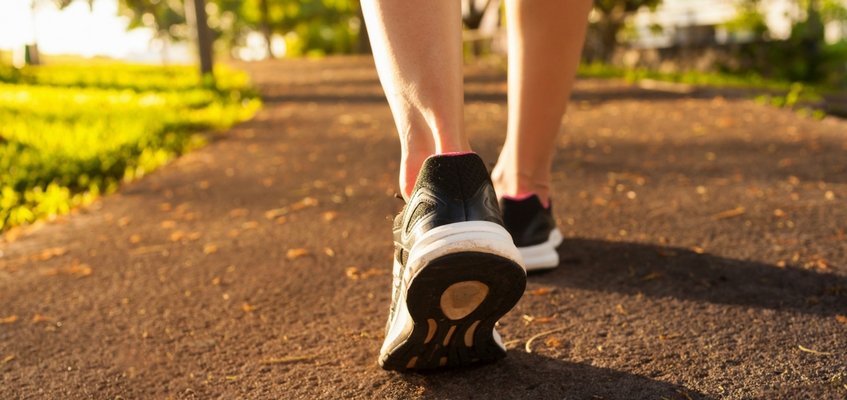 Don't overpack – there's nothing like a heavy, overpacked bag to really put a damper on your adventures. Not to mention the fact that you will probably have to pay extra for it being overweight and the chances are that you will only actually use half of what you pack.
Do go to the doctor before you leave

– going for a general health check up before you leave is a great idea, and if you need any vaccines this is a great time to do it. You can also ask them for any insight and advice for precautions to take, and check if your medicines shouldn't be taken with certain foods.
Don't rely on the underground

– this is not a hard and fast rule, but dragging your luggage up and down underground stairs may put some unnecessary strain on you. It might be easier to take the busses, or a taxi – especially when you have your luggage in tow.
Do enquire about discounts

– senior travel definitely comes with a few perks, and while you may have more money than you did when you were younger, you may want to spend wisely. Enquire about senior travel discounts on airlines, at museums and sometimes even restaurants.
Don't overdo it – it can be tempting to try jam pack everything into a short space of time, but you need to listen to your body. Take advantage of the benches in museums and parks, rest your feet, go for coffee breaks. Travel should be about enjoying every moment and not about just trying to tick off the top sites.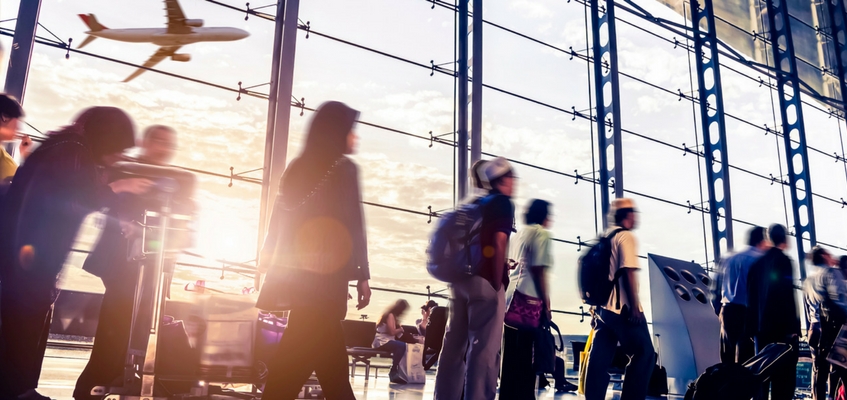 Do travel during the shoulder seasons –

If you have already retired, then the great thing about senior travel is the freedom to choose when you travel. I suggest travelling during the shoulder seasons because it means better rates, milder temperatures and fewer crowds, which will probably lead to an overall more pleasant trip.
Don't wear a lot of good jewelry

– in fact, when it comes to senior travel, it's best not to wear too much jewelry at all. Lots of sparkly accessories may attract unwanted attention and could make you a target for theft. This also applies to fancy watches, cameras and a lot of cash.
Do book aisle seats

– flying, especially for long hours, can become very uncomfortable. Ideally, you would want to book a better class, but if you opt for economy, then try to book at the aisle seat or those on emergency exits. It just gives you that added little bit of extra space that goes a long way on a flight.
Don't limit your travel time

– if you are retired and are not too concerned about finances then you can take senior travel to an entirely new level. You don't need to limit your trip to a few weeks travel, you could take your time moving through an entire country over a couple of months, or you could even settle down in a place that you fall in love with along the way. Just because you are a little older, does not mean you have to stop having adventures, it's just about choosing the type of adventure that you want.

If you are looking to spend a stint abroad, where you may just decide that you never want to leave, then look no further than Spain. Here travel, whether you are a senior or not, is made easy with first world infrastructure and medical care, friendly locals, not to mention the irresistible lifestyle. Contact us to have a look at our phenomenal Villas in Calpe that are perfect for your special place in the sun.
FILL THE FORM
We will answer in the following 24h