Expanding your property portfolio to include luxury properties abroad is an extremely good idea. Especially when you are looking at property in a place like Spain – known as one of the top three tourist destinations in the world, and a popular expat destination.
A challenge that estate agents often face, however, is finding the best Spanish property developers to work with. Unfortunately, as with almost anything in life, there are many Spanish property developers that have bad reputations and there are those who are total con artists, in the true sense of the term. So what do you do when trying to find the right Spanish property developers for your international portfolio? Here are some criteria to follow to ensure that you only get the best of the best:
Get recommendations – if you have any friends, colleagues or business associates who have already purchased property in Spain find out which property developers they used. Ask them if there were any problems or if they were satisfied and even if they have any advice. It's always much better (and often easier) to get a recommendation by word of mouth than to go in blind yourself.
Check their track record – one of the very first steps you must take when looking for Spanish property developers is to do all the research on them that you can. Look at their website, does it seem credible? Is it professional or is it done through Wordpress? See if you can find any reviews on the company or if they are involved in any news (local and international). Actively look for anything that may seem suspicious and check out previous developments they were involved in, especially any similar developments and if you find them, were they a success? You really want to be sure they have a squeaky clean track record before you decide to choose them.
Get a trusted translator – when it comes to finding the right Spanish property developer, you really might want to get a trusted, independent translator (not recommended by the developer!) on your team. You want to make sure that the language barrier is not going to put you in an awkward financial or legal situation down the line. They will also ease the communication process which will make life much easier all round.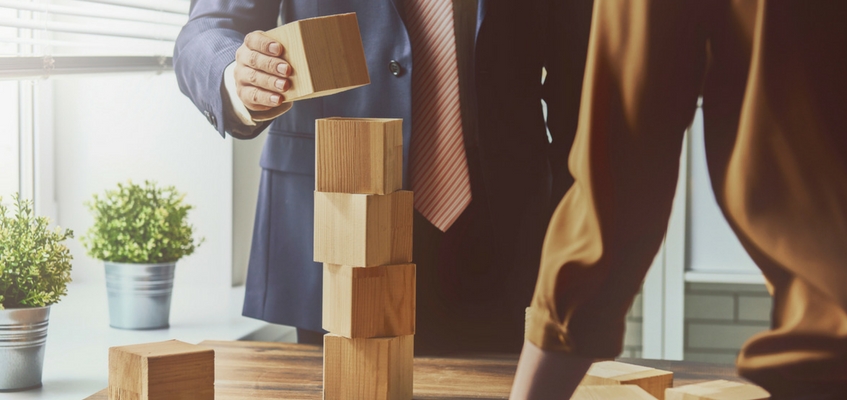 Ensure that the construction plan is aligned with the land type – make sure your Spanish property developer's construction plan lines up with the type of land that it's to be built on. There are three land types in Spain, that have specific laws associated with them, they are: land to be developed, urban land, and agricultural land. Check and double check that the construction plan is correct for the land type. You may need the help of a local expert when it comes to determining this.
Check if the developer has planning permission – when you are looking at a specific development, you want to make sure that the Spanish property developers you are using have the actual planning permission needed.
Find out if the property is actually registered to the developer – believe it or not, sometimes there are Spanish property developers who sell off properties before they actually own them. This can lead to some serious complications down the line, so make sure that the developers actually own the property they intend on developing. The land registry in Spain will have this kind of information for you (but you may need that translator).
Check if the property has a Licence for First Occupation – this is a pretty important point. One of the first things you have to do when it comes to finding the right Spanish property developer is ensure that the property you are looking at has the Licence for First Occupation (LFO). These confirm that you can inhabit the property, rent it out and has ample other implications. Houses are often sold without one in Spain, but if there are problems later on, the responsibility of not having one falls on you.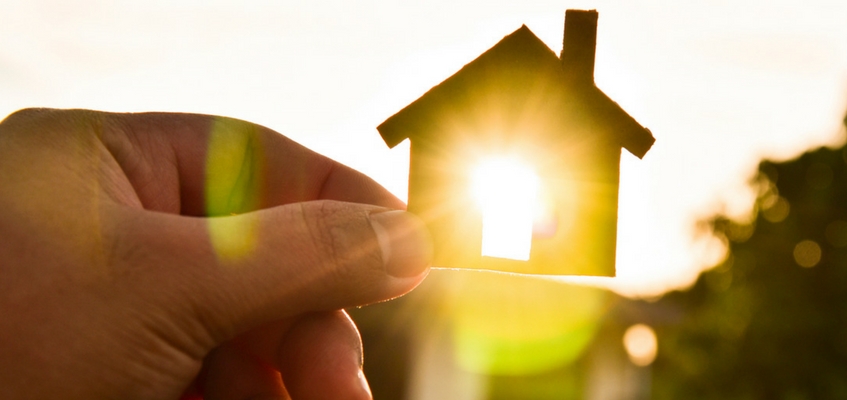 Determine if the purchase agreement is complete – this is another crucial point and it's another area where people often get caught out with Spanish property developers. You really want to ensure that the initial purchase agreement has a detailed timeline (for when things get completed), a penalty clause (for if anything goes wrong), and a bank guarantee (which will protect you in the event the development is not completed).
Consult a lawyer – hire an independent (again, not recommended by the developer), registered lawyer that specialises in Spanish land law. This is not a step you should save on, and you need to look for the best you can find. You really want to make sure you have done your due diligence when it comes to all the legal nitty gritty, in case there is ever a dispute.

At the end of the day, while there have been some horror stories in the past there are also lots of people who are thoroughly enjoying their gorgeous villas in Spain as we speak. But you really do need to find the right partners on the ground. Grupo Esmeralda has been a leading estate agency since 1979 so you can rest assured that with us, you are in exceptionally good and capable hands. Take a look at our properties for sale in Costa Blanca to find the best possible property to add to your portfolio.
FILL THE FORM
We will answer in the following 24h