Whether retirement is a few years away or right upon you, one of the most significant factors in determining when you can finally put your feet up is your financial position.
Because wealth offers choices, wealth-building becomes a priority for all those who value their freedom, comfort and security as they grow older. But later in life is no time to take high financial risks; we consider a few of the best retirement investments for savvy retirees who are not only serious about the quantity of money that their investments bring in, but also the quality of life that those investments offer.
The best retirement investments to increase your wealth
Building wealth is easier said than done. An interesting article on how to build wealth for early retirement provides some invaluable tips. The article highlights that in many cases the only person standing in the way of your potential to build wealth is yourself. This may be through squandering parts of your income or putting off your retirement planning. Although these tendencies form part of human nature, your financial well-being can be secured by implementing one simple solution: "put your financial security on auto-pilot."

This golden tip from financialmentor.com stresses the importance of organising your finances in a way that ensures a portion of your income goes toward investment building. In their words, ensure that "every month certain actions take place that automatically grow your assets without any decisions or extra effort on your part. This creates an enforced discipline to keep you on track." They suggest the following:
Opt for automatic savings plans;

Own a second, third or fourth home from which you can earn rental income.

Own your own home (as opposed to renting) so that "a portion of each monthly payment pays down debt which builds equity automatically";

Join investment clubs.
Although most of this is common knowledge to a savvy retiree such as yourself, at a certain age, it's not only the amount of money that your investments bring in that concerns you but also the quality of life that they offer. So ultimately it's how you bring these two things together that counts.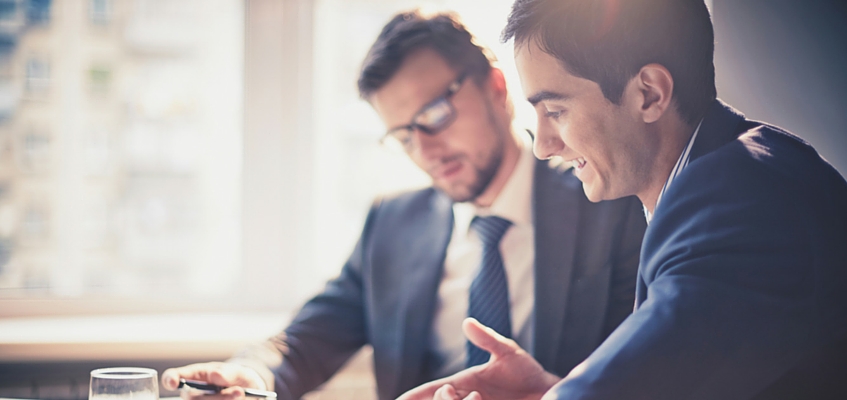 The best retirement investments to enhance your lifestyle
It doesn't take a genius to know that financial security alone won't lead to happiness. So once you've got your wealth sorted and ready for retirement, what steps should you take to ensure that life in retirement is as fulfilling as possible? We consider how to invest in your lifestyle in a way that leads to enhanced health, happiness and connection with the world.
Implement enjoyable routines into your lifestyle
From your morning coffee to an evening walk, having a sense of what to do next is essential in retirement. Even after clockwork days at the office are over, structured routines help create a sense of balance and achievement in life. Within this routine make time to:
Exercise: be it a slow walk or a yoga class, it's vital to keep your body in working condition.

Write. Whether it's the memoir you've always wanted to write or a daily journal, putting words on a page is a proven way of keeping track of thoughts and helping your mind stay active and healthy.

Learn a new skill or hobby. For instance, take a foreign language class, learn pottery or join a squash club.

Cook and savour your mealtimes. It's one of the simplest ways to show an appreciation for the world's offerings.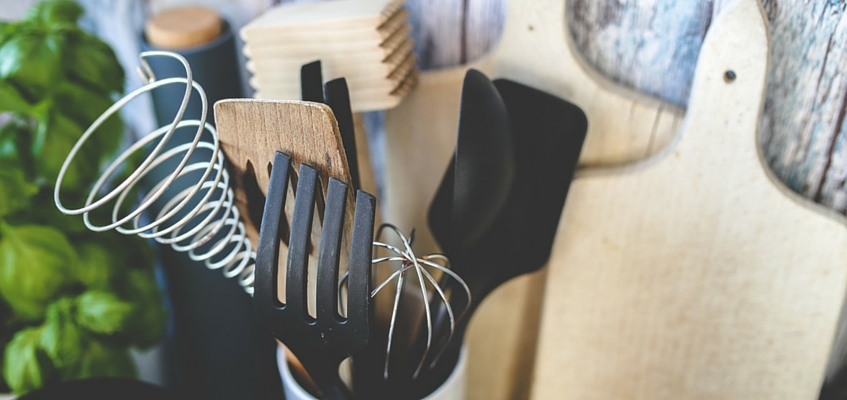 The advantage of retirement, of course, as opposed to life in an office, is that you can coordinate these routines to fit the changing seasons and natural surroundings that you find yourself in. Investing in a second home in a beautiful place is one way to marry your desire to improve your financial position with your intention to enhance your quality of life. Imagine the possibilities of investing in one of the beautiful villas in Calpe. Your daily routine could include coffee on a balcony overlooking the sea before a good long stroll on the beach. You could shop at local markets, cook up Spanish feasts, soak up the sunshine, sip Valencian cocktails as you watch the sun set over the ocean, before falling asleep to the lull of falling waves, and all while safe in the knowledge that you've made one of the best retirement investments for a savvy retiree.
For further information about the fine collection of apartments and villas in Calpe, get in touch with Grupo Esmeralda, leaders in the Costa Blanca real estate market.
FILL THE FORM
We will answer in the following 24h