British real estate agents will be pleased to know that there's been a great rise in the number of international buyers of Spanish real estate, with "British people now representing almost 20% of foreign sales".
This is according to a recent article in Property Wire. We take a closer look at the Spanish real estate market to see where British buyers are likely to bite.

Facts behind the rise in British interest
42 000 purchases are being made by foreigners.

Foreign sales have increased by 17.2% year on year and Brits account for the largest national percentage of those sales.

The strong pound and overall economic recovery are said to be major influences on the strengthening market
Where in Spain are British buyers buying?
"Foreign home buyers accounted for between a third and a quarter of all the home purchases in some regions." We break it down into regions and the percentage of foreign buyers of home purchases in each:
Balearic Islands: 33.5%

Canary Islands: 27.%

Valencia: 25.7%

Murcia, Andalusia and Catalonia: 12%-15% respectively

Madrid: 4.7%
But is Spain out of the woods?
Recent house prices show the Spanish real estate market to be in a stable position, with prices dropping by just 0.8% in some areas and rising by as much as 7.4% in places like Barcelona. Of course, since 2007 the local real estate road hasn't been a smooth one, and prices are by no means at their peak, however in areas like Valencia, which includes properties for sale in Costa Blanca, prices have risen by 3.2%. In the scheme of things, it's a prime time for British buyers; deals can still be nabbed (particularly in the light of the strong pound) but prices appear to be on the up and up.
Even greater increases are being seen in Spain's higher end property market. Just this month an article suggested that the turnaround in this segment of the market has been "spectacular".
Prime locations are being gobbled up by foreign buyers as a result of "renewed confidence amongst buyers, low-prices and the Spanish banks' willingness to offer competitive mortgages." Barcelona deserves a special mention in this category as international interest is driving up demand. The Costa Brava too has seen increased interest from foreign buyers, from Northern Europe in particular. In Valencia this year's first quarter saw a 14% increase in property resales.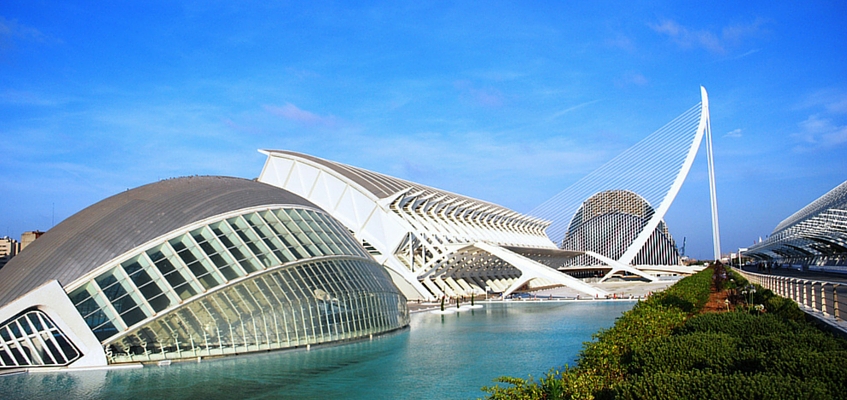 Appealing to your market
Data aside, the Spanish real estate market continues to bounce back because of the same things that drew buyers there in the first place: sunny skies, great food, great wine and the warm, laidback and sociable lifestyle that Spain is famous for. It makes sense for real estate agents, of course, because the country appeals to such a wide range of clientele. From young investors, to families, to retirees, Spain's hardly a hard-sell for anyone looking to escape grey skies or experience the sort of adventures we lust after.
To find out more about properties for sale in Costa Blanca, get in touch with us. As the proud agent of the largest property portfolio in the region, we're confident that we can provide the scope and quality of real estate that you're after.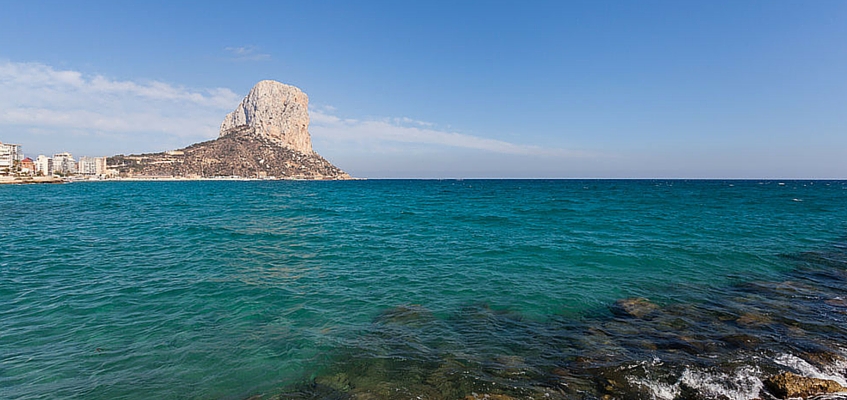 FILL THE FORM
We will answer in the following 24h