You know it's an enviable investment: a sunny spot of your own on the Mediterranean coast to rent out when you're not relaxing in it yourself. But if you're not sure how to advertise your holiday home, the prospect can be daunting.
To simplify it all, consider these tips and tricks to effectively advertise your holiday home.
1. Don't underestimate the importance of the right wording
Margaret Atwood said it best: "A word after a word after a word is power." Use attention-grabbing headlines and ensure your apartment or villa description is well-described and free from sloppy language. Writing in first person narration will make the text feel more personal. If targeting a market who speak a different language from you, seek professional translation services wherever possible.
2. Remember a picture paints well over a thousand words
When flicking through other property adverts see what grabs your attention. It's likely to be a startlingly beautiful view, well-kept finishings and open atmospheric spaces. Your selection of images should present the whole flat: exterior, interior, views and lovely add-ons like a pool or gym. You may choose to omit the second bedroom with the damp on the walls but be aware that omissions can seem suspicious and any faults in the property will come out in customer reviews anyway. In many cases it's better to bite the bullet and repair the property dents, or present the property warts and all. However, in saying that, you are trying to sell the place, and so a little staging goes a long way. Ensure beds are beautifully made, set the table on the deck with colourful cocktails at each place. For the most effective lighting, take the photos on a bright and sunny day. With the abundance of sunshine in the Costa Blanca, this is a cinch when trying to capture Calpe apartments.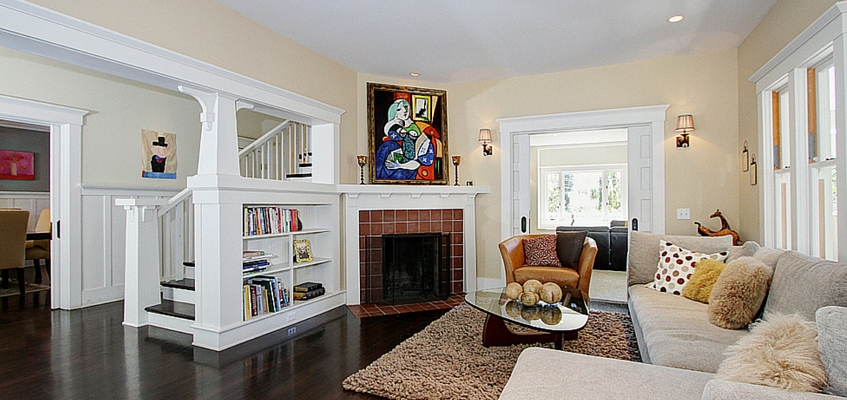 3. Highlight unique selling points
Analyse your competitors' properties. Consider price, location, facilities and know that you need to offer something unique. If it seems like your apartment is one of a hundred look-alikes, it might be worth your while adding a little extra incentive to encourage guests to consider your property rather than one of the others. This could be satellite television, a wealth of reading material or a super array of kitchen gadgets for the holiday chef. Remember to highlight the perks of the destination too.
4. Make the most of traveller reviews
We can't over emphasise the importance of making the most of past traveler's experiences to boost your future bookings. When you want to advertise your holiday home online be sure to set aside ample space to display feedback from guests. According to an article in homeaway including features like traveller reviews and guest book comments on your advertisement not only positively contributes to where you rank in search results but also boosts its effectiveness.
5. Get guests to actually write reviews
As this same article explains, "consumers like to be reassured of the quality of the product or service they are buying into, and a customer testimonial can often be more powerful than the words of the most experienced advertising exec. In fact, leading market research company Jupiter found 77% of online shoppers would consult consumer reviews before purchasing." Encourage guests to write reviews by sending them a review request or a Surveymonkey form alongside a follow-up email asking them about their stay.
6. Display a guest book in your holiday home
A prominently displayed guest book in your holiday home will encourage guests to leave notes, comments and suggestions about your home. Whenever possible, transcribe the positive comments online as a testimonial. One of the benefits of a guest book is that guests often leave suggestions for guests to come on where to eat and which beach to visit, enhancing the experience of future guests.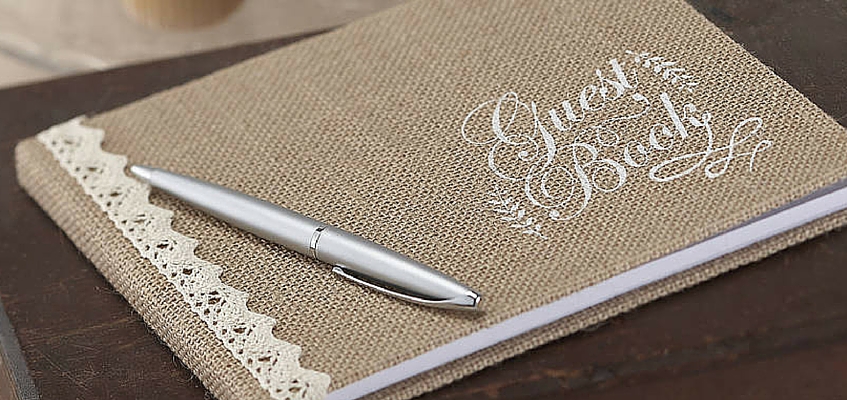 What else can you do?
Of course, these tips and tricks offer only the tip of the iceberg when it comes to knowing how to advertise your holidays home. There is so much else you can do to boost the popularity of your property, things like special offers and discounts, social media boosting and the provision of all-round efficient service and speedy responses to enquiries will go a long way to attracting guests and keeping them returning.
For busy people with a lot on the go, sometimes the admin of marketing and taking care of tenants seems like more work than it's worth. If this sounds like you, why not consider the advantages of getting in touch with a property company like Grupo Esmeralda who, through their letting agency, take care of all the aches, pains and admin of holiday home tenanting. For more information about your tenanting needs and our availability of beautiful Calpe apartments get in touch with us. Our friendly team looks forward to hearing from you.
FILL THE FORM
We will answer in the following 24h