When you start looking into what it would take to retire, one of the very first things you need to determine is whether you have actually saved enough to do so.
Before you take the plunge into retirement, you really want to make sure you have saved enough to live out your golden years according to the lifestyle you desire. The scary reality is that many people haven't adequately prepared for this time – if you are one of them, however, don't panic. If you feel that you are still short when it comes to your savings, or are still giving yourself some time before you retire, then here is some retirement planning advice to help you maximise your savings before you retire:
As far as retirement planning advice goes, one of the best things you can do right now, is pull out your trusty calculator and do some serious calculations. The first port of call is to work out your net worth. This is done by taking the worth of all your assets and subtracting all of your debts and liabilities (a car you are still paying off, for example). If the remaining figure is positive you have a good base to start from. What you need to do then, is work out how much you would need to live off every month to enjoy the lifestyle you desire. This should give you a good idea of where you are at with your savings, and where you need to be. Then it's up to you to be diligent about saving the required amount every month.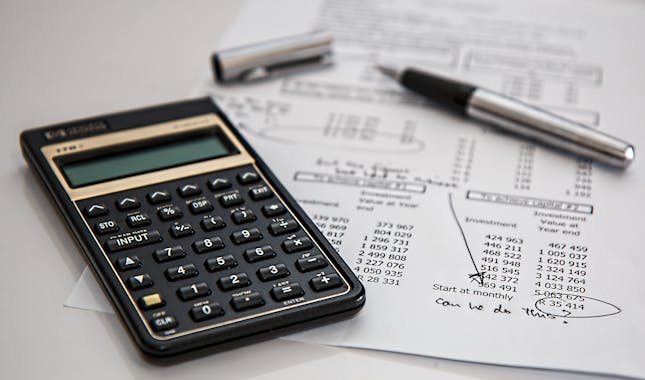 When it comes to retirement planning advice surrounding ISAs we are in favour of them. These retirement-oriented savings accounts ensure that even small amounts of money glean a decent interest over time, which helps you to make your overall sum greater. Some companies contribute to them but if yours doesn't, then open your own privately. A great piece of retirement planning advice is to ensure that you are putting money away into this account every month by setting it up as a debit order off your account.
Another bit of sound retirement planning advice is to be sure to factor in your state pension when considering if you are able to retire yet or not. If you have been credited with National Insurance contributions, then you will qualify for a state pension. The payments give a little extra to either save or spend during your golden years. Find out more information on the basic State Pension here.
One of the very best pieces of retirement planning advice we can give you is to resolve your debt as soon as possible. You really don't want to drag any outstanding debt into retirement if you can avoid it. The first place to start is to pay off your credit card as soon as you possibly can. If you are really worried about your credit card, lower your limit – this will ensure that you are less tempted to spend money you potentially don't have. Whatever you do, work hard to pay off your debts before you actually stop working.
Diversify, diversify, diversify
A sound piece of retirement planning advice is to diversify your investment portfolio, if you haven't done so already. The ideal portfolio has a mix of stocks, bonds, cash, mutual funds and property. This is one of the safest ways to invest as it ensures that you spread your risk over all of the investments instead of putting all your proverbial eggs in one basket. See which you already have and other investments that you feel would work for you, and try and implement some of them while you are still earning a monthly salary. If you are in a position to look at property as part of your investment strategy, do so as it could become a great way to earn a stream of income in retirement.
As you look at all your savings and determine if you are ready for it or not, it's important to ensure that you will have enough for a comfortable retirement and will be able to enjoy the same or a similar lifestyle to the one you enjoy now. If you are not ready for it on any level, then it's important not to rush it. If you would like more information regarding retirement, contact us directly to speak about potential investment opportunities in Spain, or to take a look at our incredible
Calpe apartments
for sale.
FILL THE FORM
We will answer in the following 24h