Property has always been seen as a great investment, and despite some ups and downs in the ever changing economic landscape, it undoubtedly still is. Will Rogers once said, "Real estate is the best investment in the world because it is the only thing they're not making any more", something I totally agree with.
Gold, stocks, bonds – these are all still rated highly as investments, but some are definitely riskier options, and in my opinion, with property investment you are still winning.
If you are thinking about property investment in Costa Blanca, you are right on the money – so to speak. The gorgeous stretch of coast that runs alongside the glistening sea is a wonderful place to buy, where the favourable year-round weather, incredible culture, beautiful surrounds and affordable property make it a favourite destination for expats and tourists alike, and a prime place to invest. Not sure where to start? Here are the basics when it comes to property investment in Costa Blanca:
Get to know the place
When you are looking for a property investment in Costa Blanca, one of the best pieces of advice is to get to know the place through and through before making the decision to buy there. Explore the area, the neighbourhood you are interested in, eat at the local restaurants, visit the shops and really do everything you can to get to know the Costa Blanca. You really want to know the place as well as you possibly can before you take the leap and purchase an investment property there. You want to make sure that this tourist destination is all that it's cracked up to be so that a. You can really sell it to prospective holidaymakers and b. You are sure that you love it in case you are also buying it with the option of having a retirement residence in the future.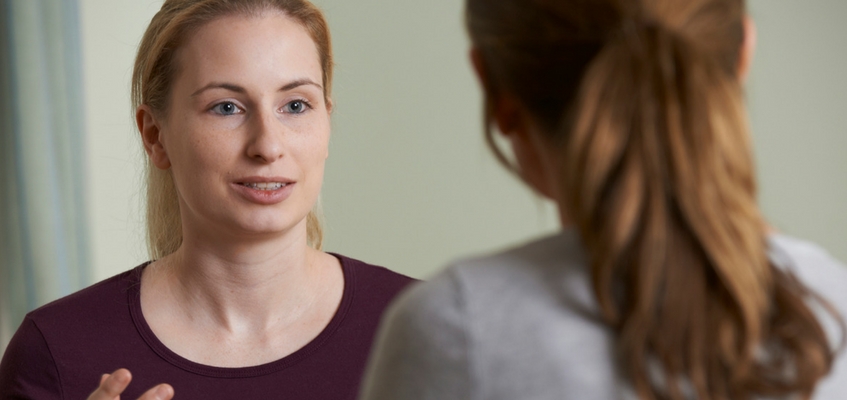 Get a trusted translator
Before you even think of putting pen to paper for a property investment in Costa Blanca, ensure that you hire a trusted translator to make sure that you understand the full terms of the sale, the laws, the contract and the language in general. When you visit the different properties, be sure to bring your trusted translator with you.
Focus on quality properties
It's better to buy a smaller, even older, property in a phenomenal area than to buy an incredible property in an okay area. When you are looking into property investment in Costa Blanca you really want to focus on properties in destinations such as Calpe, with prime views, and proximity to the beaches and all the amenities – you are sure to have demand for something like this all through the year. Focus your attention on properties like the aforementioned that are quality properties, and steer away from properties hastily built during the boom, in undesirable locations – these are certainly not worth it, even if they are cheap. These are the kind of property investments that won't see the returns you may be banking on, and their value will only go down.
Check the legalities
If you are looking at property investment in Costa Blanca and want to buy a property with the aim of renting it, ensure that the property you are looking at has the License of First Occupation in order. Without this, you will not be able to apply for a holiday rental license, and your investment property will stand empty – obviously something we want to avoid. Like having a trusted translator on hand, you also want to make sure that all the legalities are in place when you buy the property to make the entire process a whole lot easier. Keep in mind also that you will have to pay tax on your holiday rental income. Click here for more information on holiday rental income tax.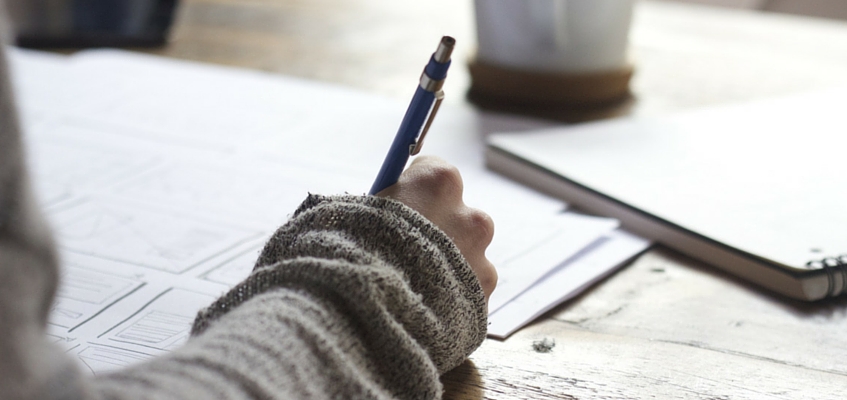 When you do decide on a property, then take any legal documents to a bilingual Spanish lawyer, and check that absolutely everything is alignment with the Spanish laws, as well as being watertight as a contract. This should be a third party representative – you really don't want to be caught out by any tricky foreign laws or anything you don't fully understand.

Another way to really make the entire process of making a property investment in Costa Blanca easier is to do so through a trusted estate agency on the ground. We at Grupo Esmeralda will help you with the process every step of the way –- guiding you when it comes to Spanish laws and contracts – you can rest assured you are in good hands. Contact us to have a look at our gorgeous apartments, houses and villas in Calpe.
FILL THE FORM
We will answer in the following 24h