Retirement is a big deal. But it's not a big scary deal that you have to run away from, it's actually an exceptionally exciting chapter. It is, however, one that needs to be planned for meticulously.
The reality for most people is that the way in which they spend and live in retirement changes. But fear not, sometimes this means cutting down on things that are not necessary anymore anyway or finding more cost-effective ways of doing things. Managing the cost of retirement is by no means something to worry about, it's just something that needs to be done so that you can live the most comfortable and stress-free retirement possible. So, let's take a look at ways to minimise the cost of retirement:
Draw up a budget and stick to it
First and foremost when it comes to understanding and then managing the cost of retirement, you need to draw up a budget. Look at all your different investments and savings, see how much your cost of living currently is, see where you might be able to cut down (some ideas below) and then work out a budget for yourself. We highly suggest test running the budget for a couple of months before you retire to see how you fare, reassess if you need to and in retirement, stick to your budget.
Do things that are affordable
Find hobbies that you can afford. You really don't want to find that you have spent too much in your early retirement, which might then cause trouble for you down the line. Find hobbies that are free (such as gardening) or affordable hobbies (such as volunteering at a nonprofit organisation) to keep yourself busy but on budget in retirement.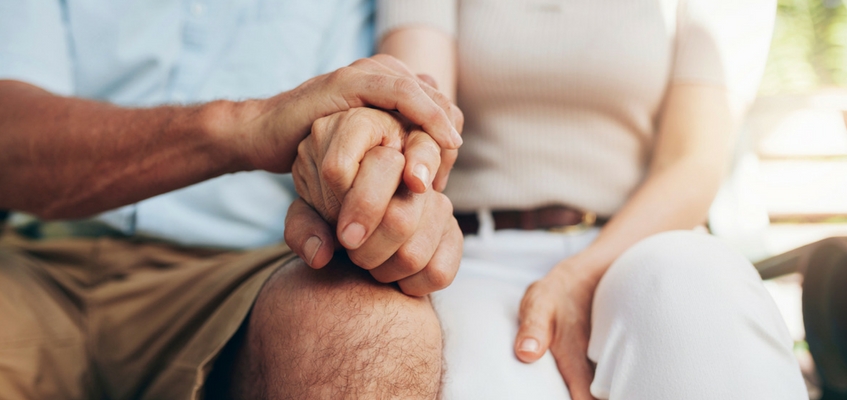 Travel wisely
If travel is high up on your list of priorities for things to do in retirement, but you are unsure if you will be able to, the trick is, to do so wisely. When it comes to looking at the cost of retirement, and judging whether or not you will be able to travel, you just have to remember the old adage, 'where there's a will there's a way'. There are ample discounts for retirees and not only that, without a job holding you down, you have the benefit of travelling off-peak and making the most of lower rates and booking last minute deals.
Get those discounts
As we mentioned above, a perk about being retired is that you get to cash in on the discounts that are afforded to retirees. So when you are thinking about how to minimise the cost of retirement, don't discredit the discounts afforded to you. A word on the discounts: not all places will advertise their retiree discounts, so it's always worth asking. Being retired doesn't mean you have to stay home and do nothing, you can still enjoy yourself! And if you can't always find places with retiree specials, then look for those that have half price specials or two-for-one specials.
Reduce your bills
These days having multiple phone lines is somewhat unnecessary, so we suggest choosing between your mobile and your landline (the former probably being the most useful). Another area that you can keep the cost of retirement down is your TV. How many of those channels do you really use? Perhaps consider downgrading your TV package to a cheaper one, or you can even get access to movies and series via internet-based programs like Netflix – see if you can find a cheaper alternative that works for you. These extra spends really add up when it comes to the cost of retirement.
Settle your debts
Before you leave the workplace one of the best things you can do is try and pay off all your outstanding debts. This will help greatly when trying to minimise the cost of retirement, as nobody wants to make monthly payments trying to settle debts when you are no longer earning a monthly income.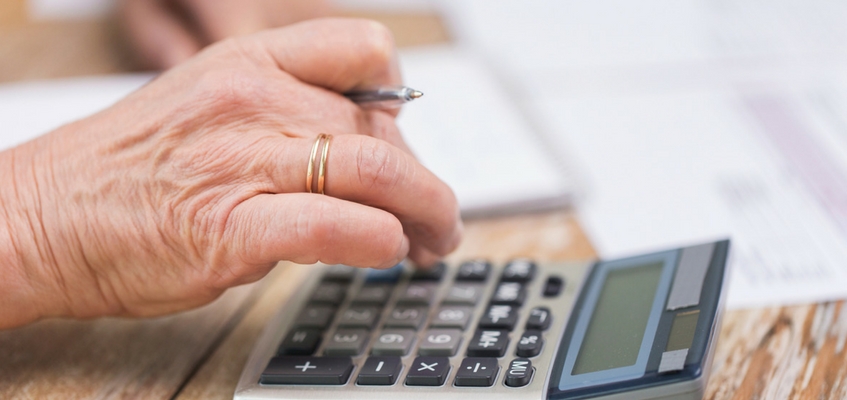 Downsize your home
There is no point living in a six bedroom house once your children have grown up and moved out, and it's certainly not crucial to stay in the suburb close to all the schools. One fabulous way of minimising the cost of retirement is to downsize your home. Perhaps look for an incredible apartment that you love and will allow you to continue to live the lifestyle you want, without all the extra rooms. Then you can put away the money that you save by downsizing elsewhere.
Choose a less expensive city
The fact of the matter is, there are some cities in this world that are just far more expensive than others. It might be an idea to move to a city that has a lower cost of living than the city you are currently in, to minimise the cost of retirement. And heck, while you're at it, why not choose a city you absolutely love and perhaps where the quality of life is even better than the city you currently live in. If you live in one of these cities, you may want to consider alternative options in retirement.

If you are looking to downsize your home and perhaps even move to a new city that gives you more bang for your buck in retirement, then look no further than Calpe along the beautiful Costa Blanca in Spain. We at Grupo Esmeralda will help you find the perfect retirement residence for a glorious retirement in sunny Spain. Get in touch with us to take a look at our exquisite property in Calpe.
FILL THE FORM
We will answer in the following 24h