As an estate agent you've witnessed the growing value of your clients' investment portfolios. But with insider knowledge and primary access to numerous untapped markets, you have the advantage of seizing property opportunities that are ripe with potential.
Whether you're dipping your toes into the letting market for the first time or surfing the waves of a sizable investment portfolio, you already know how lucrative buy-to-let options can be. But once you've decided to venture into the tenanting waters, it's not always easy to know how best to navigate those seas. The options of where to buy are endless. Should you rent out commercial space or holiday flats? Should you do it yourself or source a reputable letting agent? We take a look at some burning questions around letting property to help you determine the most profitable way forward when building a property portfolio.
1. Should you let the property yourself or outsource to an agent?
According to property expert Kate Faulkner in a Telegraph article, there are misperceptions about the ease of letting out a property. Finding the right tenants, collecting rent and maintaining the property can be more work than it may seem. She suggests asking yourself a few key questions to determine whether you're well-suited to the role of landlord or if finding a trusted letting agent Grupo Esmeralda is best for you.

2. How much time do you have to dedicate to the project?
Faulkner paints a realistic picture of the letting process by outlining the numerous steps to consider. These include calculating a "fair rent to charge", advertising, organising viewings to show tenants the property, informing unsuitable candidates that their applications have been unsuccessful, reference checking suitable candidates, and, if they fail, beginning the whole process all over again. Once you've got the tenant in, a whole new load of work begins. You'll need to check them in, "protect the deposit if your tenancy agreement is an Assured Shorthold Agreement, and you should have an inventory to record the property's condition." You'll need to monitor the property occasionally and respond to tenant's emergency property issues. Following the tenant's stay the property inventory will need to be checked and the deposit will need to be returned. Collecting rent will of course be your duty too. All in all, the combination of tasks is not negligible. Faulkner goes on to explain that "it is possible for you to do much of the work yourself, but where it gets tricky is understanding the rules to let a property legally and what to do if something goes wrong."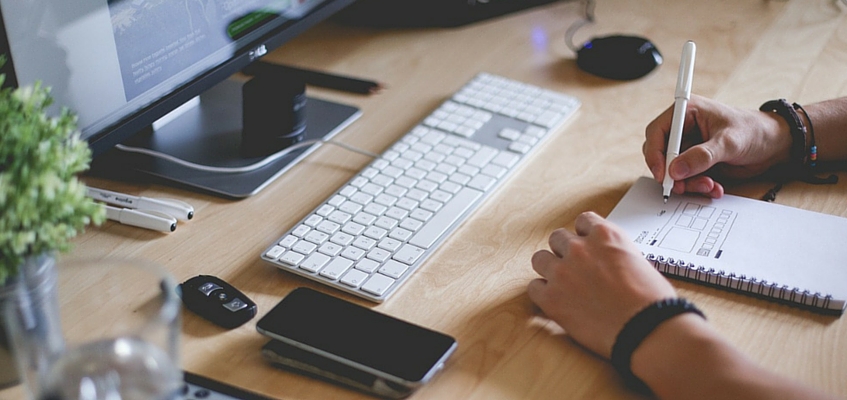 3. Which begs the next question… Are you familiar with the local legal requirements?
Dipping into foreign markets is an exciting and often lucrative move when building a property portfolio, but foreign markets mean foreign rules and regulations. Popular holiday areas such as Costa Blanca can yield high returns through buy-to-let holiday apartments but you'll need to ensure that your property and letting contract meets local standards. The high quality of Calpe property for sale means that the investment opportunities aren't worth passing up. However, unburden yourself from the task of finding tenants by working with a real estate agent that has an in-house letting team.

4. Although fees are often well worth it, are you happy to carry the weight of the letting agency cost?
As is often the case, the cost of not paying a fee can often be higher and more cumbersome than handing the task over to a local expert. Remember that building a property portfolio that generates more income shouldn't necessarily generate huge amounts of extra work.
Beyond the charms of the Costa Blanca, delving into the local property market is all the more appealing because of the quality property and letting agents working on the ground. Grupo Esmeralda is one of the most highly-regarded real estate agents in the region. Boasting their very own letting agency, they're a natural choice when it comes to building a property portfolio that includes lucrative buy-to-let options. Find out more about Calpe property for sale by getting in touch Grupo Esmeralda with their friendly and professional team.
FILL THE FORM
We will answer in the following 24h