Have you ever thought about the legacy you're leaving behind? Secretly, we all have a desire to be remembered for what we've contributed to the world. Wikipedia defines legacy as 'something that is handed down from one period of time to another period of time'.
We won't all leave impactful and life-altering legacies such as Winston Churchill, Albert Einstein and Princess Di. However, we can still leave a lasting footprint in the lives of those close to us. The most obvious ways to leave a legacy would be to leave a cash inheritance or property, but it can go beyond material things.
Here are four ways to leave a great legacy:
Pass on your wisdom
If you're not leaving behind riches and possessions, you may have a wealth of knowledge you could share. Everyone has some sort of knowledge or skill that they could impart to others, whether it's teaching someone how to drive a car, knit a quilt or offering your services as a mentor. Sharing your wisdom and giving advice to those less experienced could be a valuable experience for both parties. A great example of this is mentor and professor, Morris Schwartz. He was the subject of Mitch Albom's best-selling book 'Tuesdays with Morrie' and clearly made quite the impact.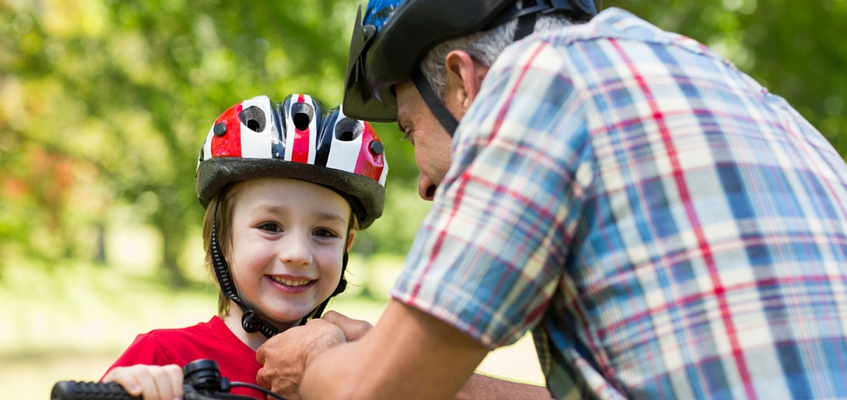 Invest in property
You can leave a great legacy with retirement investing. Investing in the right property will not only leave you with a tangible return on investment, but also a great inheritance for your family. A rental home can provide your family with rent-free holiday accommodation, a future business opportunity and a home for your kids one day. Furthermore, if you follow disciplined saving and investment habits, chances are your kids will follow your example and learn from your financial behaviour. Parents are the number one influencers on their children's financial habits, so it would be great to leave them with the knowledge of saving and retirement investing.
Give back
Another wonderful way to leave a legacy is by contributing to a charity or non-profit organisation that reflects your ideals. You could bequeath a fixed amount or provide ongoing contributions with a charitable foundation, depending on how much you saved up with your retirement investing. If you're not sure where to start, you could sponsor a child in an impoverished country or endow a sponsorship to your university or high school for future students. It's advisable to name backup charities in case your beneficiaries aren't around when you're gone, as explained in this article.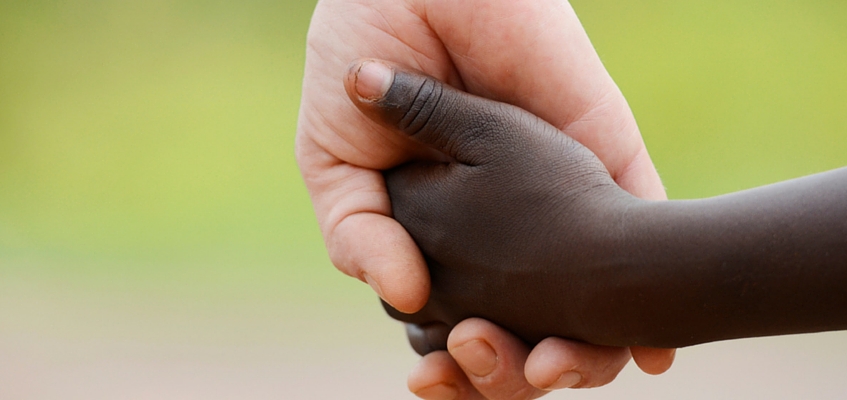 Pursue your passions
People who are passionate about things have a contagious energy that can't be ignored. If you leave the legacy of living like you mean it, you might inspire others to do the same. People will remember you for how you lived, and not only for what you passed down. If you're struggling to find your passion, this article offers some great advice. "You'll know you have found your purpose in life when you can say that your pursuit of it is timeless, tireless, and causes contagious energy."
Leaving a legacy behind is an important part of life, whether it's something you learned or something you earned. If the joyful memories of a family holiday and leaving behind property sounds like a way to leave your legacy, then consider retirement investing in property in the beautiful coastal town of Calpe. It has the perfect mixture of sand, sea and family attractions. Contact us for more information on the wide range of properties we have available or to take a look at our portfolio of villas in Calpe.
FILL THE FORM
We will answer in the following 24h