As far as investment advice goes, one thing that most of us hear is that we need to ensure that we diversify our investment portfolio. That means creating a portfolio with a range of investments with varying levels of risks attached to them.
This means including stocks, bonds, mutual funds, possibly some cash investments and for those of us to be in the fortunate position to consider it, property. While many people believe that property is a relatively solid investment – as it's something physically tangible, and if one needed they could live there, whereas if a bond were to lose its value, there's very little you can do with it. However, the best investment advice we could give you is to think long-term when you are buying a house. Here are the top five things to consider:
1. Will the neighbourhood remain the same in the foreseeable future?
One of the best pieces of investment advice we could give you when it comes to buying property is to find a property you like and then ask your agent or developer about the area and any future plans for it. The last thing you want is to fork out top money for a sea facing property to find that there are plans to build in front of it… after you have purchased it. Not only that, but you could buy a high-value property which plummets because you suddenly find out that they have plans to build a highway next to it. These are very unpleasant surprises, so make sure you are in the know before you sign the dotted line.
2. Is the location you have chosen either already or going to become a tourist hotspot?
When it comes to the location you choose, the property investment advice we can give you is that you need to weigh up your priorities. For example, is it a priority for you that you buy in a tourist hotspot so that you can generate income from your rental property year-round? Or is a second home in relative peace important to you. If you buy a seaside villa to get away from the hustle and bustle in an up-and-coming area, consider that it might become a pumping (and congested) tourist trap in the future.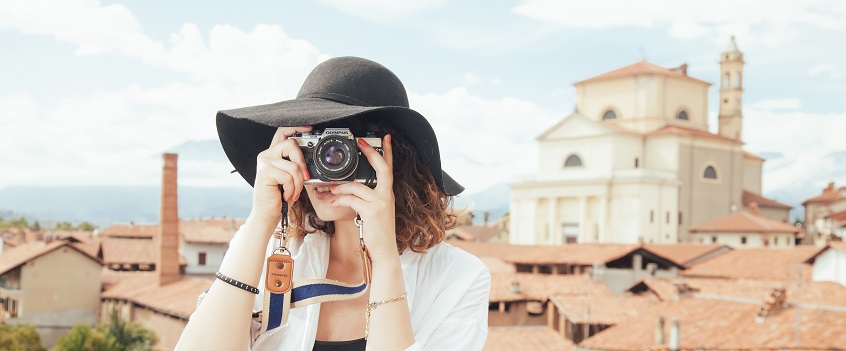 Image Credit: pexels.com
3. What is the political situation?
Another great piece of investment advice, especially when it comes to buying property abroad is, is the political landscape of your chosen location volatile? This could both affect tourism and the value of your property in the future. Find out pertinent information, such as what the crime and corruption levels are like. You never want to find that you are losing money on a property because you bought in an unsafe area or one with a particularly volatile political landscape.
4. Will there be any changes to the transport infrastructure
As we mentioned earlier, an important bit of investment advice would be to ensure that you are aware of any changes to the transport infrastructure. While this might be a dealbreaker with regards to your actual property, having a first-world transport system in place in the town you are looking at is a great thing. If you were to buy in a place that was not very accessible or easy to navigate while there, this could affect your rental income, the popularity of the location and even the value of your property negatively.
5. Does the town centre on any particular industry?
If you only follow one bit of investment advice when it comes to buying a property, then let it be this: do not buy in a place that focuses on one industry. The more industries that they are involved in which adds to the local economy, the more stable the location will be. If you buy in a location that's thriving, the chances are the property will be in demand and your property will be set to rise in value over the years.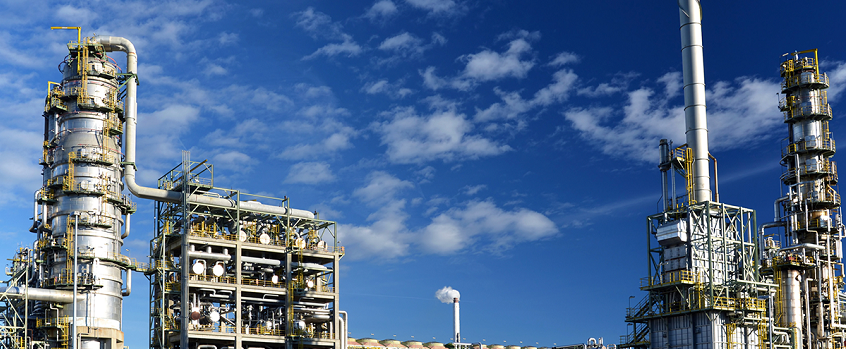 Image credit:
gea.com
At the end of the day, it's important to consider what is happening in the location you are interested in today, as well as where it could be in a few years from now. Do your research, find out everything you can about the zoning changes, the vacant land around your property, transport systems and the political and economic climate (and outlook). If you are interested in more information about buying property abroad, you can contact us to find out more about buying property in Spain, and our exceptional holiday villas in Calpe.
FILL THE FORM
We will answer in the following 24h