If you are reading this, there is a good chance that you are constantly in a state of stress or find yourself intertwined in the crazy hustle and bustle of a 9 to 5 in the city… or anywhere for that matter. More often than not, you probably land up getting home late for dinner, at which stage, your food is cold and your family is comfortably sitting in front of the TV, so much for quality time right? The truth is: life is stressful.
There's constantly something to think about, something to plan and certainly something to pay for. Do you ever wonder if we have got it all wrong? Perhaps there's a better way of doing things. Enter: the Spanish lifestyle. While obviously no one ever gets in completely right, and the Spanish tend to work very long, and very late, hours, the Spanish lifestyle has many aspects that just make it healthier overall.
Here we are going to explain some of the ways the Spanish do it and you can decide for yourself if the Spanish lifestyle is for you:
Mealtime = quality time
Most Western countries don't value mealtimes. We quickly scoff breakfast down, or miss it altogether, lunch is often spent in front of the computer – sandwich in one hand while you type with the other – and on exceptionally busy days, dinner is a microwave meal or even a takeaway (gasp). Not exactly healthy ways to live, or ways that lend themselves to the full enjoyment of food and the company of those you are eating with. When it comes to the Spanish lifestyle, mealtimes are meant for savouring the food and bonding with people. Long, lazy lunches (the biggest meals of the day in Spain) spent soaking up the sun and indulging in delicious food is not just for weekends, they make a habit of eating like this during the week too.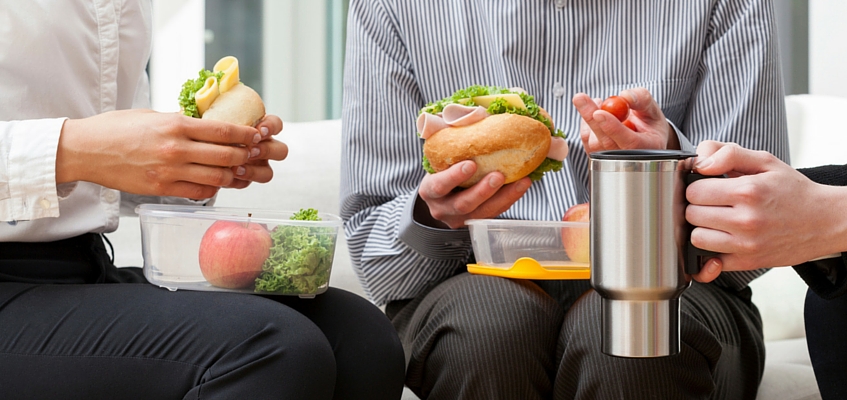 Dinners tend to be later (and usually involves smaller portions of food or tapas), due to long workdays, but are equally as important. Not only is taking time with meals important from a quality-time perspective but taking time with your meal is better for your digestion too (and has many other healthy benefits, click here for more information). Sharing meals together, especially with family, is a priority. And a wonderful one at that.
A relaxed approach to time
People set meetings and making appointments is a must in Spain, but that doesn't mean that the people you are meeting will be on time, or that you will be the only person to rock up for that appointment slot (doctors like to make sure at least one person will show up at that time). When it comes to the Spanish lifestyle, there is a much more relaxed approach to time. Don't try to fight against this, it will only cause you frustration. Instead, go with the flow of the wonderfully laid back approach to time – most shops open later and close for siesta in the middle of the day and lunch and dinner take place a lot later – it's really all part of the fun.
The sharing culture
If you have any qualms with eating family-style, then this is something that's a big part of the Spanish lifestyle that may take a little getting used to. The small portions eaten at dinner time – the tapas mentioned earlier – are done in typical sharing fashion, everyone orders what they feel like and then get to try a little bit of everything else. It's a wonderful time to try food you normally wouldn't order. But be careful, in Spain, no one has a polite discussion about who will get the last piece of something delicious, whoever wants it, takes it. You snooze you lose!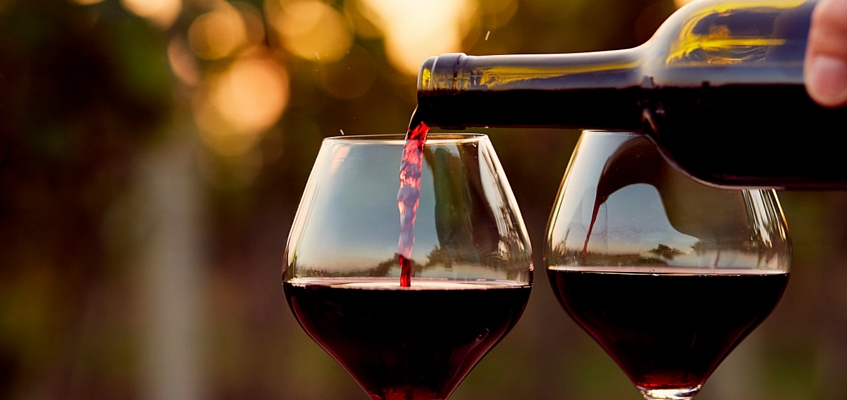 Wine not?
A blog post about the Spanish lifestyle wouldn't be complete without the mention of some of the most important – and loved – beverages in Spain. The Spanish love their wine and are very proud of the wines produced in their country. Enjoying a glass of wine during lunchtime is common (and not abused) in Spain, because they believe these things should be enjoyed. And believe it or not, it's often cheaper to order beer or wine out, then it is to order a soft drink or water! For those who are more on the caffeine train than anything else, coffee is never really ordered to go either, but enjoyed slowly and relished.

If you feel that the Spanish lifestyle would suit you and your family, then making regular trips to Spain to ensure you are on track is probably on your agenda. In that case, you might want to get in touch with us to take a look our variety of properties for sale in Costa Blanca. We will help you to find your (and your family's) dream home in the sun, in no time!
FILL THE FORM
We will answer in the following 24h