Spain is one of the most popular European countries for Britons to invest in, and with its stunning landscapes, delicious cuisine and friendly people – this doesn't come as much of a surprise. It is also a great place to invest in a holiday home.
Which is great because you can both visit it a few times a year and get an income from it by renting it out for the rest of the year. And should you feel like leaving the gloomy UK weather behind when you stop working, a Spanish house will make an ideal holiday home.
Investing in a property is a huge decision, and investing in one overseas is probably even more so. Real estate market rules, regulations and processes vary from country to country, and you are bound to find that the Spanish property that you are eyeing out has got quite a lot of red tape to get through first before you can call it your own.
This is how you should evaluate a property in your favourite Spanish destination, before buying it:
Financials
The financial viability of the property is going to be your biggest concern and the first thing you should look at to evaluate a property. You have to make sure that you aren't losing money when you buy it. First things first, you need to set your budget and then look at property within this range that you can afford. You don't want to have to push yourself too much financially when just purchasing the property as there is bound to be add-ons to come.
The one percent rule as shown by Afford Anything is an easy way to work out the investment potential on the property. For example, if you are buying the property for €230 000 then you need to get at least €2,300 as rent per month for it to be a viable investment option. Your Net Operating Income (NOI) and Capital Rate are also essential in determining the value of your property and should be worked out as soon as possible, if you aren't able to do the calculations yourself then you should enlist the help of a professional.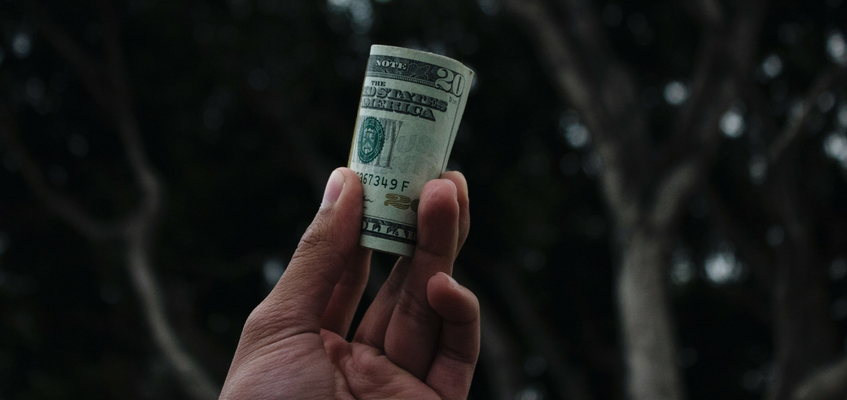 Repairs and maintenance
On top of the asking price you also have to consider the maintenance, repairs and upkeep when you evaluate a property. If you are buying a run down property with a low price, then you may have more money left to renovate and fix it up – but don't underestimate how much it is going to cost you because you don't want to end up spending more than you can afford.
Are the repairs in the house small or big? Is it merely a touch up like painting and other easy maintenance or do you have to rip out floors, fix a roof or build a new wall? The type of repairs needing to be done obviously vary, and you have to make sure that you are aware of the cost of these repairs and add that onto the asking price of the property before you see if it's worth investing in.
Area
The area where the property is located is also essential to check when you evaluate a house. Firstly, the neighbourhood should either be well established already or about to go through gentrification, where the property prices will rise if you wish to sell for a profit.
Have a look at the price of the property in the same area for properties that are similar. How much are they selling for and how much rental are they getting a month? Also, what is their vacancy rate? These are all important questions to ask when you evaluate a property.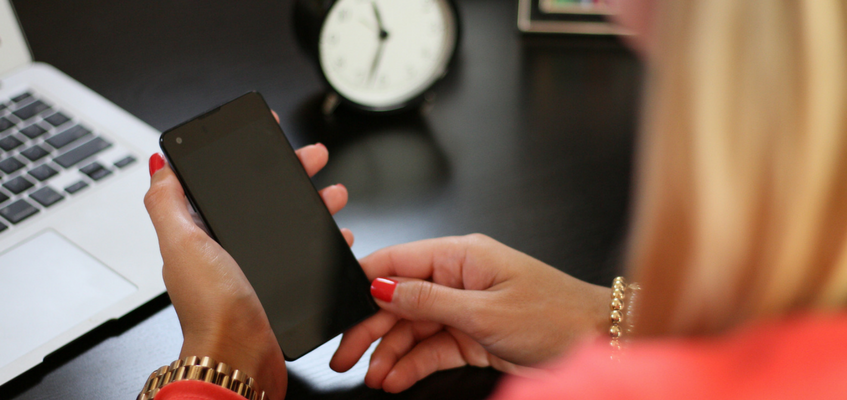 Also remember to buy in an area that you and your family love to visit too, as you will be taking holidays here in the future and may retire permanently in the house. Look for somewhere that you have access to all the essential amenities and where you are surrounded by options to do things that you enjoy. If you're a hiker then perhaps somewhere inland that is a little more mountainous, but if you and your family love the beach, then the Mediterranean coast is the place to settle.
Calpe is located on Spain's Costa Blanca coastline, and with excellent amenities, beautiful blue flag beaches, a laid back lifestyle and incredible cuisine – it makes the perfect place to invest in a buy-to-let property, which you can retire to down the line.
At Seanest we have a vast portfolio of villas in Calpe that are only waiting to be snapped up as a significant investment. Feel free to contact us should you wish to discuss anything to do with the Spanish property market and travelling in Spain in general.
FILL THE FORM
We will answer in the following 24h