The real estate industry can be a fickle place to try and run a business, and customers often flit between agents to see where they can get the best deal and service.
Learning how to build customer loyalty is an incredible asset in the property market. Loyal customers are more likely to come back to you for their next purchase and they provide an excellent platform for word of mouth advertising.
Loyal customers mean more connections to people in the same demographic (which is your target market), great reviews (which will bring in more customers), and repeat clients that know how you work and who you will have built a relationship with.
So here's the trade, tips and tricks on how to build customer loyalty in the real estate industry:
Test and try your customer's experience
You won't know exactly what your clients are going through unless you try and test the exact process. Phone your call centre, email your offices, send enquiries using online forms, visit your website, go through the social media sites and test out every possible customer touch point available.
If you don't enjoy the process that means that your clients aren't either. It's a great way to see what's working, what isn't and how you can improve your overall customer experience and increase customer loyalty.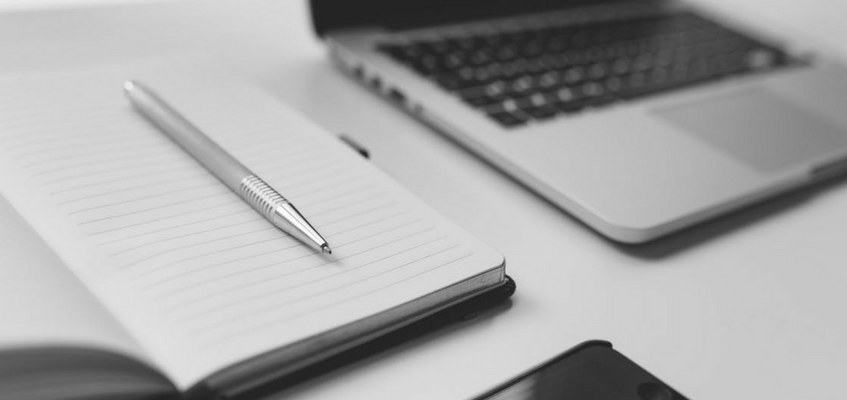 Make customer service a company wide objective
Customer service needs to start from the very bottom of the company and work all the way to the top. Every single employee should know the importance and should focus on providing the very best service that they possibly can to your customers.
When you are figuring out how to build customer loyalty – you should first look at your staff and ensure that they are properly trained and happy to ensure that your clients have an enjoyable experience from the first moment of contact.
Communication is key
The key to retaining loyal customers is to ensure that there is open, two way communication systems that benefit both the company and the clients. Email campaigns and personalised messages are incredibly important, and always ensure that you answer enquiries and any phone call that come in – make sure you are available.
Social media is a particularly effective platform for two-way communication and allows you to respond to questions and problems, share information, and give your brand a more personalised voice.
Happy employees make happy customers
Richard Branson famously said "Clients do not come first. Employees come first. If you take care of your employees, they will take care of the clients."
Often the companies that have the best customer service standards have the happiest staff. Focus on training your employees well, and treating them like they are family and you will find that they will perform harder and are happier to do the work. If you treat your employees well, they are bound to treat your customers well, and this will enhance their overall customer experience and keep them coming back time and again.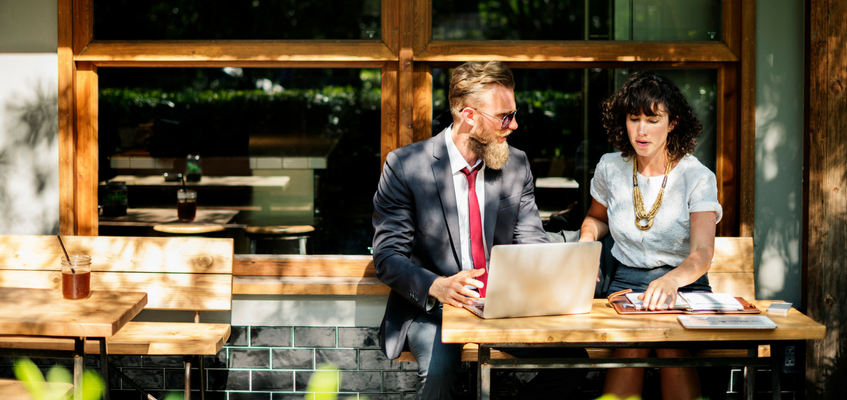 Welcome feedback and act on it
When figuring out how to build customer loyalty in the real estate industry, remember to take your customers' feedback into consideration. Ask for reviews, speak to customers and ask about their experience with your company. Once you have received feedback it is important that you act on it and improve the areas that need to be improved, while also recognising and acknowledging the good work that employees are doing where the system is working.
These are just some of the things to do when you are considering how to build customer loyalty, implement them and you will have happy customers that come back for more. At Seanest we offer a personalised tour of properties in Calpe – our apartments and villas are some of the most stunning in town and will make an excellent addition to any property portfolio. Contact us for more information and read our blog for ideas and advice on travelling to the gorgeous Costa Blanca.
FILL THE FORM
We will answer in the following 24h