Tom Hopkins said, "You'll never get rich selling real estate; you'll get rich owning real estate." A Realtor Mag article considers real estate investment from a real estate professional's point of view.
By their logic, if you're a real estate agent you're a real estate investor too. Based on your knowledge and network, there's no doubt that you're well-equipped to purchase. Plus, you like to practise what you preach, so when advising clients on how to build a property portfolio, ideally you'd like to have your own in pretty good condition too. But knowing how to build a property portfolio and building one are two different things, which is why we've put together this straightforward guide to building your property portfolio in six easy steps.

Step 1: As a real estate professional, you're a few steps ahead, where many new investors will need to spend a great deal of time researching the market, you're in the thick of it already. It's helpful to set goals based on your current financial position and future desires, that way you'll know how much you have to spend when deals crop up. According to Realtor Mag, "Keeping an eye on the market is by far the most frequent way real estate professionals find the properties they buy."

Step 2: However, there's no such thing as too much research. When you come across something worth snapping up, find out as much as you can about the area. If the property's in another city or country, pack a bag and head there. If you're looking to buy-to-let, it's vital to gauge local rental demand. There are analysis software programmes and apps available to help you evaluate the net present value of future rents.

Step 3: You need to make the move from knowing how to build a property portfolio to actually building one. Once you've done the right research and found the right spot, have the confidence to make a swift purchase. In a competitive market, fantastic deals aren't worth missing out on. When the deal is sealed, open the champers and pat yourself on the back. Your life as a property investor has begun.

​Step 4: Watch your investment. You want rental income to cover your bond if you have one, ideally with a surplus to cover maintenance. Maintenance and property care will need some attention but the more administrative aspects of tenanting can be handled through a property company with in-house letting agents.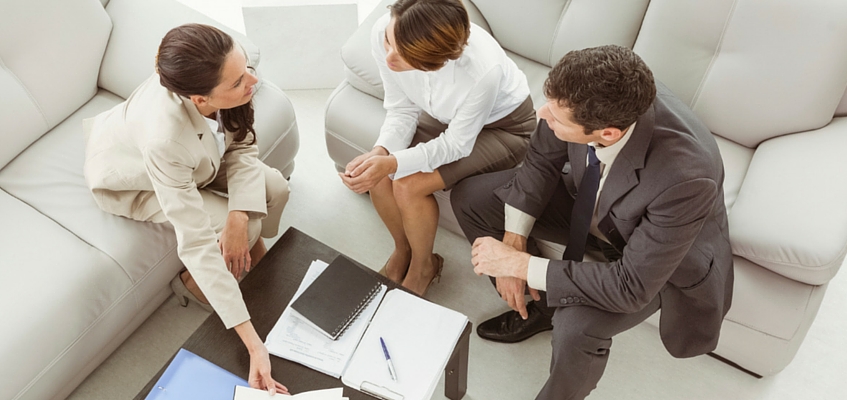 Step 5: When you're in a healthy financial position once again, consider diversifying your property portfolio. Branch out to new locations — a new suburb, city, a property in Calpe, perhaps — to hedge your bets. Of course, if you find your initial investment is doing remarkably well you might want to mimic it. There is risk in putting all your eggs in one basket but if you've stumbled upon a suddenly in-demand area, you can no doubt yield lucrative returns.

Step 6: When your estate reaches a reasonable size you might want to seek professional advice. Property Observer suggests "consulting a solicitor or accountant about your tax position as a landlord, use an insurance broker to get the right insurances, and spend some time finding the right property management company."

Ultimately, your knowledge of the market and your hard work make the perfect real estate partnership, so make sure you're leveraging on that position. To find out more about how to build a property portfolio and quality property in Calpe, keep in touch with Grupo Esmeralda, leaders in the Costa Blanca real estate market.
FILL THE FORM
We will answer in the following 24h