Holiday homes are incredible investments for your family.
Having a holiday home somewhere abroad means a getaway from the daily grind of ordinary life in your hometown and offers a place for you to go relax and create wonderful memories with your family. However, because you are not actually living there, you may want to explore ways to make the most of your investment. You can keep your home as a holiday home and generate an income from it, but how? The answer is to rent it out in the periods you know you and your family will definitely not be making use of it. The benefits are twofold. Firstly it will ensure some extra income and secondly it will ensure that the house is used and maintained. Here are some holiday home marketing tips, based on this article for you to make the most out of your investment:
— Determine your target market. The first step is to identify your target market. What type of people will be looking for a rental like yours? Identify who they are and market for them specifically.
— Make use of social media. While you can advertise in magazines or in the paper, this form of advertising tends to be expensive and short term. Make use of the myriad of social media platforms for your holiday home marketing strategy. Facebook, Twitter and Google+ are all great places for your holiday home rental advert.
— Use rental sites. Become a host on sites such as Airbnb, where you can give ample information and pictures about your holiday home. They also have legalities and rules in place to protect the homeowner.
— Remember: word of mouth goes a long way: Let your friends and family know about your property and ensure that guests who stay there have such a wonderful time, that they not only come back, but tell all their friends and family about it.
— Create a professional advert. Your advert should have high-quality copy and images, hire professionals if it is necessary. This will be money well spent in the long run.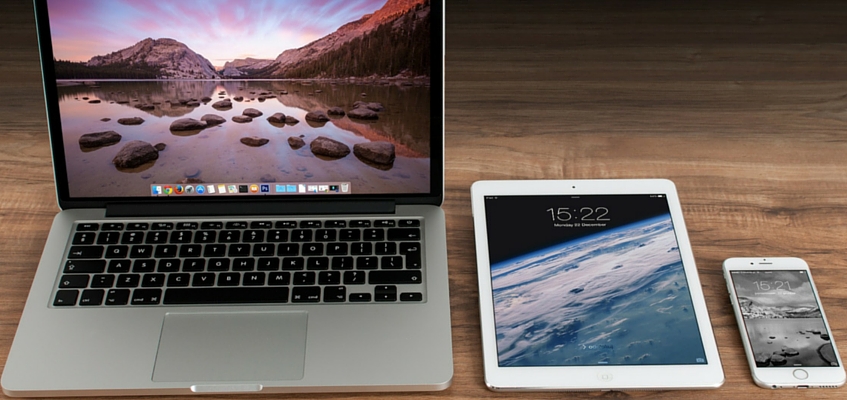 — Keep in mind: looks do matter. Your professional photos should include interior shots of all the rooms in the house, exterior shots such as outside facilities and views, and even some shots of the area. Really give the potential tenant a feel for your place. Make sure that the areas photographed are clean and neat, and even put added extras in the pictures to really sell the experience that your house can offer, like a bottle of wine with two glasses on your outside table overlooking the sea.
— Highlight your unique selling points (USP). Does your house have a pool? A jacuzzi? A large entertainment area? Highlight these in your advert and ensure that the heading is descriptive and eye-catching.
— Keep your advert up to date. You need to make sure that you constantly update your advert in terms of prices and availability. By leaving old information, you lose credibility and trust.
— Don't oversell or undersell. Overselling your property could be seen as false advertising and cause a lot of unnecessary drama, but don't undersell your magnificent house either.
— Price competitively. Pricing your property properly is a part of your holiday home marketing strategy. You want to ensure that you charge a rate that people feel is worth what they are getting without undercutting yourself. When looking at your holiday home marketing strategy, see what similar properties and facilities go for and price competitively.
— Price per season. Consider lowering your price during low season, but ensure that you are still making money on top of the running and insurance costs.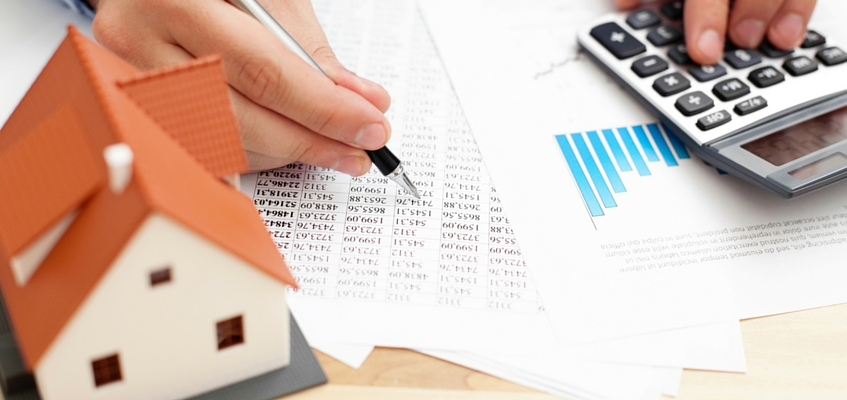 This guide and this article have more insight and tips on renting out your holiday home, and holiday home marketing pointers.
Having a holiday home is so incredible for your family and as an investment. Get in touch with us for our full portfolio of beautiful apartments in Calpe, perfect for your holiday home investment. Our in-house rental agency can make renting out your holiday home when it's not in use, an absolute breeze.
FILL THE FORM
We will answer in the following 24h