Any good business advisor (or even book) should be able to assist you with the most basic steps of starting a real estate business. But don't worry, they are not particularly complicated — the beginning phase of starting a business is all about sorting out the logistics and practicalities of it.
Some of these would include: determining what your business brings to the market, creating a watertight and all-encompassing business plan, securing the capital for your business, sourcing the best possible employees, finalising the legalities, renting prime office space (with enough parking for visitors and employees), and investing in the creation of a professional website — to name the main ones. For more on that, click here. But the real question once you have achieved all those things is: "what now?". We have compiled a short list of tips to use when starting a real estate business based on this article:
Draw on your personal experience: No matter what experience you have had in either the real estate industry, or even another industry you might have been involved in, chances are you learned some valuable lessons along the way. You should draw on any past experience and lessons and incorporate what you know into your business when starting a real estate business.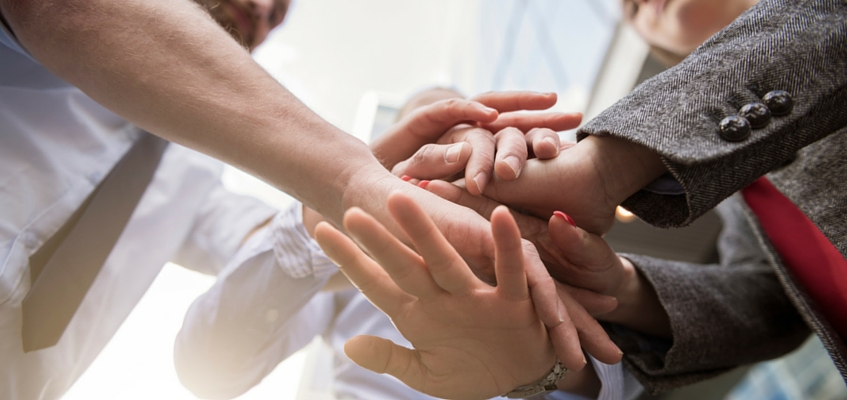 Keep your employees happy: Companies that focus primarily on increasing profits risk overlooking their employees' satisfaction at and with the company. According to the findings in this article,"Companies with happy employees outperform the competition by 20%" and "Happy employees are 12% more productive" — chances are that happy employees equal more profits. Be the boss that rewards, motivates, looks after and encourages growth in their employees. The Realty Times article outlines that "You need to understand that employees today look for more than just their monthly salaries and benefits. They want to be counted, and appreciate a work environment which encourages openness and freedom (at least to a certain extent)." So from the get-go, go the distance and ensure that your employees know that they are valued.
Clearly define hierarchy: It's incredibly important that all partners and stakeholders clearly understand their role and responsibilities within the company, as well as the hierarchy in place for when certain actions need to be taken, for the greater good of the company. The Realty Times article recommends that "...all the agreed upon terms, conditions, and establishment of the roles and the responsibilities with your partners and stakeholders [are] in black and white, in the form of a written understanding before developing a strategic plan."
Nurture your relationship with clients: First of all, if you were an estate agent before starting a real estate business, then you need to know that the relationships with your clients will change. The article states that "You will need to work out a way in which your clients are able to recognize this change and realise that their plans will continue to move forward, even though you may not be present in the picture as prominently as you used to be."
Secondly, as a business owner, you are really going to want loyal customers. This article suggests that "This is simply about doing what you say you will. If you promise to contact a client, do it. Schedule contact activity plans and regularly touch base with your past clients; referrals and repeat business opportunities are gold."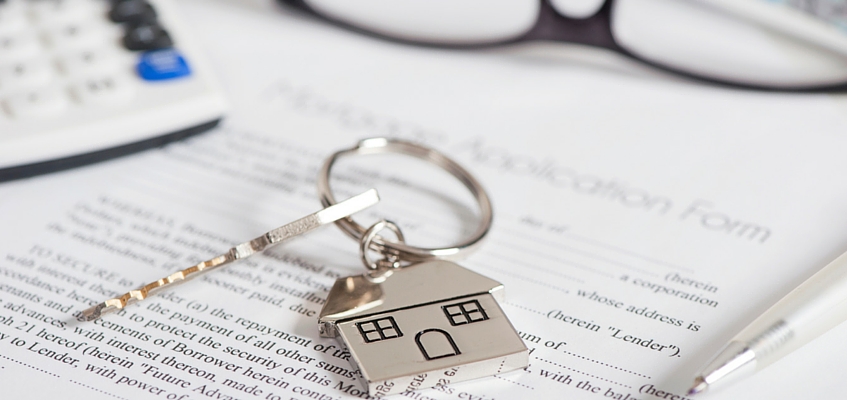 The same article also states that "The biggest complaint about agents is their lack of service and failure to follow up and keep in touch." So as a last point relating to clients, create a personalised service guarantee and constantly do your utmost, and motivate your staff to do their utmost, to exceed clients' expectations, every step of the way.
Don't be too proud to ask for advice: Starting a real estate business can be hugely rewarding, but there is no doubt that it will take a lot of dedicated work to get it where you want it to be. There is no shame in asking other business owners, or reading up on some more business books, to get you to where you want to be. If you need advice, ask for it.
If you are starting a real estate business and are looking for incredible properties to add to a diverse portfolio, then be sure to look at the gorgeous property in Calpe. We at Grupo Esmerelda have 35 years experience in the industry, and we can assist you with any of your property purchasing needs. Contact us for more information on our amazing properties on offer.
FILL THE FORM
We will answer in the following 24h