The world is increasingly focusing on companies making waves, changing things up and finding or creating different ways to market themselves. And with the changing and already competitive landscape that is estate agent marketing, keeping up with (or better, coming up with) the industry's marketing innovations is essential.
Here are some estate agent marketing innovations to use for a little inspiration if you want to be ahead of the curve:
Hosting a party
This innovation really lets you do something different when it comes to estate agent marketing. Let people really get a sense of a what a certain place can offer by hosting an incredible party at one of your prime properties. Invite all your potential clients who might be interested in that kind of thing and at that sort of property and show them just how incredible that property really is.
Ensure you have a strong online presence
Having a strong online presence is king when it comes to estate agent marketing — we just can't emphasise it enough. And we are not just speaking about a social media presence, because being on the different social media platforms is no longer considered 'innovative', it's expected. These days, 'online presence' means being visible across social media platforms, having a high-quality, mobile-optimised website, having a blog with regular posts and presence on popular industry-related apps like Zillow (reportedly the number one real estate marketing tool) is essential.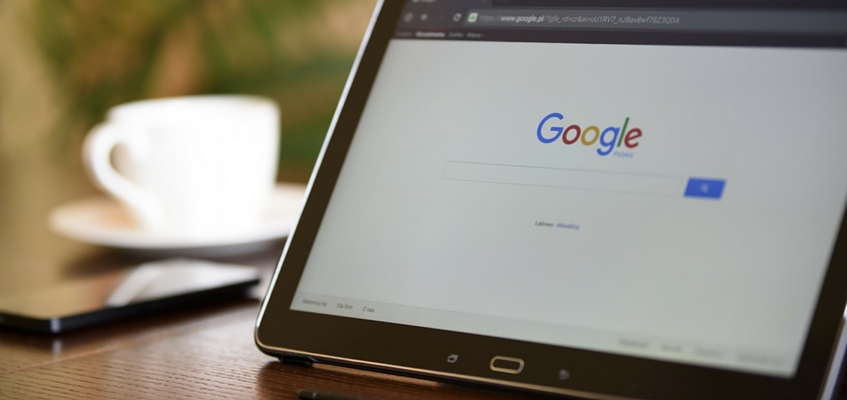 Record a podcast
Hugely popular these days is to include a podcast as one of the content offerings on your website. And the really good news? It can be relatively inexpensive to do if you do it cleverly. All you need is a quiet space with simple sound recording equipment (and someone who knows how to use it!) and a great and innovative topic. For some examples of great podcasts click here. Keep in mind they do not need to be videos.
Content marketing is key
Create unique, quality content that is aimed at the perfect target market(s) for your properties. In your blog posts/videos (or whichever types of mediums you would like to use), answer the questions that clients most commonly ask or give solutions to their problems and concerns. It's about "...providing non-sales information today that can lead to sales tomorrow" (according to this Zillow article).
Create a video
Video is still huge in any industry and investing in a high-quality video either to showcase your properties or your company is essential. However, you won't be the first people using video. One thing that is at the fore of innovations in estate agent marketing right now is virtual reality and the way in which it can be used. It's also still a relatively new medium, and people are still experimenting with how to use it, so it's a good idea to get in on it early. Create a showcase video where people can 'walk through' your properties, do showhouses in real time using virtual reality glasses, or create something so exceptional and unique that it goes viral. Use virtual reality and video in general to its fullest, because the possibilities are literally endless. Check out this page to see how some companies make use of video to sell properties. Be warned, the first example is a little risque.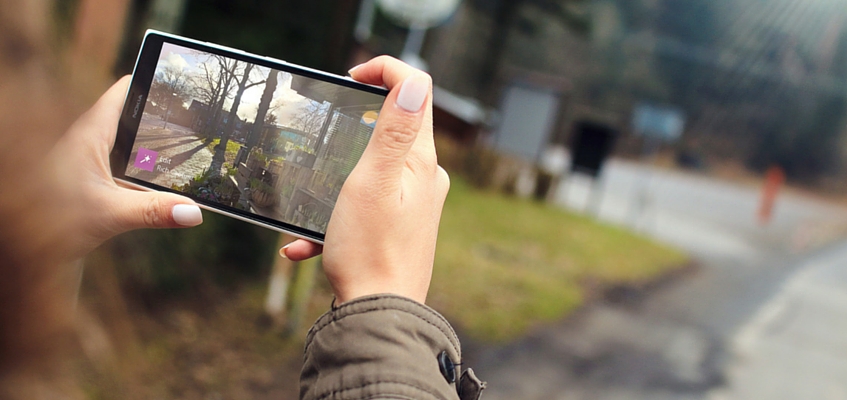 While these are all ideas for you to use, think about this: innovation in this industry is really what you make of it. Delve into the creative and see what is possible when it comes to estate agent marketing. So you need to ask yourself, how can you push the property marketing boundaries?

With all things online these days, it's unbelievably easy to expand your property portfolio offerings with different local and international properties. Contact us to have a look at our incredible apartments in Calpe.
FILL THE FORM
We will answer in the following 24h