There's a distinction to be made between retiring with a great load of money and retiring well. It seems these two aren't necessarily synonymous. When working out the cost of retirement it's important to remember that one isn't obliged to have the former to enjoy the latter.

This is illustrated in an interesting article in Money Sense outlining the budgets and corresponding lifestyles of three couples with three different budget categories: frugal, average and comfortably well-off. It becomes evident that living out your retirement years in the most fulfilling way possible is less about how much money you have and more about how you spend it. By making smart choices and prioritising the things (or experiences) you really value it's possible to live a quality life that includes eating out, living healthily and traveling regularly without having to work well into old age to afford it.
Why more and more British retirees are opting for their place in the sun
According to an article in the Telegraph, half of Britons who are calculating the cost of retirement are considering a retirement overseas "in a situation reminiscent of the film The Best Exotic Marigold Hotel, in which a group of British pensioners moves to India to escape the crippling cost of retiring, six out of ten people do not expect to be able to retire in comfort in the UK."

The article refers to a survey by the National Association of Pension Funds (NAPF) suggesting that "the high cost of living and declining pension pots mean that only one in seven people believe they will have enough money to live comfortably in the UK once their working life ends." Of course, how people define living "comfortably" varies greatly from person to person. There are a number of handy online pension calculators to give you an idea of your personal cost of retirement. However a calculator can only do so much, ultimately calculating the quality of life you desire as you enter your golden years can only be determined by you.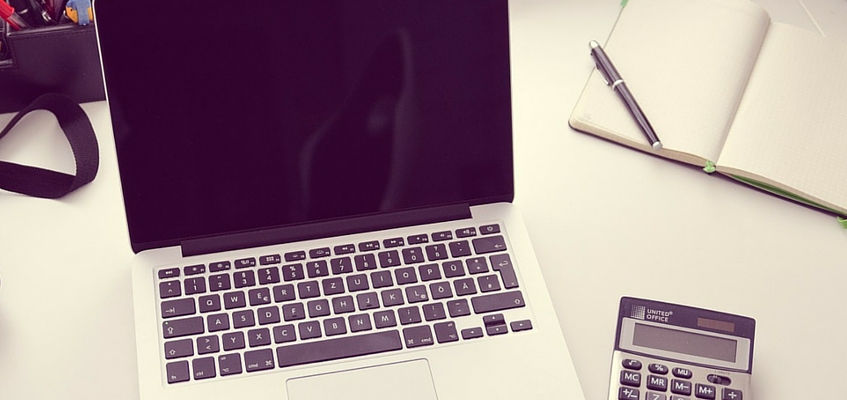 It is this desire for a better quality of life which seems to be influencing the high numbers of UK residents who look further afield when calculating the cost of retirement and weighing up where in the world their money offers the most value. As the article goes on to explain: "Millions of Britons are now considering emigrating to cheaper or less developed countries… The top overseas destinations for Britons emigrating are Australia, the USA, France, Spain and Canada."

But money is naturally not the only reason people are choosing to set sail into the sunset, the move is also tied up with the fact that when it comes to lifestyle better value for money can be found elsewhere. A move to a beautiful part of Europe offers numerous benefits, things like:
A more active outdoors lifestyle.

Topnotch weather. In parts of Spain inhabitants can expect sunny skies near all year-round.

Easy access from the UK, allowing for quick visits home and as many visiting guests as one likes.

A less stressful, more laid back lifestyle.

The opportunity to live by the beach and take up sailing, snorkeling and indulge in a daily dose of a long walk on the beach.

In places like Calpe, almost half the population are non-Spanish. This makes for a thriving expat community and sociable environment. This means that those new in town are likely to make friends in no time. These fellow expats are sure to share your spirit of adventure and love for the greater quality of life. A new social circle in Calpe means meeting in the morning for a round of tennis, sipping chilled beers on the promenade at dusk, playfully arguing over the scoring of a game of golf, and joining new friends for a sail on a yacht.

Working out the cost of retirement doesn't need to give you grey hair any quicker than necessary. The exciting opportunities are vast and attainable. By making the most of your money in a country where the pound goes further it's possible to choose a property in Calpe to retire to younger than you might have expected without having to compromise on living a comfortable, quality life.

If you're interested in the investment and lifestyle opportunities of property in Calpe, contact Grupo Esmeralda. As leaders in the Calpe real estate market, their vast portfolio includes some of the most beautiful properties in the Costa Blanca.
FILL THE FORM
We will answer in the following 24h