While buying a holiday home in Spain is an exciting decision, there can be a lot of red tape attached to it.
While buying a holiday home in Spain is an exciting decision, there can be a lot of red tape attached to it. You might have already bought a home in the UK, and think that you know all the ins and outs of buying property, but in Spain, it's a whole different ball game. So to help you with this arduous process, we have compiled a couple of questions and answers that you may have surrounding legalities when you are about to buy a holiday home in Spain. Here they are:
Is hiring a lawyer necessary?
While many go without one, we do strongly advise hiring an independent lawyer when buying a holiday home in Spain. When we say 'independent', we mean one that was not chosen or suggested by any of the Spanish agents or developers you may be working with. There are a couple of key criteria to look for when hiring your Spanish advisor, such as a solid background in Spanish Land Law, ability to speak both English and Spanish fluently and experience with helping expats buy property in Spain. Double check if they are registered with the local bar association and have professional indemnity insurance. If you get a bad gut feeling about something they are doing – cutting corners to save time or money for example – don't trust them. If you are not sure where to find a reputable lawyer, contact your country's consulate who should be able to provide you with some options. It's advised to have a legal advisor before you sign or pay for anything.
Who is responsible for drawing up the contract?
When you decide to buy a holiday home in Spain, a Spanish notary will be responsible for drawing up and processing the contract, and as the buyer, you get to choose your notary. Notaries are public servants and therefore will also be able to give you impartial legal advice about the contract before signing it.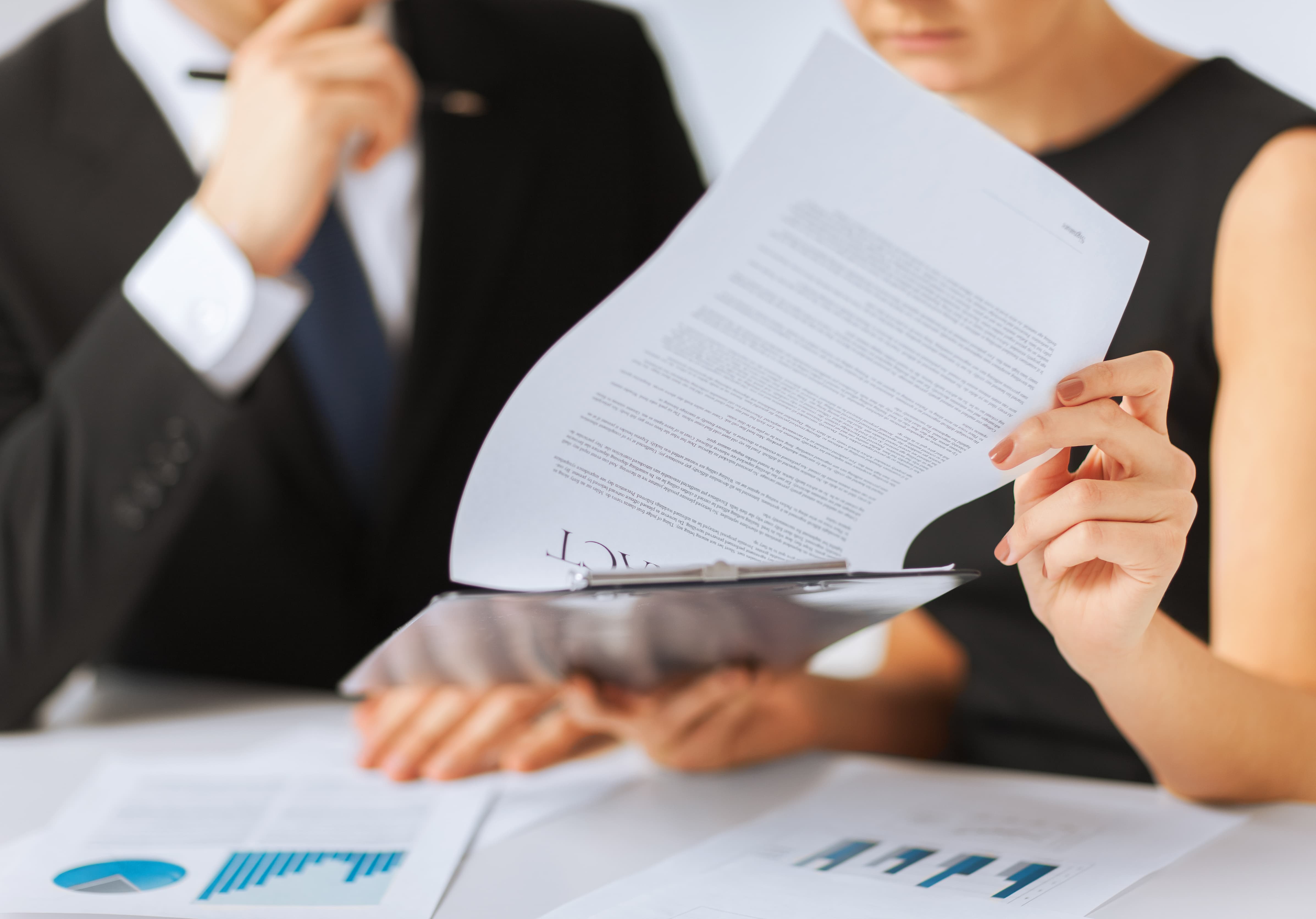 Image Credit:
overflowlegalnetwork.com
Who will be involved in the sales process?
When buying a holiday home in Spain, there may be more people involved in the process than you would think. Firstly, Spanish people often hire what is known as a gestor – someone who acts as a middleman and deals with a lot of administrative processes for them. So if your seller sends their gestor with paperwork, just relax, this is not uncommon. Other than a lawyer that you may have already hired, you may want to think about hiring an interpreter or translator. They can translate documents for you and assist in the negotiation process if your seller is not as fluent in English as you would like.
Is it possible to get a mortgage?
There are an incredible number of options when it comes to mortgages for your holiday home in Spain. We highly recommend doing your research and finding the option that is most suitable for you and your circumstances, always ensuring that you understand the full extent of your chosen mortgage's terms and conditions. Also, you need to check that your lender is listed with the Bank of Spain – due to the interest in property in Spain, there were plenty of scams and people trying to rip you off. Make sure you are aware of and can manage, the interest rate given, the fees involved and the repayment period.
Is there anything else that needs to be checked?
This is a crucial point – before you put pen to paper or move any money over when buying a holiday home in Spain, you need to check the land registry. If you don't, you could be in for some nasty surprises down the line. Here are some specific things to check for:
The details of the property you are buying need to match the details that are registered.

The person you are buying from is the owner according to the registration

That the property has no debts linked to it

If there are any building restrictions attached to the property

That the planning permission is all as it should be
Once you have done this, it is a good idea to perform a property survey and calculate the cadastral value of the property.
Image Credit: movingworlds.org
What costs are involved when purchasing property in Spain?
Buying a home in Spain, as is the case everywhere, is easier said than done. The price that you pay for a property is not merely the price you offer for it. There will be a transfer tax (usually 6–7%), any legal fees, the notary's fees and what it will cost to change the deeds to your name. Generally in Spain, if there is an estate agent involved, their fee (3–5%) is already included in the price. Those are the initial fees which in total will probably amount to approximately 10% of the purchase price.
Then things that you need to factor in are the repayment costs if you are going to be taking out a mortgage, the average maintenance costs as well as annual real estate and wealth taxes, which are directly related to the value of the property.
If you are interested in any more information on buying a holiday home in Spain, you can get in touch with us directly to talk through buying property in Spain, and do have a look at our exceptional holiday villas in Calpe for sale.
FILL THE FORM
We will answer in the following 24h