The best kind of money-making is the sort that generates income but doesn't require constant effort or tending to.
For many, property investment is the solution. Whether you're just starting out or expanding to make your portfolio more profitable than ever, we bring you the top tips for investors building a property portfolio.
Where should beginner investors begin?
For those edging into the market, building a property portfolio can seem daunting. A blog aimed at young investors looking to make their early forays into the world of property offers some valuable advice. Out of the 14 Tips for New Real Estate Investors, we select a few of the best:
"Be resolved." Because property is a long-term pursuit, complete with hurdles and roundabouts of its own, stamina is essential. If you're looking for instant riches, you're in the wrong game.

"You don't need to be an expert in real estate investing." It's natural to feel overwhelmed by the wealth of information out there. Accept that it's impossible to know everything and instead focus on the slice of the market and area of real estate that you want to invest in.

"You DO need to do your homework." If you work in the real estate market already, you're a step ahead of the game. However, all early investors still need to do plenty of reading into the area of the market that you're looking at. Chat to local property experts in the location you're interested in. Make a careful plan to ensure this investment is financially viable.

"Learn (and trust) basic math." As the article points out, real estate investment requires making use of simple equations such as "income minus expenses equals cash flow", rather than conducting higher-grade calculus. Put all the numbers and costs in a spreadsheet and keep an eye on it.

"It's okay to start small." Even if your ultimate goal is to buy a building, understand that without huge financial backing behind you, you're probably going to have to start small. Your initial foray into property investment may be your first home or a small apartment property in Calpe to let out to holidaymakers.

"Start with good bookkeeping now." As you're building a property portfolio and watching it grow, it's not easy to keep tabs on the numbers. Avoid the potential mess by carefully tracking all income and expenses in a spreadsheet, or better yet, seeing an accountant and lawyer following the initial purchase to organise everything from taxes to a bookkeeping system.
Expansion and investment tips for those further along in the game
Pure Commercial Finance offers a 10 step guide to growing your property portfolio quickly. The article provide some gems, these include:
"Shop with your imagination." More advanced investors are less driven by emotion and more excited by the potential prospects of new investments. With this attitude, investors can purchase a range of properties that sit below the market value, in different suburbs and countries. In this way, they diversify their portfolio and stretch financing even further.

"Avoid cross-collateralisation." To avoid being forced to sell a number of properties when financing is stretched, make sure each new property investment is secured against only one of your previous properties.

"Delight your tenants." Keeping your tenants happy leads to valuable (and free) word-of-mouth marketing, returning guests and great financial returns.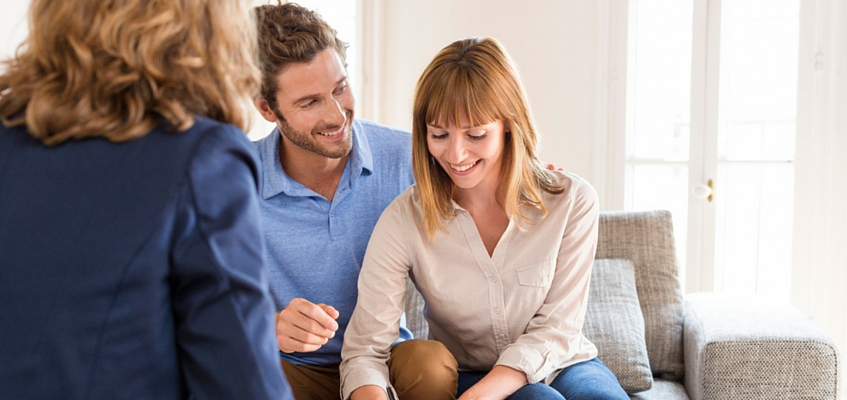 Important reminders for both early investors and property aficionados alike
"Always buy below market value." You already know that the value of property fluctuates, so when growing your portfolio, remember that the key to making money in the market is buying when the prices are low and selling when they're high.

"Make money when you buy." Buy-to-let properties are obviously ideal as they provide the opportunity to earn income to cover property expenses.
To find out more about the exciting prospects of investing in property in Calpe, get in touch with Grupo Esmeralda. With the largest property portfolio in the region and our own in-house rental agency, we specialise in finding investors quality properties to welcome to your portfolio, whether you're building a property portfolio from the start or looking to expand beyond your wildest dreams.
FILL THE FORM
We will answer in the following 24h