Your holiday home is your pride and joy.
You carefully chose it, have painstakingly renovated it, furnished it the way that you envisaged, and to you, it's perfect. It's an investment and a place to create beautiful memories during special times with your family. But you want to get the most out of this investment when you are not making use of it. Renting out your holiday home can be a daunting prospect, especially when you gather around a BBQ with some of your fellow holiday home owner friends and they impart some of their rental horror stories — it will bring out the scaredy cat in the hardiest of owners. But don't worry, we also don't want 'resident evil' to occupy your holiday home, so here is a short list on how to avoid these horror stories from Brandon Turner, who knows all about nightmare tenants:
Find the best tenants
Just because you aren't doling out a long term contract does not mean you don't have to do your research. Be sure to do a thorough background check on prospective tenants as well as a credit check. If this isn't possible, put in place a system where tenants have to pay a deposit or the full fee for their stay up-front, and wait for the money to clear before you hand over any keys. You want to do what you can to ensure that you find great tenants and receive your payment. As the article outlines, "The first step in dealing with tenants from hell is simple and obvious: don't admit them." Don't give into scarcity thinking and take the first tenant that shows interest, you want to make sure that the people you are renting to will pay you and ideally will care for your dream home the way you do. Letting your house out through useful platforms such as Airbnb can assist with this process as they not only have very specific rules and regulations which help to protect the homeowner, but tenant reviews from previous landlords allows you to get a sense of a potential tenant.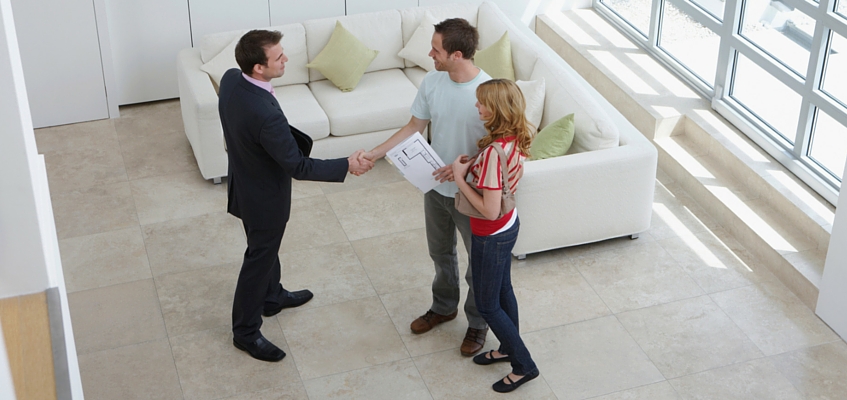 Say 'no'
This one can be hard for the people pleasers but if tenants perceive you as being a pushover, they might just test their theory to see how far you will go. According to Turner, "Most of the 'horror stories' involving tenants were, I'm sorry to say, the landlord's fault. No, the landlord wasn't the one 'doing the deed,' but usually it was the landlord's flexibility that gave the tenant the permission to do wrong." Set fair boundaries and stand by them.
Put it all in writing
The unfortunate truth is that you have to make sure you are covered when it comes to anything tenant-related. "It's difficult to know how to follow the rules when there are no rules to follow. The lease is your first step in creating a written policy, but you can also create a list of 'dos and don'ts' to give to your tenant when they move in." Enlist the help of a lawyer to ensure that your contract is watertight, and get each and every tenant to sign your agreement before you hand over the key.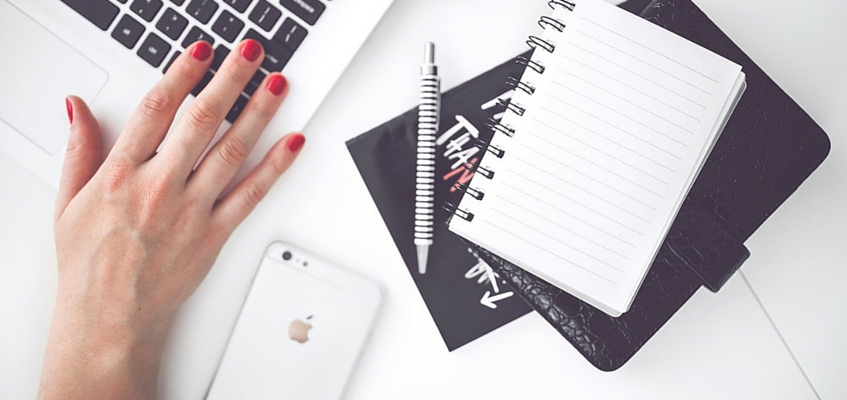 Be the middleman
Or, at least pretend to be the middleman, that is if you opt out of hiring a property manager, which is usually a very good idea. Turner suggests acting as the property manager so that "you can always [say that you] need to 'ask the owner first' and get back to the tenant, giving you time to think about tough (or not so tough) questions they might ask." Then actually become the middleman and "form a legal entity to own the house, and then simply manage that entity." This ensures that acting as middleman will not get you into trouble.
When in doubt, get them out
Well, it's not quite so simple, and for the most part if you put the above tips into play, you shouldn't have to reach this stage. However, if it comes to a point where you do ever need to evict someone, Turner recommends that you "come down hard and come down fast. Hire a qualified lawyer to swiftly evict the tenant and move on." Really, you want to leave the horror stories up to Hollywood.
If you are looking for property that is always in high demand and perfect for beachside holidays with the family or that perfect holiday rental which will be horror story free, look no further than us. We not only offer top-quality property in Calpe but also our own in-house tenanting service. Contact us for professional advice when it comes to renting out your holiday home, local insight and a vast property portfolio where you are bound to find the perfect holiday home to suit all of your needs.
FILL THE FORM
We will answer in the following 24h