When you are making the decision to buy a property in another country, either to live in, to use as a holiday home or as a buy-to-let property, there are a number of very important factors you need to consider. Things like infrastructure, accessibility, means of transport and the options in terms of the types of shops and things available to buy are huge deciding factors.
For many, information about transport, accessibility and infrastructure is easy to find, but information on what to buy and where can be more of a challenge. That's where we come in, with this short guide filled with tips from the locals for some good (and stress-free) Calpe shopping:
Where to shop
While Calpe shopping has many options in the way of places to shop, it tends to be on a smaller scale than most major cities (such as smaller supermarkets, flea markets and boutique shops). If you are looking to shop in big shopping centres or looking for the big brand names, heading to slightly larger towns such as Benidorm (less than half an hours drive away) or a major city such as Alicante (less than an hours drive away) is recommended. One thing is for sure, Spain has no shortage of world-class and fashionable shops, and with brands like Mango, Zara, Pull & Bear, Springfield, Massimo Dutti, Blanco and Desigual (to name but a few) all originating from Spain, you can rest assured that you will find everything you could possibly want in this exciting country.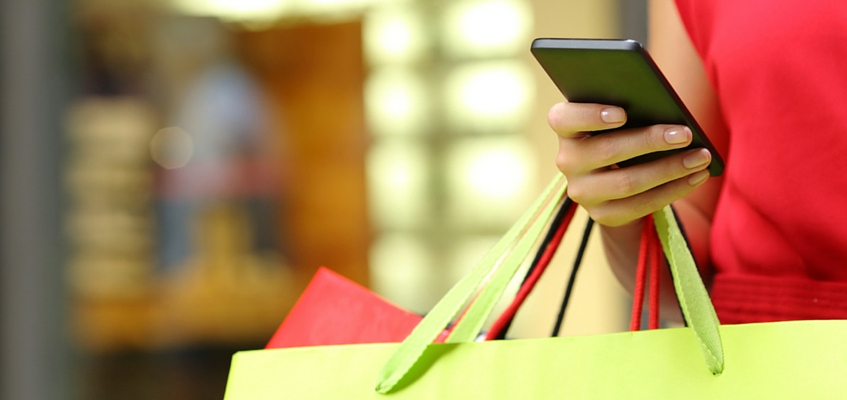 Opening times
The Spanish take on time and opening hours for shops and supermarkets are a little different to most other western countries. Typically shops are open between 10am and 8pm and close during the Spanish siesta over lunch, except international brands (such as El Corte Ingles in Alicante) that stay open over this time. A top tip from the locals when it comes to Calpe shopping: try to avoid going to the shops on Saturday mornings (the busiest periods) and keep in mind that most shops close on Saturday afternoons, Sundays and over Bank Holidays. For a list of the supermarkets that may interest you, click here.
Calpe shopping: The markets
Spain is famous for its markets (there is at least one in almost every town), where you can buy wonderful fresh produce, flowers, trinkets, antiques, and in Calpe, even incredible fresh fish. Here is a little breakdown of what markets you can find in Calpe:
➡ Farmers markets — Not a fan of supermarkets and not sure where the 'fresh' produce really comes from? The locals strongly recommend that you head to the Spanish version of a farmers market where you have your pick of the freshest seasonal organic offerings, directly from the farmers. There is a market that takes places on Saturdays (that offers a little bit of everything) and a new market (more info to be found here, that is open daily.

➡ Flea markets — These markets (known as rastros) are the perfect place to buy antiques and little bits and bobs ('trinkets'), and often at a good price. The one in Calpe is open every Wednesday morning. Keep a keen eye out for bargains and go prepared to barter (be warned though, the Spanish are trained barterers).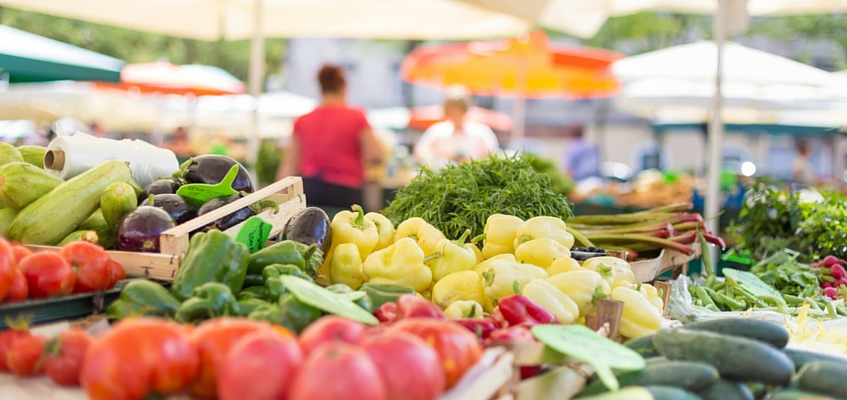 ➡ Arts and crafts — For those who enjoy markets centred on arts and crafts there is a wonderful market on Tuesdays and Saturdays July-August in Calpe's Old Quarter from 8pm to midnight.

➡ The fish market — This incredible and unique market is located by the port where the fish are brought in on the boats and auctioned at the markets (at around 5pm Monday to Friday). It is, however, more for viewing purposes than anything else, but delicious fresh fish can be sampled all over Calpe in one of the many first-rate restaurants.
Food for thought
Something to consider with regards to Calpe shopping (and shopping in Spain in general), is that anything bought at the international or British shops will be more expensive than the local produce, and while you may just like certain brands, branch out and try the local stuff — it's really good. Things like olives, olive oil, wine, speciality hams, leather goods, ceramics, are all produced locally and are exceptional! The locals recommend that you embrace the Spanish food and lifestyle, and you may even be surprised how much you actually enjoy it. For more information on places to shop in Spain in general, click here.

If living in Calpe making the most of the incredible town sounds like your idea of paradise, then contact us. Our portfolio contains some of the very best property in Calpe, where you are bound to find the house of your dreams.
FILL THE FORM
We will answer in the following 24h