Everything's a little more work in winter, especially with kids. Winter means fighting colds, it means putting layers of clothing on, taking layers of clothing off, and on, and off, and on again.
Winter calls for umbrellas, exorbitant heating costs, carting firewood into the house and cleaning gunk from muddy shoes. For mums and dads winter equals a long grey season of exhaustion.
Escape the heft of the heaviest season in one of these sunny getaways simply made for the best family holidays.
Mount Batukaru, Bali
For decades Bali has been a holiday mecca. Understanding its appeal is no nut to crack: a lush green paradise, friendly locals and the finest burnt orange sunsets that you're likely to see. However, owing to its popularity, Bali, and Kuta in particular, has been victim to overdevelopment and the proliferation of inauthentic tourist haunts. Fortunately, there are a number of responsible establishments that harness the original rejuvenating essence of Bali without exploiting the natural beauty of the country or its people. Nestled in the valley of Mount Batukaru, Sarinbuana Eco Lodge is an eco-friendly retreat that's perfect for families looking for a mountain bungalow in the divine balminess of Bali. Beyond the mountains, spring water and fresh air, the lodge offers yoga, cooking classes and three freshwater mountain pools. Head off and prepare yourself for one of the best family holidays of your life.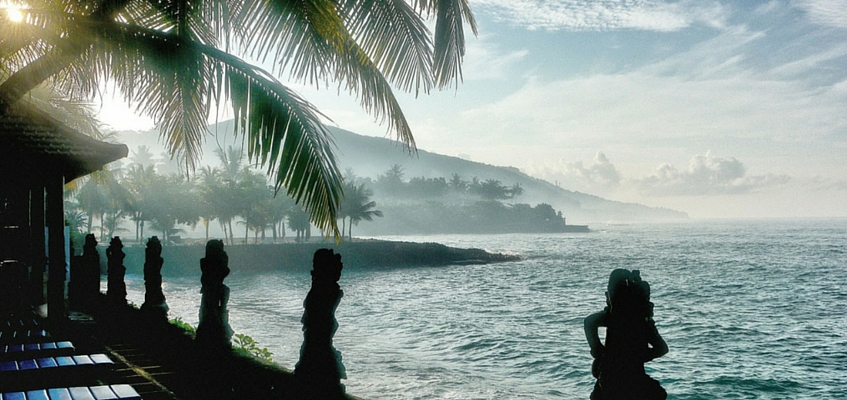 Cape Town, South Africa
Famously beautiful, Cape Town has been luring in travellers with a penchant for good food, fine wine and gorgeous surroundings. With so much to do — mountains to climb, beaches to lounge on, museums to visit — it's a hotspot for those looking for the best family holidays. Although the scenery and weather make for fantastic outdoor activities, the city has its fair share of top restaurants, markets, galleries and cultural gems to discover. Wondering where to stay? We suggest opting for one of the family-friendly boutique hotels where locals will be more than happy to share their advice on what you can't afford to miss.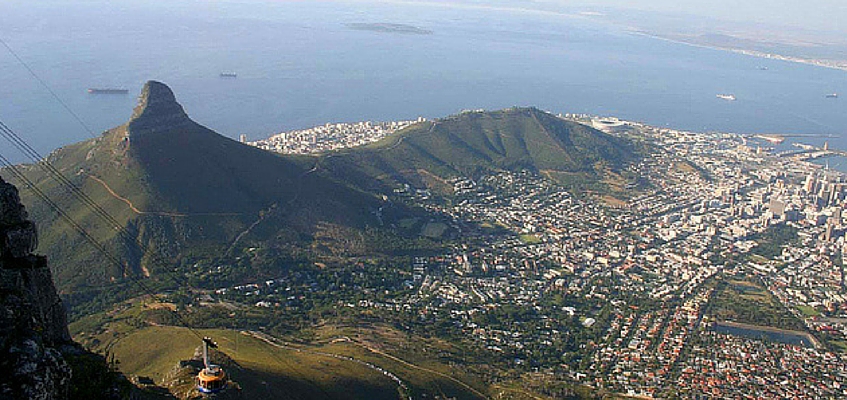 Calpe, Spain
A natural choice for the very best family holidays, Spain is a wonderland of delicious tapas, icy sangria and beaches for lazing on for days. Being just a quick flight from the UK, it's the sort of holiday destination you want to return to year after year. The pedestrian-friendly town is safe, stylish, accessible to foreigners and mighty good-looking. Beyond the top-rated beaches, the town offers a wealth of children's activities, from kids clubs to nearby waterparks. Although the town boasts a number of family-friendly luxury, you might find that renting a holiday apartment or other property in Calpe might be the right option for you. The freedom of your own space means you can pick up your favourite groceries and fresh fish from a local store to cook up a family feast in your very own apartment overlooking the ocean.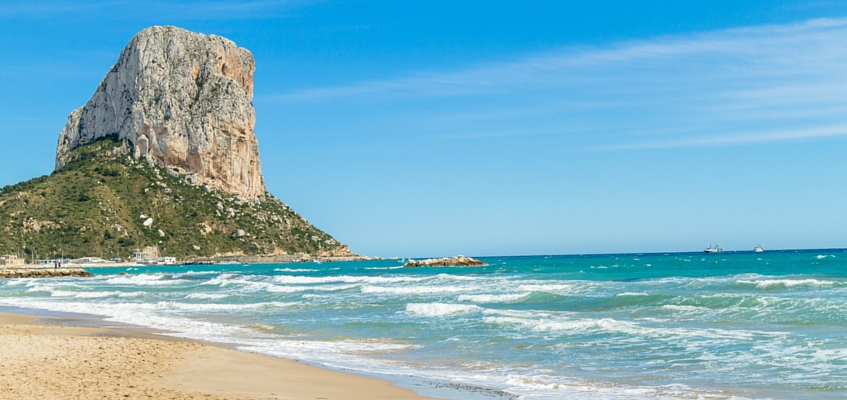 Nothing beats a home away from home. If you're looking for a more permanent solution to the annual scratching your head for holiday ideas, consider the prospects of owning a holiday home — a place of your own to make family memories that your kids will never forget, a destination to discover secret beaches together, a home to create memories that'll become anecdotes that you'll reminisce over at the dinner table in decades to come. 'Remember that time dad thought he was so clever catching a crab on the beach and then' mum will say, before collapsing into heaps of laughter.
If you're interested in the holiday (and top investment) opportunities available through property in Calpe, get in touch with Grupo Esmeralda. With the largest property portfolio in the region at our fingertips and decades of experience behind us, we're a real estate company that knows Calpe inside and out. We look forward to finding the holiday home that's just right for you.
FILL THE FORM
We will answer in the following 24h