The Costa Blanca remains a hotspot for travellers searching for sun, sea and a laid-back lifestyle. What's more, it's just a stone's throw from the UK.
In the middle of it all lies one of the most sought-after destinations in the region. Lounging beside a stunning stretch of top-rated beaches, Calpe provides an easy answer to the question of how to spend your summer holidays. It's one of the reasons that investing in a property in Calpe has been a no-brainer for individuals seeking a lifestyle investment that'll pay off in the long run. So whether you're looking to buy for yourself or seeking quality properties to include in your real estate portfolio, we've rounded up the very best apartments in Calpe.
If the rhythm of the waves lulling you to sleep sounds appealing, you'll be delighted to know that this one-bedroom apartment is mere metres from the sea. Dine on a terrace with the ocean stretching out before you. The apartment is ideally suited for individuals or couples looking to hop over to the Costa Blanca for some much-needed sunshine and rejuvenation, or for an investor looking to rent out the in-demand spot to the year-round holiday-goers. This is one of those apartments in Calpe containing all the elements that a holiday home needs: great view, great location and three sparkling swimming pools to cool down in, just downstairs.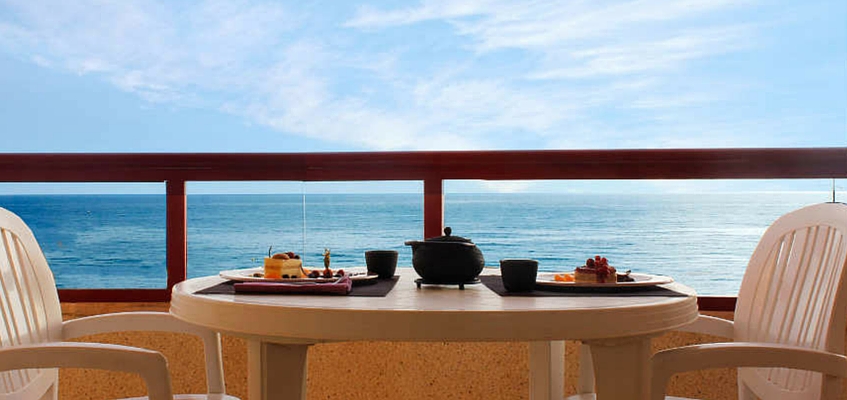 For those who won't settle for anything but brand new furnishings, the Larimer two-bedroom apartment is a dream come true. Beyond the quality fittings, the location of this two-bedroom, two-bathroom apartment would be tough to beat. Nestled between two beautiful Calpe beaches, it's perfect for sun-lovers and ocean-swimmers who adore exploring nature before heading back to a comfortable, neat, modern apartment of their own, complete with sea and mountains views, a swimming pool and jacuzzi for those enviable Costa Blanca nights.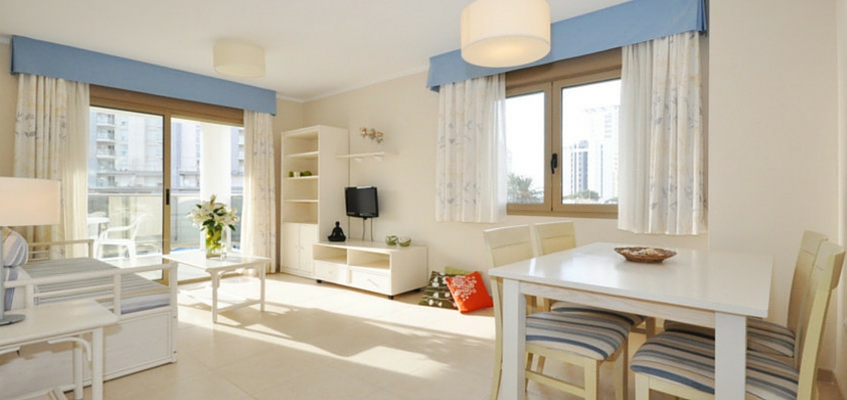 This two-bedroom contribution to the quality plethora of apartments in Calpe has a terrace worth spending the lion's share of a holiday on. With the great blue coast seemingly everywhere you look, this spot is perfect for laying out some loungers, grabbing a cold drink and wiling the hours away with a book. The lucky inhabitants can pootle around the nearby shops or swim in the sea that's just a few minutes away. Add to this new furnishings, a fully-equipped kitchen and lovely rooms, and it's easy to see why the apartment is a steal of a deal.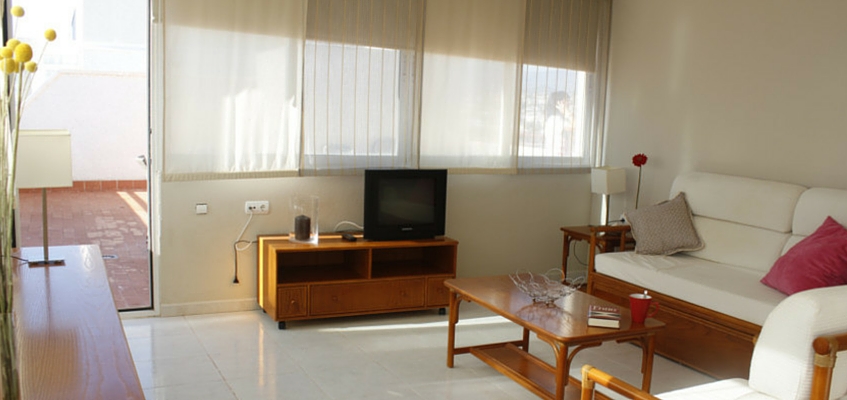 With great big windows surrounding the sunroom, in this apartment it's practically as if you're dining in a glass house above the ocean. Enjoy the changing colours of the sky over the ocean from this three-bedroom apartment boasting incredible views. Located just above the promenade, it also provides a perfect excuse for long lazy afternoon walks to soak up the sea air and the breezy Spanish atmosphere.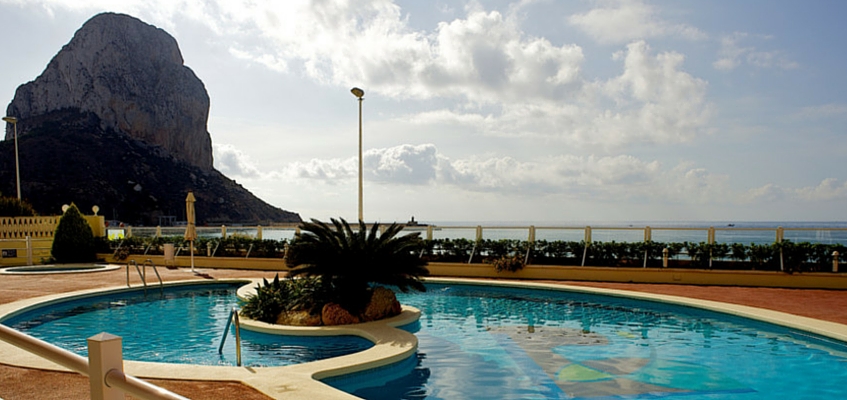 For further details about these and other luxury apartments in Calpe, get in touch with Grupo Esmeralda. At Grupo Esmeralda, we bring our wealth of experience in the real estate industry and knowledge of the local market to each and every client we hear from. We love nothing more than to find the property in Calpe that suits your individual needs.
FILL THE FORM
We will answer in the following 24h