The ideal holiday home should make you feel like royalty but also relaxed enough to just plop down on the sofa.
To achieve the perfect balance of the two, we take a look at this year's interior architecture trends and how you can apply them to your holiday home.
Top interior architecture trends for your home away from home
Build naturally onto your existing platform by embracing the quirks and idiosyncrasies of your home. Create a "balance between the old and new styles."

Embrace texture contrasts: as the interior architecture trends suggest, try to create "depths of texture that represent all things cosy and comfortable." The article mentions faux fur, suede and brushed velvet, and says that varied textiles help create warmth and colour.

Remember that colour helps to create harmony in a home, so "find a thread of colour that you can continue from room to room to create visual harmony."

Take note that eco and sustainable interior architecture trends are here to stay, (just as they should be). "From the padding in our sofas to the premium wood sourced for counter worktops, sustainability is at the heart of everything next year. Think repurposing, reinventing, reusing and recycling."

Acknowledge that the kitchen is still the heart of the home. Contemporary open plan designs know very well that great design is made for great living. And because some of the happiest holiday home memories take place around mealtimes and cooking together in the kitchen, it's unsurprising to see interior architecture trends placing high value on the location of the kitchen. These trends also add that "fitted kitchens are echoing smart functional designs that casually blend into every nook. Ways to adopt this would be installing small storage: toe-kick drawers underneath lower cabinets, pull-out shelving and built-in charge ports for tablets and other technology devices."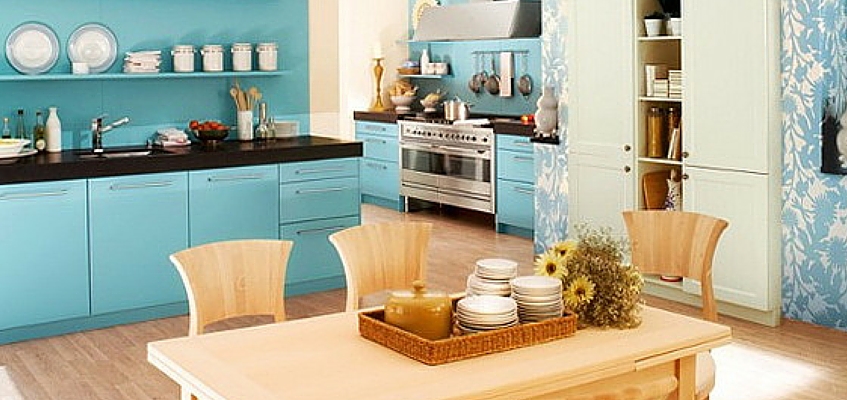 The key to making the most of this year's colour trends
According to Benjamin Moore, 2016's colour trends can be broken up into three categories:
"Layered whites, diffused light… ambience." Benjamin Moore believes that "the interplay of white and light creates nuance and subtle beauty."

"Striking contrasts, bold lines… definition." The report illustrates how "angles and edges become sharply defined as white is cut with black. The digital designer's cabin conveys intent, celebrates form, as fearless, high chroma colours punctuate the black and white landscape."

"White washed walls, hand-hewn beams… texture." By way of example, photographs of a ceramicist's studio shows how "coats of white paint refresh rustic boards and beams and take on a warm, soft glow."

"Energizing color, crisp white borders… focus." Neutral isn't for everyone. Some individuals prefer to express themselves with splashes of bold color, however it's worth remembering that "white frames and flatters… White is (still) the guide that directs the eye to multiple colour encounters."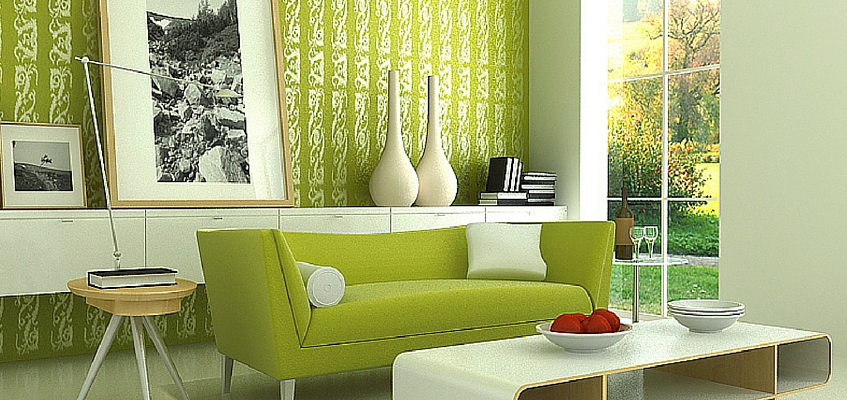 How to complement your interior architecture design with your interior decor
When it comes to the interior architecture of beach homes, Home Life Australia offer a few tips to making your house feel more like a home with your decor choices. They suggest:
Embracing the mix and match nature of a holiday home, adding that "when combining an eclectic collection of items, neutral tones usually work best. If you find a perfectly-formed item that's just the wrong colour, a few coats of paint or a new fabric covering can help to transform it."
In the bedroom they suggest doing away with clutter to create a peaceful space. They again reiterate the penchant for white, explaining how "tones of white will create a calming, simple canvas."

Comfort on holiday should be your priority when making design and decor decisions. When choosing bed linen, thread count is of utmost importance. The higher the count, the softer the fabric.

Integrate your home with the surrounding environment. Wall colours, design, landscape design and choice of indigenous greenery will all affect how easily your home fits in.
For those interested in coastal homes designed with the latest contemporary trends in mind, get in touch with us about our properties for sale in Costa Blanca. Our portfolio of properties for sale in Costa Blanca include everything from cutting-edge modern designs to charming retro villas.
FILL THE FORM
We will answer in the following 24h