You already know it's a holiday haven but when clients approach you with an interest in the properties for sale in Costa Blanca, you want more than a general idea of the region.
Knowing the difference between party-crazy Benidorm and peaceful Calpe is one thing, but understanding the Costa Blanca news and how it's affecting the locals is quite another. To make you feel at home on foreign soil we bring you the latest Costa Blanca news.
What will become of the old fishing port in Jávea?
According to local reports "developers are offering Jávea fisherman €500,000 to leave the port for good and make way for a lucrative marina development that would mean the end of [the] town's historical industry, but could produce high-class tourism." Protest against the development from local residents may preserve the controversial expansion from moving forward, however a number of engineering firms have banded together hoping to take over ownership of the historical port. The current port oozes charm and beautiful historical touches, whereas the new development would be complete with restaurants, shops and bars. Time will tell which side will be victorious but one thing is for sure: there's no shortage of demand when it comes to this special stretch of coast.
British royalty has an eye for Valencian design
The Duke and Duchess of Cambridge seem to have a taste for the local fashion. As a recent article shows the royal couple in this year's Christmas card with their darling child, Prince George, in a blue pastel jersey from Fina Ejerique's collection. No stranger to dressing royalty, Fina Ejerique's fine designs have also been seen on the likes of Spanish princesses Leonor and Sofia.
Snow fall (or lack thereof) is dominating Costa Blanca news headlines
Like a number of articles dominating the headlines, Costa Blanca news reports that this year's lack of snow "has led to many people cancelling their reservations at mountain retreats and heading for the Costa for Christmas and New Year." In some popular resort towns on the coast, occupation rates are reported to be between 90-95%.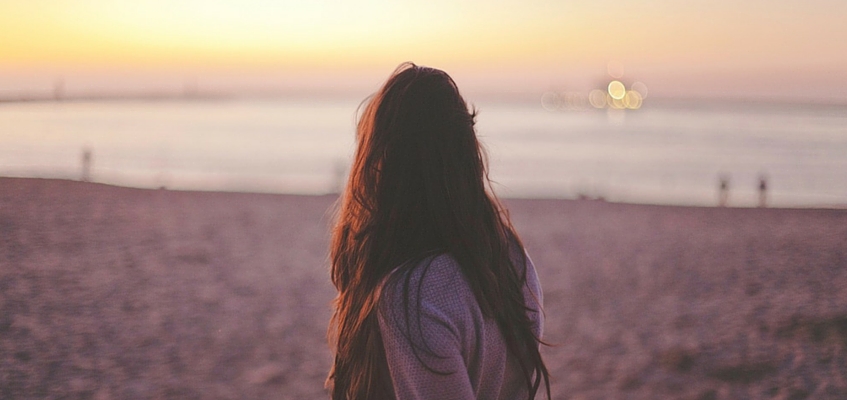 Gang of art forgers caught
In Benidorm justice was done when an art forgery gang attempted to sell a painting they claimed to be a Picasso. Requesting a cool asking price of €100m from a collector, the forgers aroused suspicion that kicked off an investigation from the Valencian Historic Patrimony unity. The report informs us that eight arrests have been made in connection with the forgery and several other forged Picassos have emerged in the Alicante and Granada regions.
Valencia named top spot for property sales
According to a report, in 2014 there were more property sales registered in Valencia per head of population than any other Spanish region. The article cites figures from the national statistics institute showing that "1,182 transactions took place for every 100,000 inhabitants, making a total of 46,678."
To find out more about the properties for sale in Costa Blanca that are behind this thriving demand, get in touch with us. We not only offer an in-house tenanting agent but our portfolio of villas and apartments is one of the largest and finest in the region.
FILL THE FORM
We will answer in the following 24h