In some critics' opinions it's time for James Bond to retire (well, James Bond as we know him).
This startling suggestion has come after the latest Bond installment, Spectre, has been met with mixed to slating reviews. With film critics looking for a character reincarnation to keep audiences on their toes, we take a moment to consider how the iconic James Bond figures of the past 23 films might actually choose to retire. Using a brief history of James Bond films as a base, here are some retirement options neatly tailored to each Bond's suave stature and endless stash of cool.
Lay back in Jamaica – inspired by Dr. No (1962)
Inspired by Sean Connery, the original Bond might choose to settle in Jamaica, where Bond all began after being sent on an investigation to the land of sun, sea and Irie. We think the words "Bond, James Bond", as spoken in the film's opening scene would work well with a Jamaican lilt. Nothing says you've earned it like lounging on a beach with a pina colada in hand. Considering the original film made over 60 times its $1 million budget, we think he'd have a fair bit to feel smug about.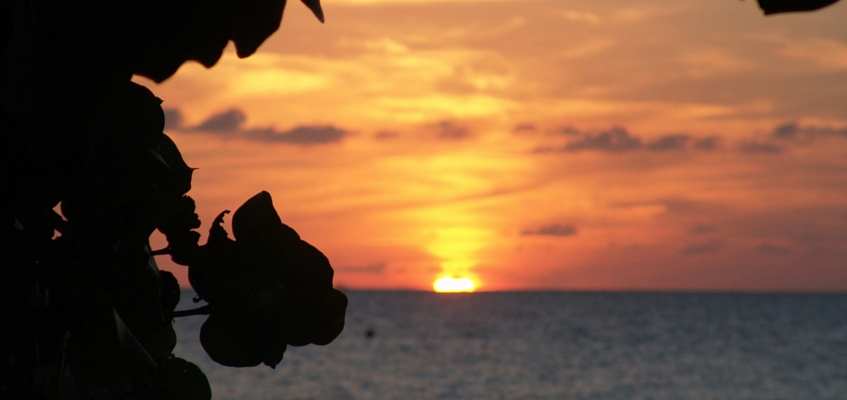 Explore the Bahamas – inspired by Thunderball (1965)
Alternatively, Thunderball's Sean Connery might opt instead to return to the Bahamas. With the threat of nuclear warheads out the way, he can fully enjoy the retirement options the island gives forth in abundance. From great yachting to diving to golf, the Bahamas offers magical retirement options to enjoy in the sun.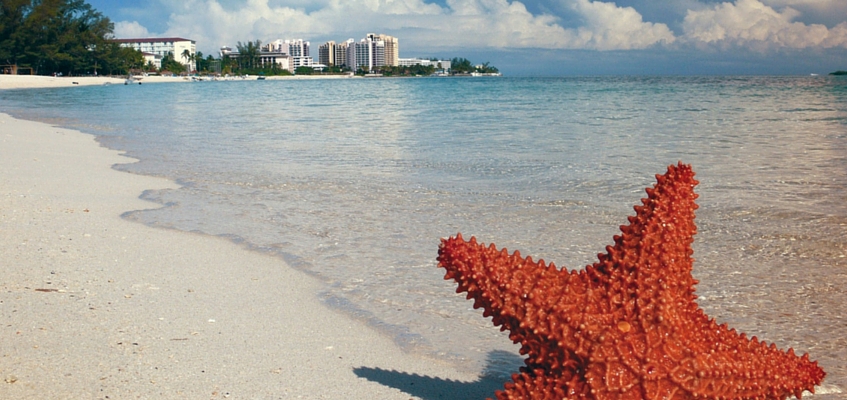 Hop from Greek island to island – inspired by For Your Eyes Only (1981)
Roger Moore might choose to spend his golden years Greek island hopping in hot pursuit of the good life instead of bothering with "the web of deception spun by a Greek businessman" like Aristotle Kristatos. Having beaten one villain, now it's his turn to conquer a new enemy in Greece: working out how to eat as much tapas as he likes without ever getting full.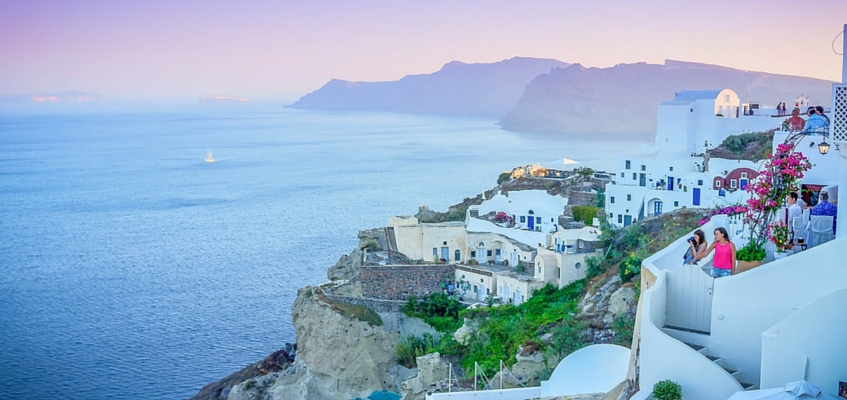 Discover China – inspired by Tomorrow Never Dies (1997)
Now that "stopping a psychopathic media mogul from inducing war between China and the UK in order to obtain global media coverage" is over, Pierce Brosnan might retrace his footsteps to rediscover the delights of China. Between reminiscing over his glory days he'll feed his appetite for adventure by sampling local delicacies, walk the Great Wall of China and immerse himself in the country's fascinating society and culture.
Bask in Europe – inspired by Casino Royale (2006)
Daniel Craig might return to the streets of Montenegro before making his way to Italy's gorgeous lakes and canals a la Casino Royale. As he gets older, we imagine he'll still have a soft spot for Europe (but this time without the torture). It's the ideal place to bask in his glory as the film is not only set in some of the world's most beautiful surroundings but it also received "the best critical reception for a Bond film since the Connery era and the highest box office return for the series so far." … It has to be a good sign of the good life to come.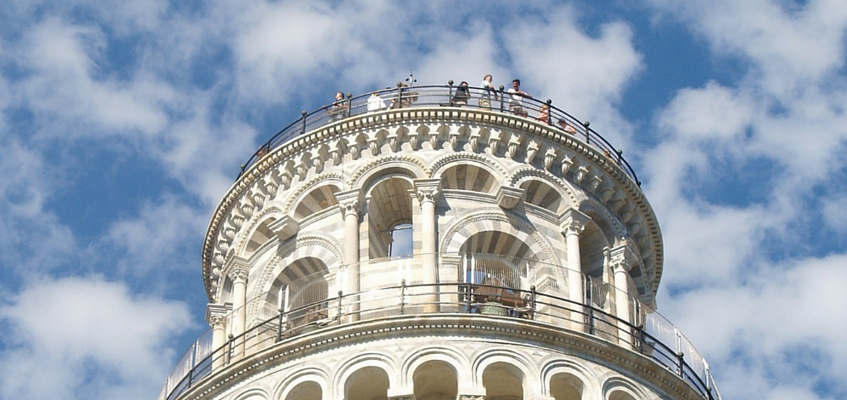 If you're interested in the prospect of retirement options that allow you to immerse yourself in the delights of Europe, get in touch to find out about settling on the Spanish coast and about the investment opportunities in Calpe property for sale. The Costa Blanca continues to be a highly sought-after destination for those looking for retirement options laced with style and adventure. Speak to us about our vast portfolio of quality Calpe property for sale, and the villas and penthouses that are sure to make you feel like the greatest star in the Bond Milky Way.
FILL THE FORM
We will answer in the following 24h